Advent of Novel Technologies Boosts The Adoption Of Solar Shading System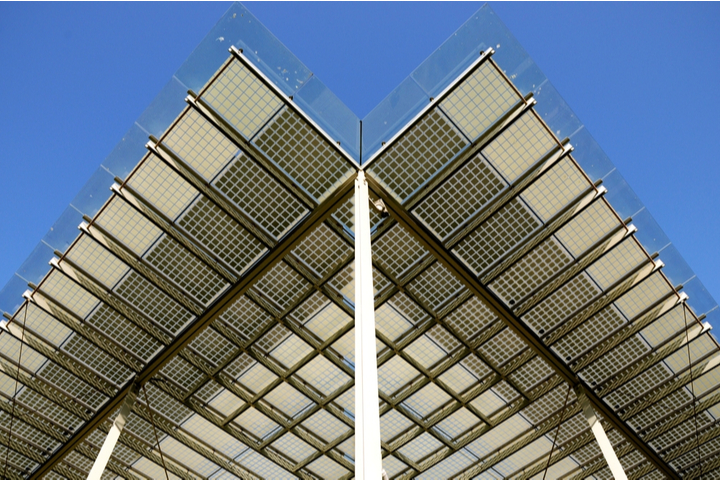 4 Mar
2020
Solar shading systems help eliminate the permeation of sunlight into the building, offering a sophisticated shield against the overheating of residential and commercial spaces. Moreover, these systems are robust architectural solutions for solar radiation.
In a nutshell, solar shades are a type of window treatment that protects the interior of a building by reflecting sun rays instead of penetrating through the window. Along with this benefit, solar shading entirely changes the look of the building due to its spectacular design influence. According to Allied Market Research, the global solar shading systems market is expected to reach $14.53 billion by 2026, growing at a CAGR of 3.6% from 2019 to 2026. That's because of rising in spending on home remodeling and retrofitting activities, need for the beautification of the building, and developments in fabric material.
Benefits of solar shading systems
Although daylighting limits electrical lighting, it can strain HVAC systems and cost occupant comfort. On the other hand, the incorporation of automated shading systems could change your lifestyle. However, the installation of a solar shading system depends on multiple characteristics such as glaring brightness, heat transfer, and solar orientation.
The installation of solar shading systems is proved to reduce costs by at least 15% and improve productivity and comfort. In addition, some systems are UV resistant, flame retardant, and some are made from antimicrobial materials.
Advent of novel solar shading systems
Technal, the architectural aluminum extrusion-based solution provider, recently launched its new brise soleil sun shading system in Ireland. The new system offers highly proficient solar control along with the premier standards of architectural aesthetics.
As per the company, the Suneal system would be addition to the company's façade that would protect from glare from the sun. Moreover, it controls solar gain, optimizes natural light and enhances any building envelop with its appealing appearance. 
The company stated in its press release that the solution improves the building's thermal performance using its passive solar protection. This reduces the dependability on mechanical cooling systems and in turn, significantly reduces energy consumption. In addition, it enables high levels of natural light into the building and has photovoltaic blades for the supply of renewable energy to the building while offering effective solar control.
Prior to this, another company that offers solar shading solutions, Guardian Glass unveiled a new, reliable, cost-effective, integrated shading solution for doors and windows. The solution would be available in a fully-integrated blackout shade version and would be followed by privacy and solar glare control versions.
The solution is adaptable and self-contained within double as well as triple insulating glass unit. Moreover, the product was subjected to various mechanical failures that are commonly witnessed with integral blind solutions. The solar share gets activated within a second by passing a small current through conductive layers. This creates an electrostatic attraction between glass surface and thin shade. What's more, it demands low power and does not even need to be hard-wired into the main power supply.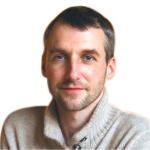 Alex Hillsberg
Chief editor of review team at FinancesOnline
Chief editor of review team at FinancesOnline Alex Hillsberg is an expert in the area of B2B and SaaS related products. He has worked for several B2B startups in the past and gathered a lot of first hand knowledge about the industry during that time.
PREVIOUS POST
Automation has a new meaning with Industrial Robotics
NEXT POST
IoT and Digitalization to Make Mining Operations Safe, Secured, and Smart
Related Post