Autonomous lawn mowers to be deployed, efficiency to be improved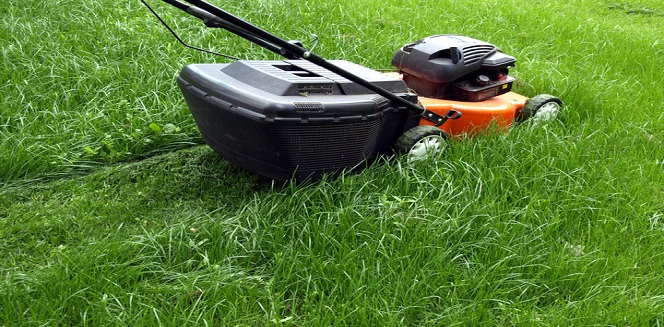 31 Jan
2020
Lawn mowing is one of the applications in the agriculture sector that has been getting a lot of attention from the tech world. The technological advancements have been made, and the development of autonomous lawn mowers is on the horizon. Market players have been endeavoring to reduce the environmental impact along with improving efficiency. This is achieved through implementation of electric batteries and solar-powered batteries in the machines. The detection for static and moving objects has been enabled to keep itself and others safe. The market for lawn mowers is booming with new, technologically-advanced products. According to the report published by Allied Market Research, the global lawn mower market is expected to reach $14.59 billion by 2026. Following are some of the activities taking place in the industry.
Self-driving technologies have been revolutionizing various industries and agricultural sector is no exception. The sector has been looking forward to implementation of sustainable and autonomous technologies, and lawn mowers is one of the products of interest that can deployed without any human interaction. Graze, a California-based lawn and landscaping startup, developed an autonomous, solar-powered lawn mower. This product has been developed to bring revolution in the commercial agriculture sector by CEO John Vay and CTO Roman Flores. This is a 53-inch cutting machine is more than six times the size of current robot mowers available. Moreover, there are no ground wires or beacons that enables it perform its job with efficiency. Its ability to detect moving and static objects will offer safety and security for keeping animals and children safe.
The incorporation of electric battery and solar-powered operation positively impacts the environment. The amount of gas emitted by a single lawn mower in an hour equals to the internal combustion engines of cars. Commenting on the environmental impact, the replacement of current fleets of its two customers, Landcare and Mainscape, with lawn mowers by Graze would eliminate the amount of emissions generated by 42 million gas-powered cars per year. Investors that look forward to developing the sustainable future have been investing in the startup.
Riding on the trend of deployment of autonomous lawn mowers, Arkansas State University's campus has a new equipment on its open spaces. For the effective and efficient maintenance of lawns, the university deployed Husqvarna automowers during the holiday break. The deployment is expected to expand in coming months. Vince Patterozzi, the Director of Landscape Services for A-State, outlined that this mower operates in the similar manner as that of home vacuum cleaners. He added that an hour of charging would lead it to continuous mowing of four and half hours. This offers a number of benefits in terms of efficiency and cost saving. Since, it has an electric motor, it saves a huge amount of fuel along with eliminating air and noise pollution. This mower is an 11-inch model and three models have been deployed. In coming months, the university plans to deploy 33-inch mowers. Automowers utilize GPS wire-guided technology for navigating the area and mow. Home docking and charging stations are assigned and an app enables the team to communicate with all the mowers.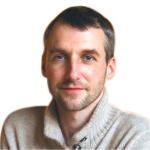 Alex Hillsberg
Chief editor of review team at FinancesOnline
Chief editor of review team at FinancesOnline Alex Hillsberg is an expert in the area of B2B and SaaS related products. He has worked for several B2B startups in the past and gathered a lot of first hand knowledge about the industry during that time.
PREVIOUS POST
Automation has a new meaning with Industrial Robotics
NEXT POST
Product Launches and Acquisitions to Pave the Way for Big Future of Tile Grouting and Adhesive Solutions
Related Post