How Autonomous Train Technology Has Become Successful in Offering Greater Flexibility to Passengers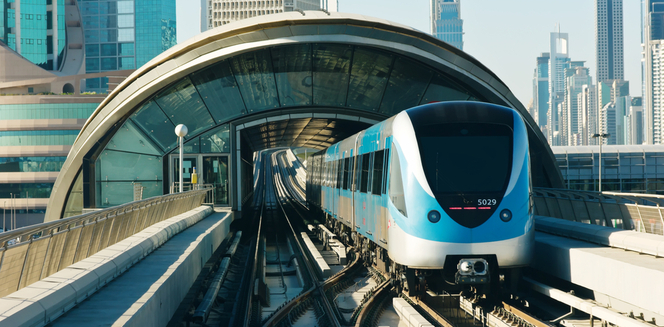 9 Oct
2019
In your childhood, you must have fantasized about trains or cabs that run automatically- without any manpower on board. And, today's high-end advancement of technology has made this possible indeed. The autonomous train technology has now given birth to a new kind of transport network. When rail has made significant advances in the development of driverless vehicles, autonomous trains have appeared as nothing but a bliss.
Autonomous train comes with exclusive energy-efficient properties and the better renewal of energy during braking makes it more sustainable than that of its conventional counterparts. Also, right from air conditioning systems to LED lighting, each coach comes with high-end features that don't let the train fall short in any aspect. The size of the LCD screens tends to vary from eighteen to twenty inches, displaying important commercials on a continuous note. Also, fiber seats have newly been introduced to add more color to the trains.
When it comes to semi-automatic trains, they still require a driver to be on board. Although most of the features are automatic, but the presence of a human operator is always needed to take care of services like checking tickets, handling customer service, controlling any emergency situation etc. Â On the other hand, autonomous trains happen to run automatically with no human resource on duty. All the important operations are perfectly controlled and supervised by a plethora of remote technologies such as CCTV surveillance, automatic detection systems and many more. A control center keeps an eye on these smart lines and monitors if there are any potential hazards on board.
The main benefits of autonomous trains are as follows:
Autonomous train technology can significantly pile up the number of trains. While curtailing down the total fleet size, it also keeps the potential to bring up capacity not just on the trains but on the routes as well. Â 
Autonomous trains cut back on energy consumption to a significant extent for a given time by regulating the speed. Â Accordingly, it paves the way for passenger comfort too.
Last but not the least; automatic trains offer greater flexibility of the timetable, letting train frequencies serve the demand for both peak and off-peak times. Ultimately, it ends up providing a much better service to the passengers and drives a steep rise in the number of commuters.
According to Allied Market Research, the global autonomous train technology market is expected to grow at a significant CAGR from 2019–2026. Rise in the allocation of budget for expansion of railways, surge in demand for high-end transport system and reduction in prevalence of accidents are the major factors driving the growth of the market. On the other hand, high cost levied in train automation is expected to restrain the growth to certain extent. Nevertheless, development in railway infrastructure over the time and rise in freight transport through train have almost downplayed the restraining factor and paved the way for a number of prospects in the future. To sum up, it can be stated that the market is growing quite profoundly and it's projected to thrive yet more in the next few years. 
Reference:
future-markets-magazine.com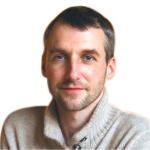 Alex Hillsberg
Chief editor of review team at FinancesOnline
Chief editor of review team at FinancesOnline Alex Hillsberg is an expert in the area of B2B and SaaS related products. He has worked for several B2B startups in the past and gathered a lot of first hand knowledge about the industry during that time.
PREVIOUS POST
Connected Car garnering popularity globally
NEXT POST
What is 3PL and know how it can boost your business?
Related Post