Top Logistics Automation companies worldwide: Logistics Automation New skills for the future industry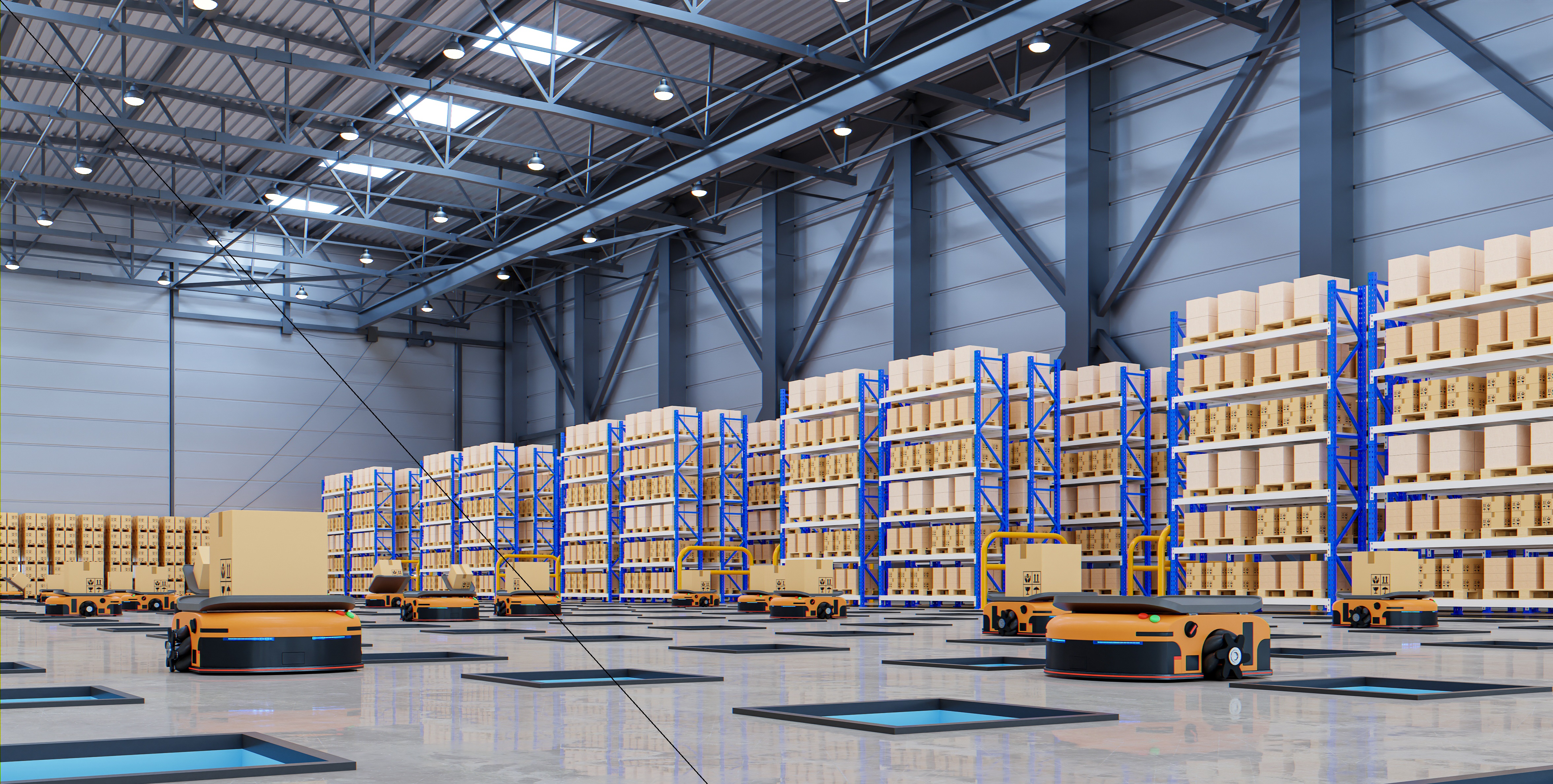 28 Oct
2022
Logistics play a crucial role in the growth of any industry. With advancements in digitalization and technology, it has now entered a new era by increasing efficiencies in processes, facilitating new planning approaches, accelerating operations, providing superior customer service, bringing better integration and control, boosting productivity, and reducing costs. So what is the driver behind this change? The answer is, of course, automation. Faced with the pressure of providing better service to customers, more and more logistics providers are adopting the trend of automation to streamline processes and grow their revenues. Automation in logistics may be applied in the form of computer software or hardware such as robotics or machinery. Various forms of automation technologies used in logistics include sorting systems, conveyor systems, retrieval systems, wrapping machines, robotic pickers, warehouse management systems (WMS) and transportation management systems (TMS), and more.
Logistics automation is positively impacting several end-use industries such as e-commerce/retail, healthcare, manufacturing, and so on. Let's explore.
Logistics automation in retail/e-commerce – Logistics automation enables retailers to enhance customer service by facilitating timely deliveries, operational transparency, and omnichannel distribution. Moreover, it also helps reduce the total delivery cost. The logistics management software digitizes most of the logistics activities and helps optimize order sorting, route planning, and final delivery of products.
Logistics automation in healthcare – The healthcare sector also benefits from automation by achieving operational efficiencies in various processes. For instance, automation in shipping helps eliminate errors and ensures the timely delivery of healthcare products at the correct destination. Implementation of automation technologies also helps reduce turnaround times, which is important for laboratory quality management and ensuring patient satisfaction. Logistics automation also facilitates real-time tracking of healthcare products. Another important application of logistics automation in healthcare is the provision of automated alerts for the expiration of drugs and connectivity across the healthcare supply chain.
Logistics automation in manufacturing – The manufacturing sector faces various types of challenges such as improper information flow, failure to detect defective products, and uncertain inventory status. Logistics automation comes to the rescue as it enables the processes to be well coordinated and optimized. The incorporation of robotics automation can regulate the production cycle, leading to better turnaround times. Manufacturing companies have been reaping the benefits of logistics automation by achieving superior production efficiency, minimized downtimes, and enhanced throughput speed.
The logistics automation market has been witnessing tremendous growth over the past few years, owing to advancements in robotics technologies, greater demand for warehouse automation and industrial automation from emerging economies, greater adoption of industry 4.0 technologies by businesses, growth in e-commerce, and the numerous benefits offered by logistics automation to processes. According to a recent report by Allied Market Research, the global logistics automation market is likely to exhibit a CAGR of 11.9% from 2021 to 2030.
In addition, the Covid-19 pandemic also compelled industries across the world to embrace automation logistics at a stupendous pace. Its impact led to changes in the workforce, restrictions on the movement of goods, and an increase in the adoption of automation technologies. Growth in e-commerce sales pushed businesses to reorient their warehouse to manage e-commerce logistics. Simultaneously, organizations took measures to protect the health & safety of their employees dealing with the supply chain. To meet the growing e-commerce demand, logistics companies implemented new ways of working and adopted logistics automation. However, the easing of restrictions led several companies in the logistics space to invest in industry 4.0 technologies to deal with issues regarding the dearth of labor. More companies are implementing autonomous robots for automating warehouse tasks and drones to deliver goods to their final destination.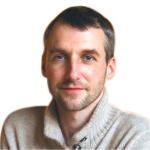 Alex Hillsberg
Chief editor of review team at FinancesOnline
Chief editor of review team at FinancesOnline Alex Hillsberg is an expert in the area of B2B and SaaS related products. He has worked for several B2B startups in the past and gathered a lot of first hand knowledge about the industry during that time.
PREVIOUS POST
Connected Car garnering popularity globally
NEXT POST
IoT in Automotive Industry: An Overview of Upcoming Trends in the Sector
Avenue: Entire Library membership of Allied Market Research Reports at your disposal
Avenue is an innovative subscription-based online report database.
Avail an online access to the entire library of syndicated reports on more than 2,000 niche industries and company profiles on more than 12,000 firms across 11 domains.
A cost-effective model tailored for entrepreneurs, investors, and students & researchers at universities.
Request customizations, suggest new reports, and avail analyst support as per your requirements.
Get an access to the library of reports at any time from any device and anywhere.
Related Post