Concentrated solar power plants to greatly set the future course of renewable energy utilization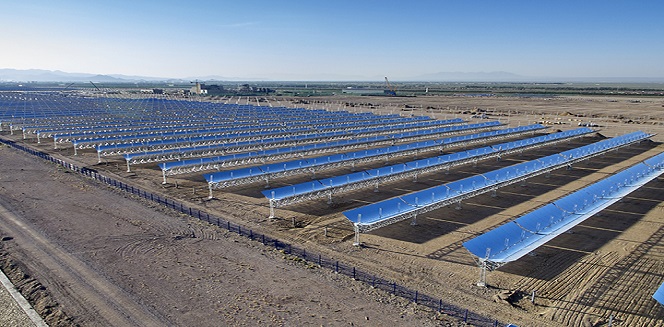 24 Jul
2019
Concentrated solar power (CSP) plants utilizes mirrors for concentrating the solar energy for driving traditional steam turbines or engines for creation of electricity. This thermal energy collected in a CSP plant can be utilized for production of electricity as per requirement. The need to utilize the solar power optimally has given the invention of concentrated power plants. Various countries have taken initiatives and granting funding to establish power plants. The market for CSP is booming across the world with proper planning done for efficient functioning and adherence to safety policies and procedures. According to the report by Allied Market Research, the global concentrated solar power market is expected to reach $8.04 billion by 2026. With such meticulous planning and appropriate mindset, there have been significant milestones reached.
Shams Power Company, partially owned by Masdar and partially by Total, has reached a milestone with one million man-hours with incurring lost-time injuries (LTI) from its concentrated solar power (CSP) project in Abu Dhabi. The CSP plant began its operations in 2013 and became the first CSP plant in the Mena region and the largest facility of its kind in the world. Commenting on the achievement, Shams Power Company' general manager, Majed Al Awadhi, outlined that reaching this milestone is not achievable by anyone. This has been possible due to proper mindset, supervision of critical activities, and strict adherence to health and safety policies and procedures. This plant of Shams has power capacity of nearly 100MW that generated nearly 58,048 mirrors that spans across 2.5km2 plant site.
CSP plants have been built across different parts of the world and the plant in Chile will be fundamental in the future of renewable energy. The CSP plant has spread over 700 hectares. Cerro Dominador Concentrated Solar Power project situated in María Elena has nearly 7,000 heliostats that point toward a tower for generation of electricity. This plant is in the desert of the Antofagasta Region and contains high temperature and no humidity in the air. It is the first of its kind the Latin America region. This project is handled and promoted by EIG Energy Global Partners. It had invested US$1.4 billion, with installation of 10,600 heliostats for capturing solar radiation. Fernando González, the CEO of the project, outlined that the work has progressed to 80% of the total work. Nearly 7,000 heliostats have been installed and the installation of receivers will be finished. It is expected that this plant will start its white march in December. Furthermore, the project will begin generation of electricity into the National Interconnected System by May 2020. The executive added that the solar power plant, once fully functional, will begin production of electricity around the clock. This will be the advantage of this project as compared to other projects. The total power will reach up to 110 MW. Moreover, the firm possesses the neighboring property, a photovoltaic park containing nearly 300 thousand panels of a similar capacity. The Chilean government will highlight the framework of the project in the COP25 Conference of the Parties, which will take place in Santiago in December this year. Carolina Schmidt, the Minister of the Environment, outlined that the implementation of renewable energy is fundamental, considering that Chile targeted the aim of achieving "carbon neutrality, a task that is not simple for developing countries."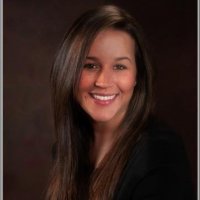 Jessica Hamelburg
PR & Marketing Professional at EquipNet, Inc.
Jessica Hamelburg is a content marketing coordinator and social media manager for a global industrial asset management company, EquipNet, Inc. Jessica holds a Bachelor's Degree in Communications and Public Relations from Suffolk University and offers many years of experience in various forms of writing. Some of her favorite hobbies include exploring new music, creative writing and spending time with her dogs.
PREVIOUS POST
Enjoy a better living with Smart Homes
NEXT POST
Efforts toward renewable energy on the rising scale, top firms at the forefront

Related Post