Discover Different Types of Forklift Batteries – Know the Better One to Use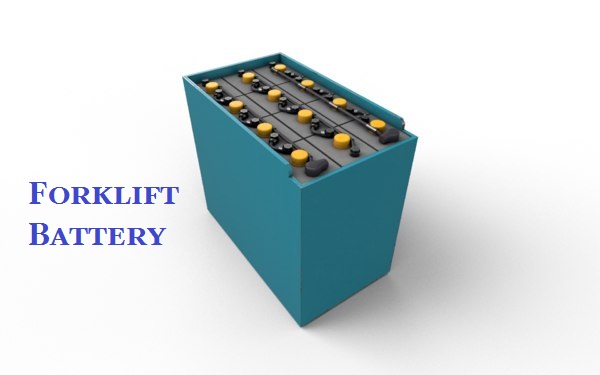 24 Nov
2021
Forklift batteries provide power supply to forklift trucks. These batteries need to serve various others purposes in addition to powering the unit. Some industrial forklifts may use multiple batteries.
Most of the time, lead acid batteries are used in the forklift trucks. They are much heavier and bigger than normal batteries. They come with a mixture of electrolyte, sulfuric acid, and water. However, the companies around the world have transitioned to alternative energy solutions. The advancements of battery technology has given way to invent lithium ion batteries that have captured the global market, owing to an array of benefits such as increased productivity, free maintenance, fast charging, and so on.
Moreover, lead acid batteries have 1000 to 1500 cycles, whereas, lithium ion batteries have 2000 to 3000 cycles. Lithium ion batteries are waterless, maintenance free and need to be replaced less frequently, thereby, is more expensive than traditional lead acid batteries. Owners and operators still prefer lithium ion batteries because, in the long term, they offer a higher return on initial investment.
There are further types of lithium ion and lead acid batteries:-
Flat plate batteries: It can be defined as a lead acid battery that works with low duration and frequent power cuts. It is the standard battery for most forklifts.
Tabular plate batteries: It is an inverter battery that provides longer duration and higher voltages than flat plate batteries. It is ideal for long and fewer cuts.
High amp hour batteries: Deep cycle battery is the highest amp hour battery ranging between 50 and 200 amps. These type of batteries are a good choice if an operation occasionally need high demand.
Waterless batteries: Proper watering is must for all other kinds of forklift batteries. And can be damaged from over or under water.  If once damaged, they can lead to very expensive maintenance cost. So, in order to reduce labor cost and avoid maintenance cost, operators like to invest in waterless batteries. In fact, these batteries do need water, but much lesser, as little as every other month.
Maintenance free batteries: These don't need to be watered at all.
Forklift battery sizes are chosen on the basis of how large the vehicle is. Following are the four voltage options:
24-volt forklift battery
36-volt forklift battery
48-volt forklift battery
80-volt forklift battery
According to a report published by Allied Market Research, the global forklift battery market size is estimated to register a significant CAGR from 2019-2026. Asia-Pacific region is currently holding the highest market share, due to the presence of major contributors like China, India, Japan, and Australia.
Lead acid batteries are preferable because it offers an efficient combination of power and counterbalance, while lithium ion batteries offer low charging time, greater convenience, recyclable and others. With a significant growth in demand for both the types of forklift batteries, the warehouses are expanding across the world. This in turn, is projected to offer growth to the global forklift batteries market in more than one way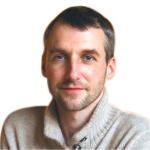 Alex Hillsberg
Chief editor of review team at FinancesOnline
Chief editor of review team at FinancesOnline Alex Hillsberg is an expert in the area of B2B and SaaS related products. He has worked for several B2B startups in the past and gathered a lot of first hand knowledge about the industry during that time.
PREVIOUS POST
Enjoy a better living with Smart Homes
NEXT POST
Advanced Electric Lift Trucks and Fuel Cell Forklifts to Compete With Traditional LPG and Diesel Powered Trucks
Avenue: Entire Library membership of Allied Market Research Reports at your disposal
Avenue is an innovative subscription-based online report database.
Avail an online access to the entire library of syndicated reports on more than 2,000 niche industries and company profiles on more than 12,000 firms across 11 domains.
A cost-effective model tailored for entrepreneurs, investors, and students & researchers at universities.
Request customizations, suggest new reports, and avail analyst support as per your requirements.
Get an access to the library of reports at any time from any device and anywhere.
Related Post