Drive by Wire Technology- What Are the Benefits It Provides and How Does It Work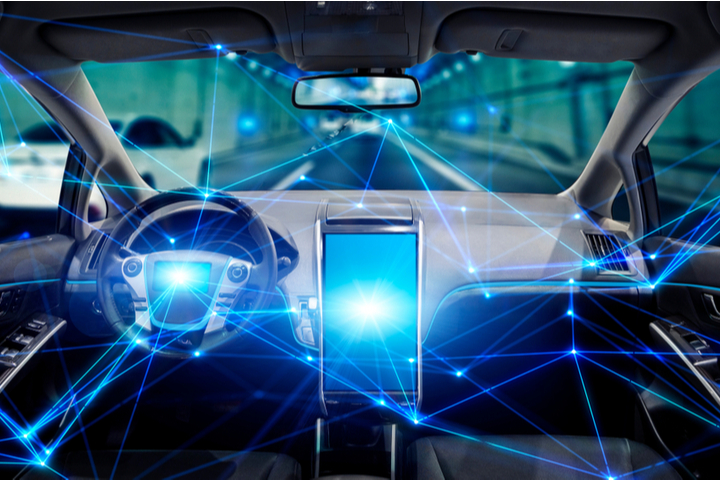 25 Jun
2020
In the last few years, an array of innovations have been tried on vehicles, and drive by wire throttle system is one of such novelties that has not only provided the users with an exclusive driving experience, but has also made sure that the engines perform much better.
Following are the reasons why drive by wire system is now much preferred over mechanical throttle control systems.
With Mechanical throttle control systems on board, vehicles often tend to weigh more. The drive by wire throttle technology, on the other hand, makes a vehicle weighs less, as it doesn't make it obligatory for the car to be loaded with several redundant parts.  And, when you have a car that weighs less, it lifts the pressure off the engine.
Also, when it comes to better controls, drive by wire technology gets an add-on indeed. Allowing the car manufacturers to place the controls in a better way inside the cabin, it ensures that the drivers enjoy more flexibility than before.
Moreover, as this technology weighs less, the overall contraption doesn't have to work as hard as it would have to with mechanical throttle. In turn, it doesn't need extra fuel too, thereby making the user save money on extra gas usage.
At the same time, drive by wire technology is considered as an environmental-friendly choice as well. With great gas mileage to lap up, the vehicle owners would contribute to reduced carbon emissions, which is definitely good for helping safeguard the environment.
Last but not the least; the added safety features in drive by wire systems make the technology even more viable. Features like blind spot recognition, electronic strength control, adaptable cruise resistor etc. are made feasible through this high-end technology.
According to Allied Market Research, the global drive by wire market is expected to register a significant CAGR from 2019 to 2026. Improvement in the infrastructure of autonomous vehicles has worked as the major factor, driving the growth of the market. On the other hand, initial high set-up & maintenance cost and potential threats of data hacking are expected to restrain the growth to some extent. However, the concept of smart cities has almost modulated the above factors and created a gamut of opportunities in the industry.
In a nutshell, drive by wire systems can be defined as smart acquisition of electro-mechanical systems for managing and regulating vehicle functions. Especially, when it comes to replacing the mechanical and energy-guzzling systems in a vehicle, drive by wire control systems come up as the ideal means to be taken recourse to. Nowadays, when steering and braking systems are also being headed up by electronics, drive by wire system has turned out to be one of the major preconditions for self-directed as well as semi-sovereign driving functions. Moreover, this system also perks up fuel economy and brings down the effusion of pollutants from vehicles. To conclude, it can be stated that the market is growing at a swift pace, and in the next few years to come, it would swell up yet more.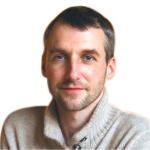 Alex Hillsberg
Chief editor of review team at FinancesOnline
Chief editor of review team at FinancesOnline Alex Hillsberg is an expert in the area of B2B and SaaS related products. He has worked for several B2B startups in the past and gathered a lot of first hand knowledge about the industry during that time.
PREVIOUS POST
Connected Car garnering popularity globally
NEXT POST
Impact of COVID-19 on Automotive and Transportation: Demand for personal vehicles to Boom
Avenue: Entire Library membership of Allied Market Research Reports at your disposal
Avenue is an innovative subscription-based online report database.
Avail an online access to the entire library of syndicated reports on more than 2,000 niche industries and company profiles on more than 12,000 firms across 11 domains.
A cost-effective model tailored for entrepreneurs, investors, and students & researchers at universities.
Request customizations, suggest new reports, and avail analyst support as per your requirements.
Get an access to the library of reports at any time from any device and anywhere.
Related Post