Emerging Trends in Precast Construction Market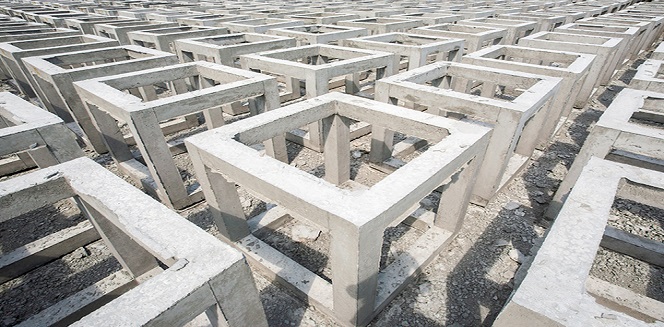 22 May
2019
The precast construction industry never seizes to come up with innovations. Driven by the rapid urbanization and industrialization in emerging countries, rising speed of construction by precast technology, and increase in need for the development of low-cost residential units, the recast construction market has witnessed tremendous growth over the last few years. The market players constantly search for new ways to increase productivity, quality, and boost their bottom line. According to Allied Market Research, the global precast construction market is expected to garner $185.23 billion by 2022 with a CAGR of 6.3% from 2015 to 2022. As concrete is the most essential construction and the highest manufactured material, it has made the most positive effect on the precast construction market.
There have been rapid advancements in the concrete technology over the last five decades, driven by the lack of skilled labor and infrastructure. In most of the customized low volume construction jobs, the use of precast construction method is not profitable. However, in developing countries, there is a significant lack of labor, which ultimately drives the adoption of precast construction in the region. Moreover, the following recent trends have further supplemented the growth of the precast construction market across the world.
This novel technology uses the industry by-product such as blast furnace slag and fly ash that usually ends up in the land after its disposal. Moreover, blended cement consumes minimum natural limestone and emits less carbon dioxide. Common blends are made up of 50% of Portland cement, 30% of slang, and 20% fly ash to improve concrete performance.
Smog-eating concrete act as a self-cleaning cement and is capable of getting rid of pollution in the surrounding air by reducing the level of certain pollutants by 20–70%. Concrete blended with cement that has treated with titanium oxide which is then exposed to UV light to develop an accelerated natural oxidation process. This process decomposes air-borne pollutants to promote better air quality. In addition, the reaction prevents bacteria and dirt from depositing on the surface. Moreover, the deposited bacteria and dirt can be easily removed with water or rain to keep the concrete white and clean. This technology has gained popularity in the metro cities, especially in the smog-prone areas.
High-performance concrete (HPC)
HPC is concrete made with various material such as retarder, superplasticizer, fly ash, blast furnace slag, and silica fume that are combined to a selected mix design to offer excellent performance, high compressive strength, low permeability, high density, and good resistance to any environmental or chemical attack. Another type of HPC is self-consolidating-concrete (SCC) that has gained huge popularity in the precast construction market as SCC is remarkably flowable mix and require no vibration and is proportioned to get rid of void and segregation.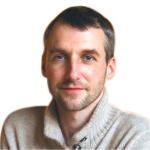 Alex Hillsberg
Chief editor of review team at FinancesOnline
Chief editor of review team at FinancesOnline Alex Hillsberg is an expert in the area of B2B and SaaS related products. He has worked for several B2B startups in the past and gathered a lot of first hand knowledge about the industry during that time.
PREVIOUS POST
Automation has a new meaning with Industrial Robotics
NEXT POST
Growth in the Construction Industry Drives the Windows and Doors Industry

Related Post