Explore How Electric Buses Can Benefit Global Businesses, Communities and Utilities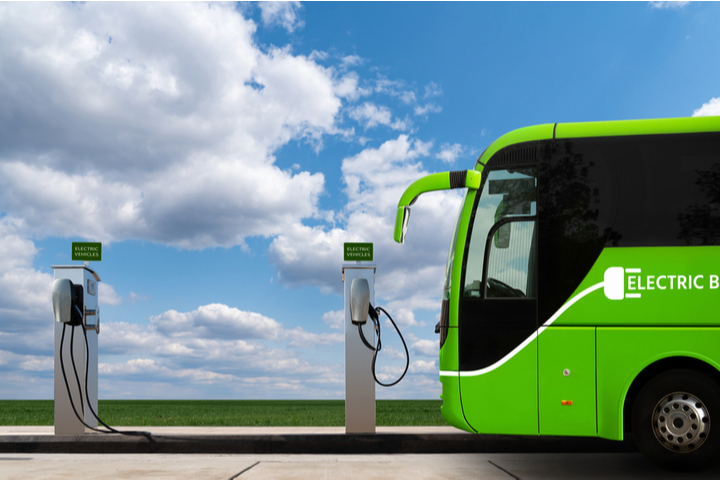 7 Sep
2021
In the world where global warming has become such a major concern, electric buses can play a major role in cleaning up the vehicle emission mess and can provide a better transportation service than other conventional gasoline or diesel vehicles. They offer sustainable mobility solutions by reducing the emission of greenhouse gases (GHG), which in turn, lead to environmental protection.
Electric bus or e-bus is extremely ecofriendly and does not include an ICE engine. Rather it is driven by an on-board electric motor that stores electricity in a set of batteries. In case of no storage on-board, the bus is driven by an external power source such as overhead wires and others.
In addition, gasoline or diesel, being a fossil fuel, is a non-renewable source of energy, thereby is going to exhaust after a significant time. So, to develop an alternative source of fuel, electric buses have been invented. An electric bus converts more than 50% of the electrical energy, whereas a conventional bus is only able to convert nearly 20% of the energy stored in gasoline.
Moreover, electric buses are highly efficient, safe, and reliable for both the manufacturers and the consumers. They have lesser operating costs and more fuel savings than commercial diesel buses. In fact, electric buses need very few maintenance needs. Also, lack of diesel engine reduces air pollution and noise pollution.
According to a report published by Allied Market Research, the global electric bus market size is projected to reach $31.45 billion with a considerable CAGR from 2019 to 2027. Major factors like surge in demand for low emission vehicles, demand for fuel efficiency & high performance, reduction in battery prices, and strict government's regulations towards vehicle emission have boosted the global market of electric buses in more than one way. Currently, China is dominating the electric bus market with more than 420000 buses on the road, the U.S. has nearly 500 and Europe has more than 2000 buses.
https://www.alliedmarketresearch.com/request-sample/2931?utm_source=website&utm_medium=blog&utm_campaign=Gajala-Ubale
However, the outbreak of the COVID-19 pandemic had affected the global electric bus market to some extent. Due to lockdown implementation in the initial period of the pandemic, e-bus manufacturing units had undergone through temporary closure in major countries across the world.
Nevertheless, the U.S., China, Germany, and France have implemented certain mandatory laws for the automobile manufacturers to use advanced technologies in order to reduce GHG emission levels in buses. The California Air Resources Board (CARB) has launched guidelines to produce and deliver zero emission vehicles, which sequentially, increased the adoption of electric buses.
Meanwhile, several other highly polluted countries like India are planning to completely switch their road transportation mode to electric buses from diesel buses, with a purpose to cut down the pollution level. With this drift on board, electric buses are expected to have a promising future, and the benefits they bring to business, communities and utilities will further encourage the growth of the global electric bus market in the upcoming years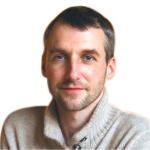 Alex Hillsberg
Chief editor of review team at FinancesOnline
Chief editor of review team at FinancesOnline Alex Hillsberg is an expert in the area of B2B and SaaS related products. He has worked for several B2B startups in the past and gathered a lot of first hand knowledge about the industry during that time.
Avenue: Entire Library membership of Allied Market Research Reports at your disposal
Avenue is an innovative subscription-based online report database.
Avail an online access to the entire library of syndicated reports on more than 2,000 niche industries and company profiles on more than 12,000 firms across 11 domains.
A cost-effective model tailored for entrepreneurs, investors, and students & researchers at universities.
Request customizations, suggest new reports, and avail analyst support as per your requirements.
Get an access to the library of reports at any time from any device and anywhere.
Related Post