Going Public and Partnerships to Become Smart Strategies For Game Development Software Providers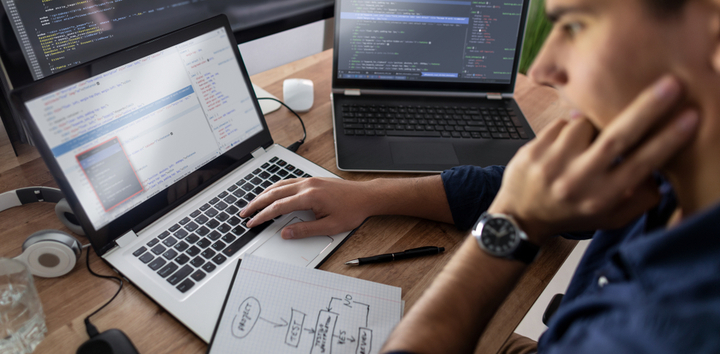 3 Jun
2021
Game development software providers have been offering innovative strategies to raise their stakes in the international market and achieve profitability. One of the leading software providers filed for an IPO and saw its share prices roll up considerably on its debut. While undergoing losses and many other issues, the tech company decided to go public and attract investors. Along with filing for an IPO, partnership is among smartest strategies adopted by market players for combining capabilities of each other and offer better services than before. This, in turn, would result in profitability for both the companies. Gaming software developers would come up with new strategies in coming years to expand their offerings and businesses. According to the report published by Allied Market Research, the global game development software market is expected to grow significantly over the next few years. Following are some of the activities taking place across the world.
Going public becomes a new normal
Going public for raising funding to include new features and capabilities in the software is one of the smartest strategies adopted by game development software players. Recently, a leading firm Unity Software went public by filings an initial public offering (IPO) and investors flooded with their investments. Unity is one of the most popular platforms for development software in the gaming world. It has created software that has been utilized by studios for popular games such as Pokémon Go, Fall Guys, and Call of Duty: Mobile. The company sells software to its client base through subscription plans. The plans start from $399 and range up to $2,400 per year as per the size of the studio.
With its decision to go public, its share was priced at $52 on the launch. The shares soared by 44% on its Wall Street debut. Despite floating in loss, the company showed improvement in terms of profitability in the last few years, according to the Unity's Chief Financial Officer Kim Jabal. In the long term, going public would be a high gross margin and flourishing business, added Jabal. With technology companies making their debuts on the Wall Street, Unity aims to raise capital and move toward gaining profitability in the coming years.  
Partnership to offer cloud streaming service for gaming
Along with going public, partnering with other market players to leverage capabilities and improve software would be another smartest strategy adopted by game development software firms to offer better services and attain profitability. Emerge Gaming partnered with Microsoft to become an Independent Software Vendor (ISV) for launching its game cloud streaming product. ISV is a tech term used for individuals and organizations that plan to develop and sell software, which has a compatibility to run on third-party software and hardware platforms.  
Becoming a partner of Microsoft, Emerge tested its hardware infrastructure solution through integration of the Azure PlayFab software on Azure servers. Azure PlayFab Software is a game development software platform for developers and publishers to develop and stream live games. The company official said that it is leveraging edge computing capabilities of Microsoft to offer high quality and engaging gaming experience to smartphones, TVs, and PCs by streaming. This would eliminate the need to download games for players. For Emerge, the partnership agreement would eliminate the need to buy expensive servers that are needed to stream high quality games and content. With infrastructure solution offered by Microsoft on pay-as-you-use basis, the company can provide cloud streaming services for gamers.
Appendix:
www.edition.cnn.com/2020/09/18/tech/unity-ipo-video-games/index.html
www.themarketherald.com.au/emerge-gaming-asxem1-becomes-a-microsoft-isv-partner-2020-09-21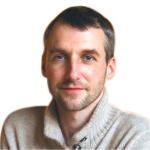 Alex Hillsberg
Chief editor of review team at FinancesOnline
Chief editor of review team at FinancesOnline Alex Hillsberg is an expert in the area of B2B and SaaS related products. He has worked for several B2B startups in the past and gathered a lot of first hand knowledge about the industry during that time.
Avenue: Entire Library membership of Allied Market Research Reports at your disposal
Avenue is an innovative subscription-based online report database.
Avail an online access to the entire library of syndicated reports on more than 2,000 niche industries and company profiles on more than 12,000 firms across 11 domains.
A cost-effective model tailored for entrepreneurs, investors, and students & researchers at universities.
Request customizations, suggest new reports, and avail analyst support as per your requirements.
Get an access to the library of reports at any time from any device and anywhere.
Related Post