How Blockchain Is Revolutionizing the Automotive Industry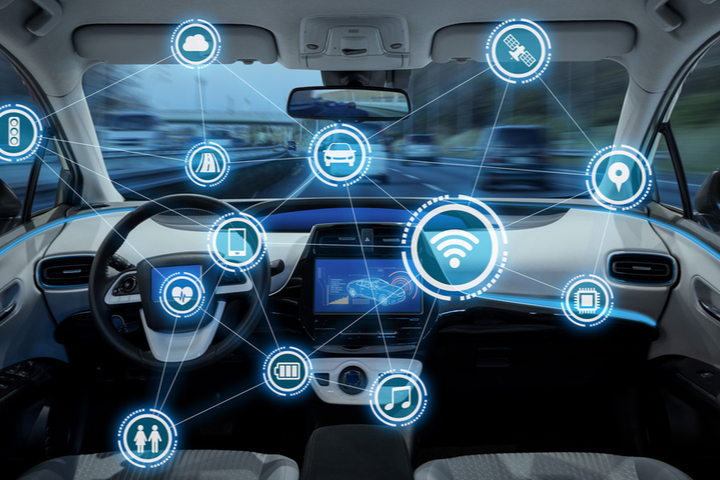 25 Jun
2020
It's been quite a few years the financial sector is using blockchain technology and making the best out of it. However, automotive businesses have also started following the trail and unearthing new advantages of the technology. Yes, with automotive blockchain technology on board, automobiles will no more remain just as a mere means of transportation; the blockchain would play a substantial role in the impending technology revolution.
Following are the ways how blockchain is almost changing the automotive industry-
When purchasing a second-hand car, customers often tend to face the problem of negotiating on odometer data. You might have taken on board a car that has tooled along many more miles than you barely think. And, this is where blockchain into play and shows its flair.
As blockchain data is incontrovertible and inversible, the buyer would always be able to compare what the seller professes with the factual and spot-on information stored in the blockchain. Basically, one would be able to explore and probe into any information about the vehicle: be it mileage, repair accounts, accidents or any other relevant data that would help them not to invest on the wrong purchase.
Simultaneously, by taking recourse to distinctive and exclusive radio-frequency identification (RFID) tags, car manufacturers can safeguard and guarantee proof of origin for their standby auto parts, thereby being able to keep a tab on the location of a particular vehicle in their supply chain. Moreover, when a car insurer obtains fake and false information via deceitful claims or any other sources, smart contracts, by authenticating the submission, can come to the best aid of the respective company.
According to Allied Market Research, the global automotive blockchain market is expected to grow at a significant CAGR from 2020 to 2030.  Automotive blockchain can be best utilized to keep a proper trail of data. It also stores the same for relevant processes associated with automobile. This includes a number of different courses including smart conventions, IoT along with other practices involved in car sales, warranty claim management and many more. The automotive related data stowed in a blockchain is veristic and accurate; they cannot be tampered in any possible ways, thus, doling out secured data to its customers. At the same time, it comes to the aid of the buyer and seller to abjure wholesalers or intermediaries to get into any sort of transactions or other practices.
In a nutshell, Automotive blockchain contains applications that make sure that the system operates and functions in a better way. It also takes in a middleware that acts as a veritable bridge between the database and the application, helping in loading and recouping the data. The key players active around the world have made significant improvements and transformations in the field of automotive blockchain; thereby, providing an array of useful services to the vehicle owners. To sum up, it can be stated that the market is growing pretty fast, and in the next few years to come, it would proliferate even more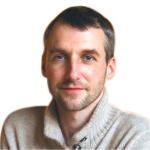 Alex Hillsberg
Chief editor of review team at FinancesOnline
Chief editor of review team at FinancesOnline Alex Hillsberg is an expert in the area of B2B and SaaS related products. He has worked for several B2B startups in the past and gathered a lot of first hand knowledge about the industry during that time.
PREVIOUS POST
Connected Car garnering popularity globally
NEXT POST
Explore the Types of Automotive Drivetrain and How They Work
Avenue: Entire Library membership of Allied Market Research Reports at your disposal
Avenue is an innovative subscription-based online report database.
Avail an online access to the entire library of syndicated reports on more than 2,000 niche industries and company profiles on more than 12,000 firms across 11 domains.
A cost-effective model tailored for entrepreneurs, investors, and students & researchers at universities.
Request customizations, suggest new reports, and avail analyst support as per your requirements.
Get an access to the library of reports at any time from any device and anywhere.
Related Post