Hydraulic Cylinders: New Product Launches to Improve Performance and Longevity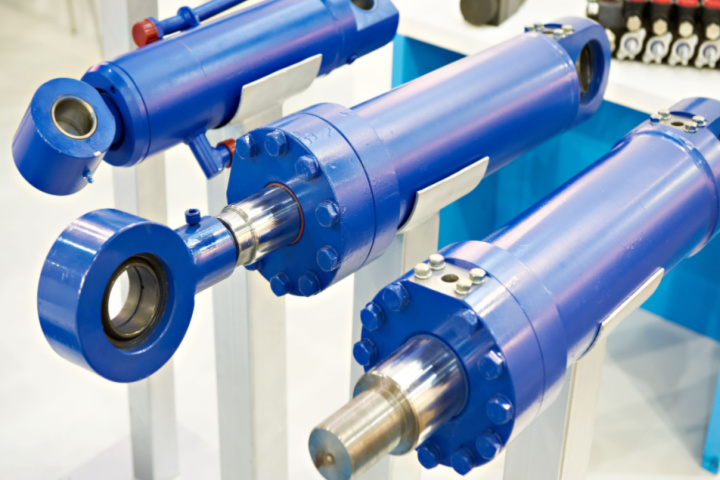 11 Aug
2022
There has been a remarkable surge in the demand for hydraulic cylinders over the last few decades, owing to the rise in demand for material handling equipment. The construction industry is gaining massive momentum due to rapid urbanization, increase in the construction of residential and commercial buildings, and surge in population. Apart from that, increase in demand for cranes, rise in concerns to reduce labor costs in various developing countries, and increase in investment in the infrastructure-related activities and construction activities are further expected to drive the growth of the global hydraulic cylinders market. According to the report published by Allied Market Research, the global hydraulic cylinders are expected to reach 21.24 billion by 2030, growing at a CAGR of 4.2% from 2021 to 2030. Companies are increasingly focusing on developing hydraulic cylinder products that further create remunerative opportunities for the market.
New product to significantly increase lifespan of the cylinder
Numerous players of the market in various countries are launching innovative hydraulic cylinder products to effectively cater to needs and demand of various industries. For instance, Enerpac Tool Group, a dominant company engaged in providing high pressure hydraulic tools, controlled force products, portable machining, on-site services and solutions for precise positioning of heavy loads, announced the launch of its next evolution of the legendary Enerpac RC-Series hydraulic cylinders called RC-Trio.
RC-Trio features a new Trio bearing system that is equipped with up to four high-performance wear bands. These bands essentially provide enhanced resistance to damage, minimizes bearing load, and offers a much longer cylinder lifespan than most conventional hydraulic cylinders.
In addition, RC-Trio's new Trio spring system is specially designed to minimize retraction time. This pre-tensioned return spring system provides up to three times faster retraction. The distinctive spring retention design not only enhances serviceability but also facilitates higher pre-load during assembly.
New product to offer advanced features and improve performance
The trend of launching and upgrading innovative hydraulic cylinder products in various countries continues to gain massive momentum. For instance, The Cylinder Division of Parker Hannifin Corporation, the global leader in motion and control technologies, announced that it launched an updated Taiyo America compact hydraulic cylinder called U160S/U100S.
The updated Taiyo America compact hydraulic cylinder U160S/U100S provides a new optional pilot gland and an optimized sealing technology. Taiyo America's U160S/U100S compact hydraulic cylinders incorporate a new polyurethane rod seal with multiple sealing edges that are self-compensating and self-relieving to withstand pressure variations and conform to mechanical deflection that may occur. This is mainly because polyurethane material provides an impeccable wear resistance against contaminants that enter the system and improve seal life for longevity of the cylinder.
Thus, new and revolutionary hydraulic cylinder launches coupled with rapid industrialization and surge in investment in the infrastructure-related activities and construction activities are further expected to create ample opportunities for the growth of the market.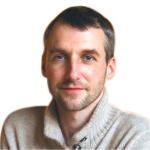 Alex Hillsberg
Chief editor of review team at FinancesOnline
Chief editor of review team at FinancesOnline Alex Hillsberg is an expert in the area of B2B and SaaS related products. He has worked for several B2B startups in the past and gathered a lot of first hand knowledge about the industry during that time.
PREVIOUS POST
Automation has a new meaning with Industrial Robotics
NEXT POST
Health Insurance: New Service Launches to Offer Healthcare Services
Avenue: Entire Library membership of Allied Market Research Reports at your disposal
Avenue is an innovative subscription-based online report database.
Avail an online access to the entire library of syndicated reports on more than 2,000 niche industries and company profiles on more than 12,000 firms across 11 domains.
A cost-effective model tailored for entrepreneurs, investors, and students & researchers at universities.
Request customizations, suggest new reports, and avail analyst support as per your requirements.
Get an access to the library of reports at any time from any device and anywhere.
Related Post