Hydrogen Generator – Production of Hydrogen for Storage of Energy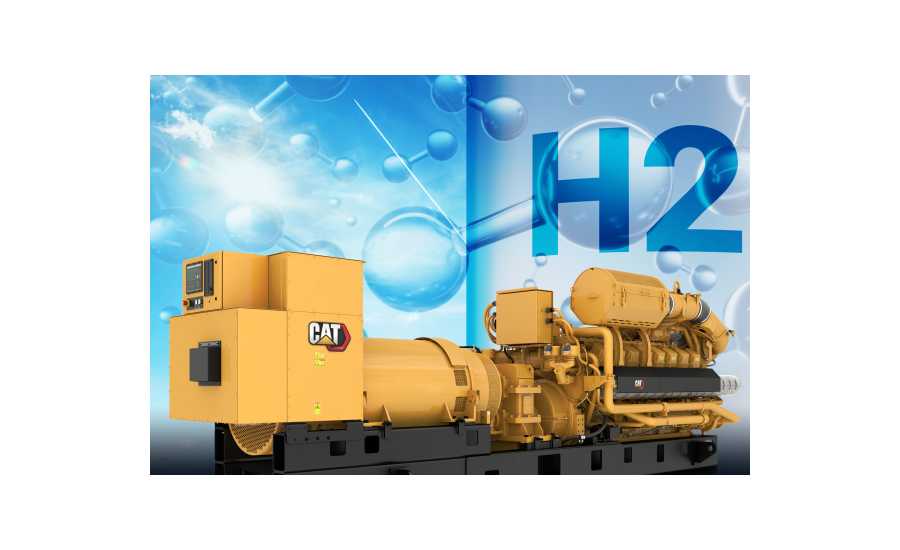 24 Jan
2022
Production of hydrogen through hydrogen generators is emerging as one of the key options for storing energy from water and fossil fuels. Hydrogen gas is now being used in few vehicles as a pollution free fuel with the gas being generated from water with the by-product of its combustion being water. Thus, hydrogen production is likely to play an important role in tackling critical energy challenges.
The technology through which hydrogen generators use proton exchange membrane (PEM) to generate hydrogen gas from water was first developed by NASA and was used to produce electricity for spacecraft and in other industrial as well as laboratory applications. Now this technology is also used in various applications like fuel cells, chemical processing, refining, petroleum recovery and so on. Constant research and development has afforded the innovation of hydrogen generators that are safer, greener, more efficient, and more cost effective means of generating on-demand hydrogen gas than high pressure cylinders for end use applications.
The major component of a hydrogen generator is its electrolyser cell that includes two electrodes i.e. an anode and a cathode. Both the electrodes are separated by the ion exchange membrane. A platinum catalyst is used at the electrodes to perform the electrolysis process. Liquid ammonia is the raw material used in hydrogen generator. After vaporization, activated nickel catalyst is installed in the decomposition boiler. Once the heat exchange is done, the decomposed gas cools down, the gas ammonia gets recovered from the heat and enters the decomposition boiler for decomposition. A mixed gas is generated which usually enters for gas purification system to get rid of moisture & other impurities. In this way, hydrogen is generated.
Even though hydrogen energy storage is more expensive than fossil fuels due to its higher density, rise in awareness among people around the world regarding eco-friendly and zero emission vehicles is boosting the demand of hydrogen. According to a report published by Allied Market Research, the global hydrogen generator market size is projected to reach $2.2 billion with a significant CAGR from 2021 to 2030. The Asia-Pacific region is currently holding the highest market share, owing to a lot of factors such as surge in demand for fuel cells in the automobile industry, increase in demand for various ammonia fertilizers and more.
However, the outbreak of the COVID-19 pandemic led to the implementation of global lockdown which resulted to hamper the economy of several countries, thus reduced the demand for hydrogen fuel vehicles due to its high price. Also, temporary closure of production facilities hampered the growth of the hydrogen generator market to an extent. On the other hand, demand for continuous energy in hospitals, especially during the initial period of the pandemic, has driven the demand for hydrogen fuel cells, thereby impacted the hydrogen generator market positively.
Furthermore, requirement for numerous chemical raw materials in several industries provide lucrative opportunities for the growth of the hydrogen generator industry. Rapid development in technologies and electrical efficiency of hydrogen generators are going to gather huge prospects and exponential growth to the market in the near future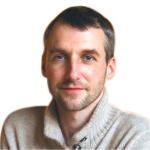 Alex Hillsberg
Chief editor of review team at FinancesOnline
Chief editor of review team at FinancesOnline Alex Hillsberg is an expert in the area of B2B and SaaS related products. He has worked for several B2B startups in the past and gathered a lot of first hand knowledge about the industry during that time.
PREVIOUS POST
Enjoy a better living with Smart Homes
NEXT POST
India to Become a Global Manufacturing Center for Renewable Energy
Avenue: Entire Library membership of Allied Market Research Reports at your disposal
Avenue is an innovative subscription-based online report database.
Avail an online access to the entire library of syndicated reports on more than 2,000 niche industries and company profiles on more than 12,000 firms across 11 domains.
A cost-effective model tailored for entrepreneurs, investors, and students & researchers at universities.
Request customizations, suggest new reports, and avail analyst support as per your requirements.
Get an access to the library of reports at any time from any device and anywhere.
Related Post