It's Time to Install HVAC System in Your Car!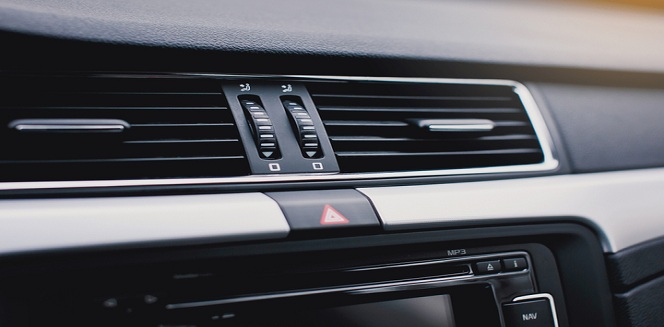 12 Dec
2019
Imagine a tiresome traffic jam on a super-hot day! Especially, with your dearest children on board, it would certainly be a dreadful experience for you and your kids. Well, the air-conditioner in your car can definitely be an instant solution; but, the high-end advancement in technology has paved the way for more ameliorated cure-alls.
Gone are those days when having just an air conditioning system in a car used to be considered as one of the real big features. But, nowadays, air conditioners have become ordinary and standard implements even in entry-level vehicles. The growing desire for more luxury and comfort has led to the inclusion of the climate control system inside cars. This advanced control structure steers and heads up the temperature of a given area and ensures the comfort of the passengers on board.
However, the introduction of HVAC is not new though; rather, it was early 1960s that witnessed the production of heating, ventilation and air conditioning system (HVAC) and now, it's available in almost all top-class automobiles today. Installing a smart HVAC system in your car would enable you to manage the variability of the temperature inside and you will then be able to heat or cool the car even in a more efficient way.
Convection and conduction are the two primary principles involved in the operation of HVAC unit. Heat is devolved from a low-temperature section to a high-temperature section in the vehicle, and this process of heat transmission is called refrigeration.
According to Allied Market Research, the India automotive HVAC market is expected to grow at a significant CAGR from 2019–2026. Rapid development in the Indian automobile industry, surge in demand for thermal comfort, and rise in the awareness of safety measures are the major factors driving the growth of the market. On the other hand, high cost for maintenance is expected to impede the growth to some extent. Nevertheless, cheaper HVAC systems have started being produced by different companies and especially, the acquisition of environment-friendly refrigerants has almost toned down the restraining factor and ushered in an array of opportunities in the industry.
In a nutshell, HVAC system is used in vehicle cabins to regulate the internal temperature. The heating, ventilation, and air conditioning system is meant to disperse purified air all throughout the cabin. When it ensures a desired internal echo, it also makes sure there is optimum thermal comfort for passengers as well as drivers. Keeping a good check on the air temperature, the HVAC system on board pores over the moisture content in the air, and quashes the undue humidity from the circulating air. Even, renowned companies like BMW, Audi and Mercedes have started giving special emphasis on this consumer-friendly system. As for an example, automatic air conditioning beam, climate control system, and fogging sensor are the new inclusions in the BMW 6 series. To sum up, it can be stated that the market is growing quite copiously and it would boom yet more in the next few years to come.
Reference:
edh.com
autoeducation.co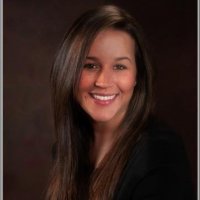 Jessica Hamelburg
PR & Marketing Professional at EquipNet, Inc.
Jessica Hamelburg is a content marketing coordinator and social media manager for a global industrial asset management company, EquipNet, Inc. Jessica holds a Bachelor's Degree in Communications and Public Relations from Suffolk University and offers many years of experience in various forms of writing. Some of her favorite hobbies include exploring new music, creative writing and spending time with her dogs.
PREVIOUS POST
Connected Car garnering popularity globally
NEXT POST
Firms in UK are stepping ahead to expand cold chain logistics
Avenue: Entire Library membership of Allied Market Research Reports at your disposal
Avenue is an innovative subscription-based online report database.
Avail an online access to the entire library of syndicated reports on more than 2,000 niche industries and company profiles on more than 12,000 firms across 11 domains.
A cost-effective model tailored for entrepreneurs, investors, and students & researchers at universities.
Request customizations, suggest new reports, and avail analyst support as per your requirements.
Get an access to the library of reports at any time from any device and anywhere.
Related Post