Manufactured Housing Is Becoming Increasingly Popular among Home Owners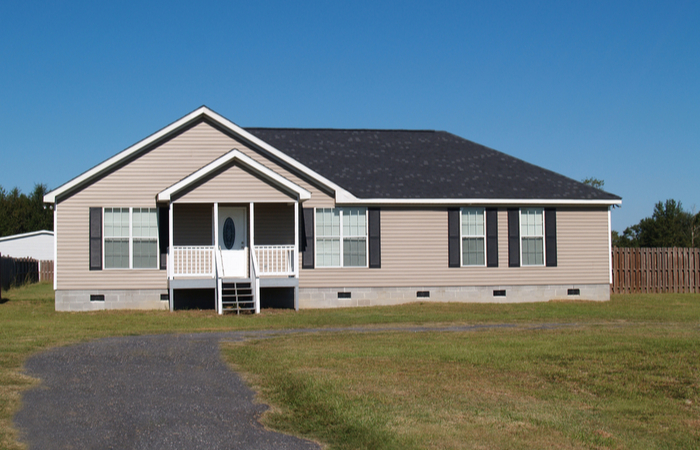 15 Jan
2021
Mobile homes, commonly referred as 'manufactured homes', are put up in a factory and positioned on a camping hulks to allow them be moved from one place to another. There are also cases where it's seen that mobile homes are placed in a leased plot or property, where the owner is seen to rent a space, but have possession of the home itself.
On the other hand, manufactured housing owners can locate mobile homes on the very land they possess or are purchasing under contract. One of the main benefits mobile homes happen to dole out is that they are often an economical option to opt for compared to a stick built home. Furthermore, manufactured housing can also make homeownership way more easy to attain. And, as these units generally cost less per square foot than a traditional house, one gets the chance to save their hard earned money to a significant extent.
At the same time, the huge flexibility the concept of manufactured housing happens to offer has made it a widely preferred choice among individuals. All that's needed is a land and as long as you own a land, you can just place a mobile home on it whenever you plan for the same and take it away in the future, if needed. So, people who cannot afford a stick built home right now and are pretty uncertain about purchasing a house in the long run, can easily embrace the idea of having a mobile home. And, there's no doubt that this wise step taken from their end would give them the best value for their money.
And, there has often been a fallacy that mobile or manufactured homes are made from substandard, second-rate materials. However, the truth is that mobile homes rather have to link up much higher standards than that of site-built units. They not only meet the HUD standards for living, but they also have to comply with the extra safety measures for transport, so that the movement does not impair the housing structure.
According to Allied Market Research, the manufactured housing market is anticipated to register a considerable CAGR from 2020 to 2027. In the last few years, manufactured housing has come up as a groundbreaking solution to the problem of quality accommodation across the world. In general, the housing unit is depicted and contrived in a factory. Once it is done, the unit is then conveyed and installed at the desired location. As per Manufactured Housing Institute located in the USA, the cost of construction per square foot for manufactured housing units is relatively less than that of conventional housing units. The fact that the overall construction cost of such housing is considerably cheaper has increased the adoption of manufactured homes for non-residential construction as well such as office spaces, school, malls etc. 
However, here it's worth mentioning that the outbreak of COVID-19 has extremely hampered the global economy and a number of industries have been highly affected with the same. Causing distortions in the operations in most of the organizations in the global market, it has led to halted business operations to go along with the safety measures announced by the government bodies across the globe. Moreover, disrupted supply chain has substantially compressed the revenue flow of the frontrunners in the market. Also, shortage of manpower, during the first phase of the lockdown, brought forth a negative impact on the global market for manufactured housing. Nevertheless, as the lockdown has slackened off, there have been relaxations on the existing regulations, and the market is projected to recuperate soon.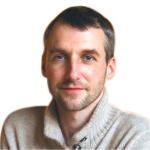 Alex Hillsberg
Chief editor of review team at FinancesOnline
Chief editor of review team at FinancesOnline Alex Hillsberg is an expert in the area of B2B and SaaS related products. He has worked for several B2B startups in the past and gathered a lot of first hand knowledge about the industry during that time.
PREVIOUS POST
Automation has a new meaning with Industrial Robotics
NEXT POST
Aluminum May Continue Ruling Some of the Major Industries Now and Always
Avenue: Entire Library membership of Allied Market Research Reports at your disposal
Avenue is an innovative subscription-based online report database.
Avail an online access to the entire library of syndicated reports on more than 2,000 niche industries and company profiles on more than 12,000 firms across 11 domains.
A cost-effective model tailored for entrepreneurs, investors, and students & researchers at universities.
Request customizations, suggest new reports, and avail analyst support as per your requirements.
Get an access to the library of reports at any time from any device and anywhere.
Related Post