Permanent Magnet Motors to Become New Asset for the Automotive Sector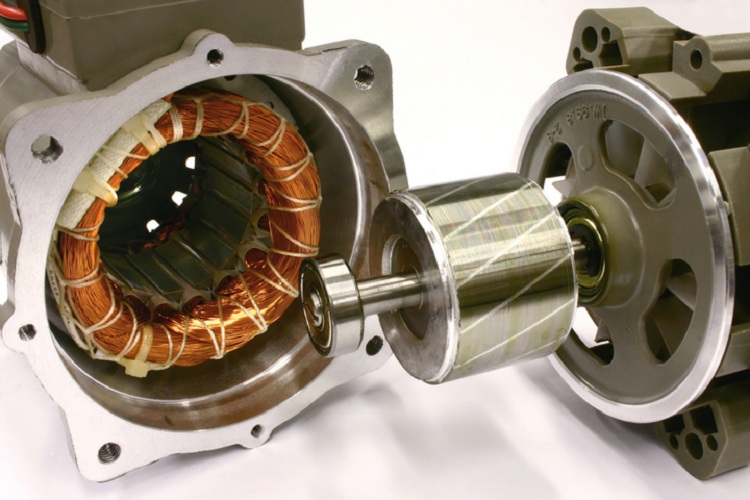 6 Nov
2019
Permanent magnet motors have been implemented by car and motorcycle manufacturers across the world owing to its benefits they offer. From improvement in motor efficiency to minimalization of power consumption, the benefits have become the crucial factors in design of the vehicles. Moreover, these motors are cheap, thereby, reducing the overall cost of a vehicle. From major car manufacturers such as Tata motors and Honda to bike manufacturers such as Harley Davidson, manufacturers have implemented permanent magnet motors in their products. The automotive sector has become one of the first sectors to adopt these motors. The demand for this type of motors have increased significantly. According to the report published by Allied Market Research, the global permanent magnet motor market is expected to reach $45.3 billion by 2020, and will experience significant growth in next five years.
Permanent magnet motors have been used widely in today's automotive applications. New vehicles have been launched and these motors have been utilized for gaining maximum benefits. Honda and Guangqi have collaborated to launch Guangqi Honda VE-1. It is an electric vehicle equipped with permanent magnet synchronous motor that offers the optimum torque output of 280 Nm. Offering the single-speed transmission, it has a fixed gear ratio. This is a zero-transmission SUV that offers energy density of nearly 140 Wh/kg for efficient cruising range. This car had been launched in China.
The giant automaker Tata Motors will launch an electric vehicle by 2021. The electric vehicle is expected to be equipped with a permanent magnet AC motor, featuring single-speed gearbox. In addition, Hyundai Motor India launched Kona electric SUV in India. This vehicle is equipped with a permanent-magnet synchronous electric motor, which has a torque of 395 Nm and 136 PS. A lithium-ion polymer battery of capacity 39.2 kWh is paired up with this motor. The electric vehicle manufacturers have chosen implementation of permanent magnet motor for their vehicles.
Along with cars, the bike producers have begun utilization of permanent magnet motors in their products. Harley Davidson to launch its fully-electric motorcycle named LiveWire, equipped with permanent magnet electric motor. This motor produces the torque of 116 Nm and maximum power of 103.5 HP. It is powered by the 15.5 kWh battery. Moreover, it has an automatic transmission and can reach 0–100 kmph in only three seconds. Riding on the wave of electric bikes, the Chinese tech giant Xiaomi launched its electric motorcycle named Himo T1 in China. It is equipped with a 350W brushless permanent magnet motor. It is powered by the lithium-ion battery with a capacity of 14,000mAh, providing a nominal voltage of 48V. Determining the benefits of this type of motor, manufacturers have begun opting for it for their products.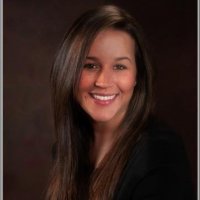 Jessica Hamelburg
PR & Marketing Professional at EquipNet, Inc.
Jessica Hamelburg is a content marketing coordinator and social media manager for a global industrial asset management company, EquipNet, Inc. Jessica holds a Bachelor's Degree in Communications and Public Relations from Suffolk University and offers many years of experience in various forms of writing. Some of her favorite hobbies include exploring new music, creative writing and spending time with her dogs.
PREVIOUS POST
Automation has a new meaning with Industrial Robotics
NEXT POST
Innovative Products on the Horizon, New Dawn for Control Valve Market Arise
Related Post