Reasons Why Tooling Is Important for Manufacturing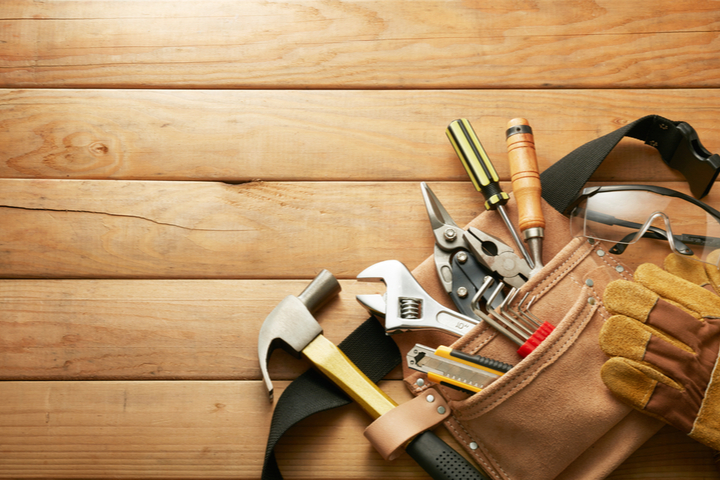 7 Nov
2019
When it comes to manufacturing, tooling process is definitely an essential part of it. But, you would find a number of business ventures that are pretty uncertain of the best means of production and what they should be paying for. Well, this post is going to cover some of the common queries related to tooling, including the nature of the process, why it is important and how much it costs.
Whatsoever, the concept of tooling is simple though. The process involves fabricating and designing the tools that are necessary to mold respective items or modules in due course of manufacturing a product.  Tooling is of different types among which the most common types are cutting tools for pulverizing and milling machines, work handling tools such as jolts and cogs, and welding as well as inspection gears.
Now, coming to why tooling is important, the class and quality of a finished part, the properties within, and the swiftness and precision with which it can be formed, everything is reliant on the accuracy and characteristics of the tooling. So, there is no doubt in the fact that tooling needs to be intended and designed to the best quality.
The cost of tooling, however, will vary project wise, as it rests on a number of vacillating factors. And, people who render such notion that tooling is way too expensive are absolutely wrong. With modern engineering techniques on board, tooling costs for cold forming and CNC machining are moderately low.
At the same time, to make sure the tooling is of high quality, one needs to consider an array of factors. As for instance, special tolerances are required in the finished part, as it impacts on the formation of the tooling. Simultaneously, rigidity of the tool should be at proper measure, as the quality and precision of the workpiece are reliant on the same.  The cutting tool strength, on the other hand, has to be adequate to resist machining forces, especially in big-size production.
According to Allied Market Research, the global tooling market is expected to grow at a significant CAGR from 2019–2026. Rise in usage of electrical devices & consumer electronics, surge in focus on product customizations for the locomotive products and development in the realm of renewable energy industry are the major factors fueling the growth of the market. On the other hand, China & U.S. trade war and upsurge in incorporation of 3-D printing are expected to hinder the growth to certain extent. Nevertheless, infiltration of IoT and automation has almost moderated the restraining factors and created multiple opportunities in the industry.
In a nutshell, tooling can be defined as the process of churning out manufacturing components required for sizeable production of parts used in industrial machines including heavy engineering machineries, automobiles and others. The process takes in the fabrication of presses & molds, capers & gears, and cutting tools for the manufacturing of different units such as cylinders, transformers, automotive parts, plastic constituents, and many others. To conclude, we can sum up with the viewpoint that the tooling market is growing quite profusely and it's projected to ring out even more in the next few years.
Reference links-
https://www.hynesindustries.com
https://www.renishaw.com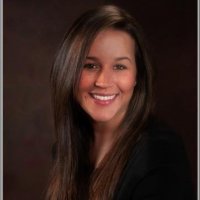 Jessica Hamelburg
PR & Marketing Professional at EquipNet, Inc.
Jessica Hamelburg is a content marketing coordinator and social media manager for a global industrial asset management company, EquipNet, Inc. Jessica holds a Bachelor's Degree in Communications and Public Relations from Suffolk University and offers many years of experience in various forms of writing. Some of her favorite hobbies include exploring new music, creative writing and spending time with her dogs.
PREVIOUS POST
Automation has a new meaning with Industrial Robotics
NEXT POST
Benefits of Using Waterjet Cutting Technology in Manufacturing Business
Avenue: Entire Library membership of Allied Market Research Reports at your disposal
Avenue is an innovative subscription-based online report database.
Avail an online access to the entire library of syndicated reports on more than 2,000 niche industries and company profiles on more than 12,000 firms across 11 domains.
A cost-effective model tailored for entrepreneurs, investors, and students & researchers at universities.
Request customizations, suggest new reports, and avail analyst support as per your requirements.
Get an access to the library of reports at any time from any device and anywhere.
Related Post