Redox Flow Batteries To Become Next-Generation Energy Storage Solution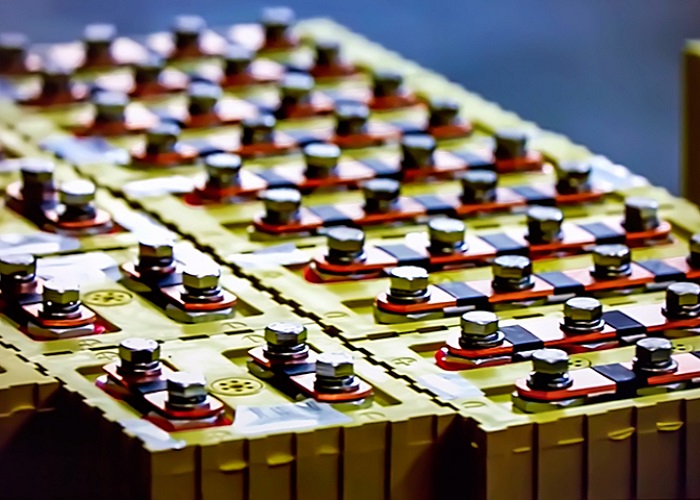 8 Aug
2020
Energy storage has become as important as energy generation. The types of batteries that we use to power our daily electric devices undergo multiple quality testing, but they are not suitable for large-scale energy storage.
Over the last few years, lithium-ion batteries gathered a lot of attention as they offer high power density in a compact size. However, several experts have raised concerns regarding to their potential to cause fire. On the other hand, redox flow batteries can meet large power needs and are perfectly recyclable. In addition, an important advantage of redox flow batteries is that they are comparatively low-cost and duration power can be extended from 4 to 12 hours, which has boosted their demand for energy storage. According to Allied Market Research, the global redox flow battery market is expected to reach $403.0 million by 2026, growing at a CAGR of 15.2% from 2019 to 2026. The possibility of use of redox flow batteries in electric vehicles and increased adoption of these batteries in energy storage solutions drive the growth of the market.
The major challenge with redox flow batteries is its material-vanadium, which is a costly material. However, with all the technological advancements witnessed over the last few years, it was not a surprise that researchers come up with better redox flow batteries. Scientists from the University of Southern California have developed novel redox flow batteries that use cheap and sustainable materials.
The team of scientists have used a solution of iron sulfate for one electrolyte and solution of anthraquinone disulfonic acid (AQDS). Compared to vanadium, iron sulphate is cheap and easily available as it is a waste product from mining. On the other hand, AQDS can be manufactured from any carbon-based feedstocks. The increased demand and need for use of renewable materials would supplement the market growth of such improved redox flow batteries as a long-lasting energy storage system to supply reliable electricity.
Energy storage is the biggest hurdle for every new technological innovation that has launch in the last few years. If this power demand does not coincide with wind turbines and solar panels, the world will turn toward the old redox flow batteries. Thus, the USC scientists focused on improved the old technology and use new, affordable solutions to store electrochemical energy.
In the future, redox flow batteries could overtake lithium-ion batteries thanks to battery's quick response time, recyclability, and scalability that is way more lithium-ion batteries. However, it is too early to say that which battery technology would rule in the future. Some researchers have found that redox flow batteries can be used to power grid of the future. Moreover, some researchers stated that electrolytes made from metal-containing organic compounds can store far more energy than the traditional batteries. Having said that, one thing is sure, the rapid R&D and extensive research to improve redox flow batteries are expected to open new opportunities in the future.
Reference:
https://www.eurekalert.org/pub_releases/2020-04/uosc-usd040920.php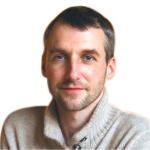 Alex Hillsberg
Chief editor of review team at FinancesOnline
Chief editor of review team at FinancesOnline Alex Hillsberg is an expert in the area of B2B and SaaS related products. He has worked for several B2B startups in the past and gathered a lot of first hand knowledge about the industry during that time.
Avenue: Entire Library membership of Allied Market Research Reports at your disposal
Avenue is an innovative subscription-based online report database.
Avail an online access to the entire library of syndicated reports on more than 2,000 niche industries and company profiles on more than 12,000 firms across 11 domains.
A cost-effective model tailored for entrepreneurs, investors, and students & researchers at universities.
Request customizations, suggest new reports, and avail analyst support as per your requirements.
Get an access to the library of reports at any time from any device and anywhere.
Related Post