Rigid Plastics in Use- But, Yes, We Can Still Build a Circular Economy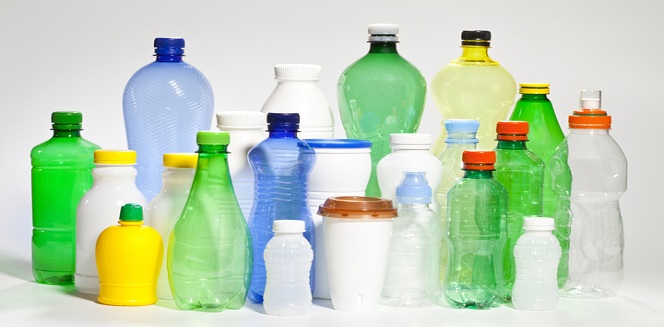 21 Jan
2020
Well, in a scenario where single-use plastics have almost been barred in most of the countries, no one can actually disagree with the fact that bringing down the use of plastics would certainly be beneficial to our environment. But, at the same time, we can't also deny that if used responsibly, plastic can turn out to be a valuable material indeed.  When rigid plastics preserve our medicines, they also play an effective role in keeping our food fresher and crisper for longer.
Surge in population and increase in demand for consumer goods have made food and beverage manufacturers look for potent or worthwhile ways to perk up their practices, thereby producing additional value. Also, the fact that plastics are light and comparatively cheap to produce has molded the market to a considerable extent. However, when there are a number of substitutes that can be used in food packaging, there is no doubt that rigid plastics have always been the most preferred option.
Here, in such context, what is needed is transformation in the way we look at plastics. On our part, we can just change the way we dispose them off.  In order to make them a valuable part of a circular economy, we need to make sure, they are recycled properly. This way, they will no more be a threat to our mother Earth. And, in today's age of advanced science, there are already smart technologies available to take care of this veritable issue. We just need to learn a way to implement them effectively on a wider scale. So, it is really important that we find a more resourceful and sustainable way to produce plastics and deal with the same.
According to Allied Market Research, the global rigid plastic packaging market is anticipated to grow at a significant CAGR from 2019-2026. Truncated cost of rigid plastic, and increase in the global depletion of consumer goods are the major factors propelling the growth of the market. On the other hand, fluctuating prices for raw material are expected to impede the growth to some extent. Nevertheless, increase in e-commerce sales all around the world has almost attuned the restraining factors and ushered in a plethora of opportunities in the industry.
Briefly, rigid plastic packaging takes in usage of malleable or plastic materials for packaging purposes. Use of plastic packaging has now become quite extensive, as it is widely used in a number of end-user industries like personal care, healthcare, household etc. At the same time, development in reprocessing rates for packaging has boosted the market in more than one way. Recycling brings down the consumption of raw materials to a considerable extent which, in turn, trims down the air and water pollution too. This way, it also takes the edge off in scaling down greenhouse gases. To sum up, it can be stated that recycling of packaging materials has procured substantial attention across the world, and in the next few years to come, the rigid plastic packaging market is going to expand yet more.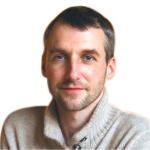 Alex Hillsberg
Chief editor of review team at FinancesOnline
Chief editor of review team at FinancesOnline Alex Hillsberg is an expert in the area of B2B and SaaS related products. He has worked for several B2B startups in the past and gathered a lot of first hand knowledge about the industry during that time.
PREVIOUS POST
Automation has a new meaning with Industrial Robotics
NEXT POST
Newly Launched Products to Bring a New Dawn for Industrial Refrigeration
Related Post