The Major Real Estate Trends Investors Need to Know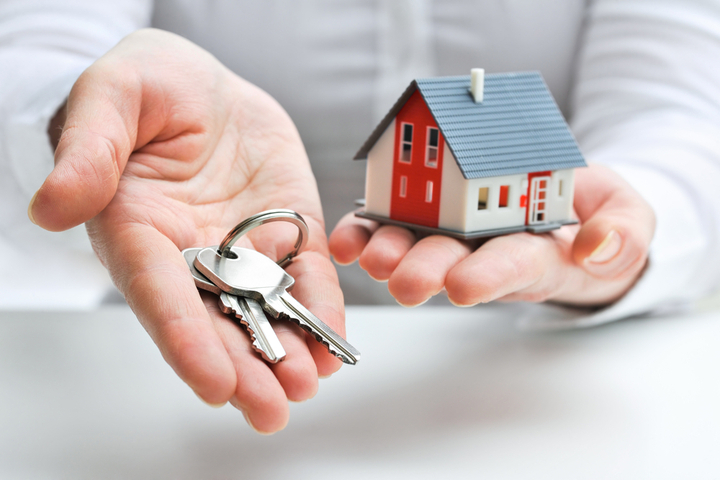 24 Nov
2021
During the COVID-19 period, the global real estate market has faced a lot of challenges due to sudden economic downfall across various countries. But, the market has shown a strong resilience against the situation, which in turn, has attracted more investors to turn to the real estate market.
According to a report published by Allied Market Research, the global real estate market size is registered to reach $8662.2 billion with a considerable CAGR from 2019 to 2026. North America is currently holding the highest market share. Certain factors such as rise in economy, favorable government policies, growth of construction industry, and surge in public & private partnerships drive the real estate market growth around the globe.
Over the next few years, the global real estate market trends are expected to change in several aspects, starting from how builders & brokers do business to how customers purchase properties. These changes are likely to impact on the rental properties also.
There are some fundamentals of the market that an investor should keep in mind:
Commercial real estate prices are influenced by the growth of demand for houses among local buyers and the amount of housing supply for purchases. High demand and less supply of houses give way to rise in price and vice versa.
In addition, housing affordability comes with inflation, incomes, and interest rates. So, even if the prices of houses are high and incomes are increasing, homebuyers might actually be able to afford house purchase. 
Moreover, the outbreak of the pandemic led to change the mindset of people. Customers now want more livable space, which in turn, has increased the demand for single family rental properties.
As per the ATTOM Data Solutions, post July scenario has seen more than 25% jump in foreclosure fillings than pre July. In regions like New York, California, Texas, Los Angles, and others, the foreclosure fillings were the highest. The Mortgage Bankers Association, on the other hand, has seen an increase of more than 3.5% in the mortgage credit availability between July and August. 
Rise in public & private partnerships, especially in India and China, is fueling the growth of the market in more than one way. For instance, China adopted a public & private partnerships scheme in which all the private real estate companies can invest in government construction projects. Similarly, Indian Government, on the basis of public & private partnerships, attract commercial developers and provide affordable housing.
Furthermore, Ardian, a leading private investment house, has made an investment of more than $700 million in industrial property assets in countries like France, Italy, and Germany. Also, Russia is planning to invest around $100 billion for advancements in infrastructure development including airport, railways, highways etc. Likewise, over the next five years, India is likely to invest more than $1 trillion on infrastructure development projects. With this drift on board, the real estate market is anticipated to assemble huge prospects and exponential growth across the world in the upcoming years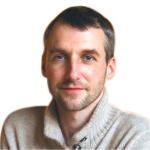 Alex Hillsberg
Chief editor of review team at FinancesOnline
Chief editor of review team at FinancesOnline Alex Hillsberg is an expert in the area of B2B and SaaS related products. He has worked for several B2B startups in the past and gathered a lot of first hand knowledge about the industry during that time.
PREVIOUS POST
Automation has a new meaning with Industrial Robotics
NEXT POST
Industry 4.0 to Bring Transformation for Industrial Robotics
Avenue: Entire Library membership of Allied Market Research Reports at your disposal
Avenue is an innovative subscription-based online report database.
Avail an online access to the entire library of syndicated reports on more than 2,000 niche industries and company profiles on more than 12,000 firms across 11 domains.
A cost-effective model tailored for entrepreneurs, investors, and students & researchers at universities.
Request customizations, suggest new reports, and avail analyst support as per your requirements.
Get an access to the library of reports at any time from any device and anywhere.
Related Post