What Is Enterprise Agile Transformation And Why It Became Buzzword?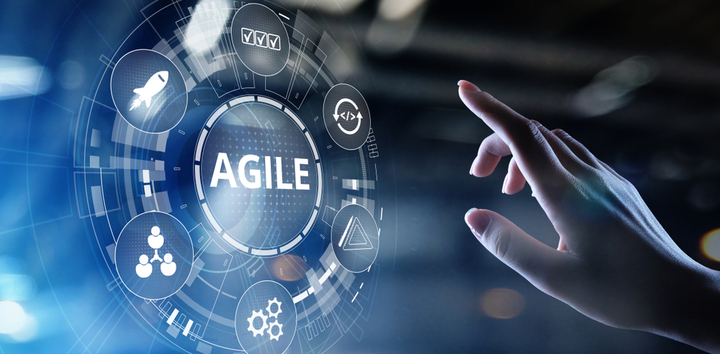 20 May
2020
Transforming your firm toward agile is like evolving into a whole different culture and learn a new language that is completely different from how you work. With the increasing popularity of agile transformation and witnessing the growth of major market players, many organizations are ready to invest a huge pile of money.
According to Allied Market Research (AMR), the global enterprise agile transformation services market is expected to hit $63.82 billion by 2026, growing at a CAGR of 19.5% from 2019 to 2026.That's because of rise in need for accelerated product development, the surge in need to improve teamwork and communication in organizations, and the shift in business needs.
However, cope with agile transformation is not a child's play. Just because it has humongous advantages, doesn't mean that agile is a panacea for everything. In fact, organizations could fall into a financial pit and never recover if not understood how to undergo such a major transformation. Therefore, it is vital to have well-defined roles for individuals and teams such as Scrum Master, RTE, Business Analysts, and Product Owner. In addition, there are several examples where agile transformation meets various velocity breakers owing to dependencies and lack of clarity in the company's vision. This way, you can learn from other's mistakes.
Recently,Tata Consultancy Services (TCS), one of the leading IT consultancy company recently launched Jile™ 4.0 that is a prime release of its on-the-cloud enterprise agile DevOps platform. This allows software teams to automate, manage, and measure end-to-end software delivery value stream on every step from ideation to deployment.
As per the company, the teams can pick out an agile way of working (WoW) template that meets their delivery requirements and can customize it by turning application on/off from the list, which consists of more than 50 applications and features. In addition, it offers flexibility and adaptivity for organizations to adopt agile at scale throughout the enterprise.
While major organizations are launching their dedicated services, one must remember a few things before undergoing such a huge transformation. In order to scale innovation such as agile, companies must learn to decentralize; the work employees do, their management and collaboration must change. A company needsan equally flexible environment that enables innovation to flourish. What's more, you must have to set short term objectives where a team has to define an idea and test it immediately.
In the coming years, there are number of trends in the agile transformation industry. Over the last few years, we have seen tremendous growth inscaling agile. Several frameworks have entered the market and each of them had the aim of scaling agile across the product development organization. The next step would be advancements in an enterprise. From finance to legal and HR, everything would work together as an agile organism.
Ultimately, true business agility is not restricted to the production or operation of a company; it is about the management, strategy, decision making, and structure of the company.
Reference:
market.businessInsider.com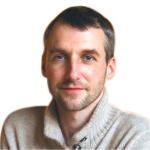 Alex Hillsberg
Chief editor of review team at FinancesOnline
Chief editor of review team at FinancesOnline Alex Hillsberg is an expert in the area of B2B and SaaS related products. He has worked for several B2B startups in the past and gathered a lot of first hand knowledge about the industry during that time.
PREVIOUS POST
Mobile Wallet Market- A Cashless facility making Big Cash!
NEXT POST
How to protect our system from Malware/Ransom ware Attacks?
Avenue: Entire Library membership of Allied Market Research Reports at your disposal
Avenue is an innovative subscription-based online report database.
Avail an online access to the entire library of syndicated reports on more than 2,000 niche industries and company profiles on more than 12,000 firms across 11 domains.
A cost-effective model tailored for entrepreneurs, investors, and students & researchers at universities.
Request customizations, suggest new reports, and avail analyst support as per your requirements.
Get an access to the library of reports at any time from any device and anywhere.
Related Post