5G technology to Offer Services at Super-Fast Speed and Lower Latency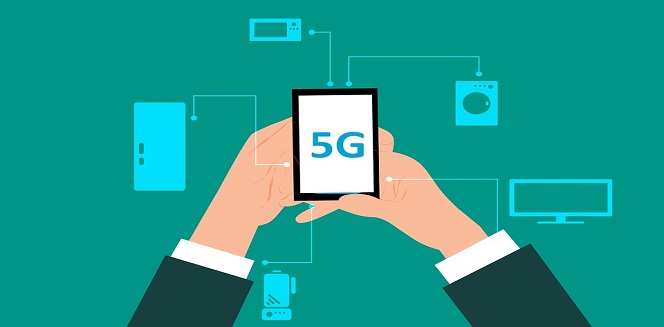 8 Aug
2019
As the technology advances, the need for faster transmission and connectivity increases. This has given rise to developments in 5G technologies. 5G technology is considered the next-gen wireless communication that offers internet connectivity at a speed that is 40 times better than the 4G LTE technology. Furthermore, it uses a wide spectrum of band that covers larger area including radio ways, millimeter wave (mmWave) that carries excess data over a short distance. The only setback faced by 5G technology is that they are easily blocked by elements like tress, walls, vegetation, and even by drastic weather conditions.
New developments are being made by the vendors of 5G technology providers to design a connection that offers fast download speeds and low latency. Several technologies are being introduced to the market that would prove vital to the 5G experience. These technologies include mmWave technology, massive multiple input, multiple output (MIMO), small cells, full duplex, beamforming, and software-defined networking. Each technology as its own set of features and benefits that compliment 5G technology. They are as follows­
This type of waves are broadcasted over the frequencies ranging from 30 GHz and 300 GHz which is a big improvement as the 4G band that ranges its frequencies below 6 GHz. Thus, millimeter waves are able to transmit humongous amounts of data over a short area, swiftly. It will offer greater benefits upon integrating with 5G standards and can be enabled to work over low frequencies as will over unlicensed frequencies that are used by WiFi. This usage over the WiFi band will not create any conflicts or glitches.
An upgrade to 4G base stations, the 5G technology enables base stations to support a greater number of antennas. It optimizes the speed and efficiency of the transmissions as the source (transmitter) and the destination (receiver) both has several antennas in MIMO. Furthermore, it offers interference potential to the connectivity.
Low-powered base stations that can be established throughout the cities comprises small cells. Any infrastructure can be made denser and multifaced by installing several small cells with the carriers. Installation of small cells is a hassle-free process since they consist of low-profile antennas. However, the only set back they face is in the rural areas as they number of antennas that need to be installed is far too much.
A simpler way to potentially double the speed of wireless communication is by integration of a full duplex. Only single channel can be made accessible that would suffice all the needs of transmitting data from the base station by employing 5G duplex scheme on that single channel. This renders the use of multiple channel useless.
It is a 5G technology for finding the effective data-delivery route to individual users. Navigating finer transmission beams can be enabled with higher frequency. This technology allows both vertical and horizontal transmission as the beam directions can be manipulated by changing directions several times per millisecond.
The benefits of the 5G technology have spread worldwide and their need is now felt in all the sectors. This technology can be helpful for faster means of communication, data transfer, and transmission. Several companies have invested in 5G technology market as it can offer several benefits. After exhaustive research, Allied Market Research has estimated that the global 5G technology market would garner $667.9 billion by 2026, growing exponentially at a CAGR of 122.3% from 2020 to 2026. The market of 5G technology market will grow at a steady pace as it has great potential.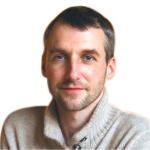 Alex Hillsberg
Chief editor of review team at FinancesOnline
Chief editor of review team at FinancesOnline Alex Hillsberg is an expert in the area of B2B and SaaS related products. He has worked for several B2B startups in the past and gathered a lot of first hand knowledge about the industry during that time.
PREVIOUS POST
Mobile Wallet Market- A Cashless facility making Big Cash!
NEXT POST
Serverless Architecture governing the future of technology
Related Post