Advanced 3D Rendering to Flourish Designing Services and Enhanced Graphical Presentation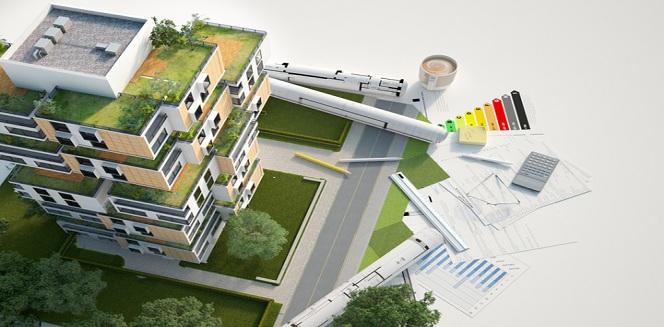 19 Dec
2019
In recent years, designing technology has been through several advancements. The one-dimensional drawings can now be enjoyed in whole new 3-dimensional designs. All this has happened due to the versatility of 3D rendering technology. Along with offering greater details, the technology also enhances the graphical presentation. Mostly the technology plays its part in architectural designs, animated movies, video games, and design visualization. Moreover, 3D rendering has been increasingly adopted for construction projects and architectural designs.
Change is inevitable, and it is not at all a bad thing. Especially when it is about homes and office structures and their interiors. Several constructional projects have stepped towards 3D miniatures for greater details, better visuals, and creative presentations. This helps the designers to offer the customers a better idea of their home structures. On the other hand, a 3D rendering of your idea clarifies the concepts in a better way than 2D drawings. Therefore, especially for designing field, 3D rendering has proved to be of great help. Moreover, these advantages have led to a rise in the adoption of technology globally.
According to a report published by Allied Market Research, the global 3D Rendering Services market is anticipated to grow at a CAGR of 28.10% from 2019-2026. The rise in need of virtualized and real-time experience in designing and planning, and surge in implementation of 3D rendering services for faster delivery of construction projects and better resource management are the major factors that propel the growth of 3D rendering technology in several sectors. In addition, the rise in demand for real-time rendering and faster decision-making capabilities also supplement the growth of the market.
With this, designing companies have dedicatedly marched to provide creative renderings to their customers. Recently a company has been observed to create high-resolution renderings. An interior designing platform Coohom in association with its parent company Kujiale.com in the U.S offers 128k resolution rendering with 123,000 horizontal pixels by 64,000 vertical pixels. Furthermore, the co-founder and CEO of the company Hang Chen signified that this resolution is 10 times greater than the current highest resolution. He further added that such technological advancements will provide an enormous interior design to the clients. Moreover, the technology allows zooming in and out within a large space of 20,000 square feet and a single file size for a scene in between 2GB to 5GB. Furthermore, the companies plan to provide solutions for smart home manufacturers, industrial and commercial interior design studios, and custom furniture companies by next year.
Rendering has become an essential element for designing companies. Other than enhanced presentation it provides a clear idea of the structure you want to design. Additionally, it helps the customers to be less dependent on the designers. On the other hand, it is affordable and provides faster service. Furthermore, with more advancements, the adoption of cloud-based 3D rendering services has witnessed growth as well. Moreover, with increased creativity and clarity in designing projects, further advancements in 3D rendering technology are expected to flourish the designing sectors more, in the coming years.
Reference:
furnituretoday.com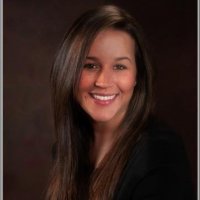 Jessica Hamelburg
PR & Marketing Professional at EquipNet, Inc.
Jessica Hamelburg is a content marketing coordinator and social media manager for a global industrial asset management company, EquipNet, Inc. Jessica holds a Bachelor's Degree in Communications and Public Relations from Suffolk University and offers many years of experience in various forms of writing. Some of her favorite hobbies include exploring new music, creative writing and spending time with her dogs.
PREVIOUS POST
Mobile Wallet Market- A Cashless facility making Big Cash!
NEXT POST
How Sports Organizations Are Being Benefitted with Sports Analytics
Avenue: Entire Library membership of Allied Market Research Reports at your disposal
Avenue is an innovative subscription-based online report database.
Avail an online access to the entire library of syndicated reports on more than 2,000 niche industries and company profiles on more than 12,000 firms across 11 domains.
A cost-effective model tailored for entrepreneurs, investors, and students & researchers at universities.
Request customizations, suggest new reports, and avail analyst support as per your requirements.
Get an access to the library of reports at any time from any device and anywhere.
Related Post