Advanced Flow Meters and Latest Launches Introduces New Opportunities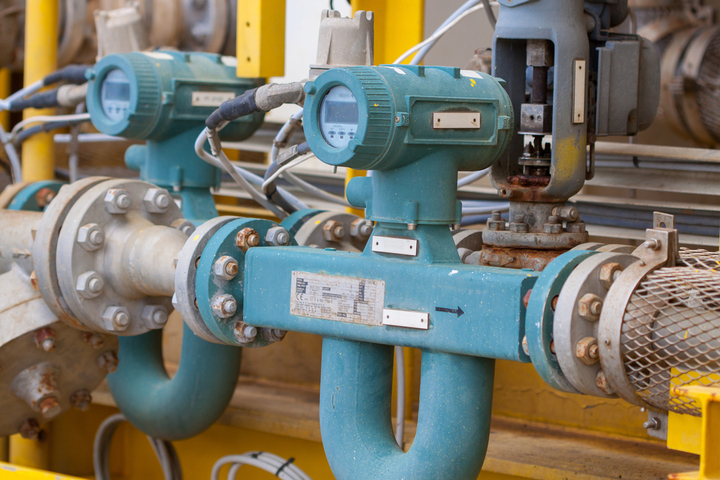 5 Feb
2020
Along with the growing technology and an increase in the emergence of new industries, the requirement of accurate measurement has increased as well. Flow meters are one such advanced tool created to fulfill the requirement. The incessant advancement of these tools has served the development in various industrial sectors.
Flow meters are required to measure the rate of liquid or gas flow, and its variations through a pipe. There is a wide range of meters with varying construction for various purposes. Followed by the best fluid dynamic principles, these meters are structured and used on the basis of viscosity, pressure, and temperature of the liquid and gas.
There is a variety of flow meters. The construction of a flow meter is based on the application, type of fluid, and materials required. The basic classification of flow meters includes differential pressure flow meters, positive displacement flow meters, mass flow meters, open channel flow meters, and velocity flow meters.
Differential pressure flow meters are generally used in industries such as oil & gas, beverage, pharma, mining, and chemical applications. On the other hand, positive displacement flow meters are acknowledged for its precise and accurate reading. These meters are commonly used for transferring oils and fluids such as hydraulic fluids, gasoline, and other water and gas applications for household purposes. Furthermore, velocity meters such as paddlewheel, ultrasonic and sonic flow meters, electromagnetic flow meters, and vortex shedding are used to calculate the volumetric flow rate. A mass flow meter is usually required for chemical processes. Industries including chemical and gas, pharma, power, wastewater, and mining require mass flow meter. Moreover, open channel flow meters are used for free-flowing liquids including rivers, channels and sewers, wastewater systems, and irrigation purposes.
Owing to the advancements, the global industry has witnessed several new launches in recent years. The following are some of the latest launches in the global market.
An array of newly launched flow meters to revolutionize various industries:
The market players have initiated to bring strategic advancements and improvements in the market with the new products. Recently, Sierra Instruments, a flow measurements and control solution manufacturer, revealed new flow meters, along with controllers and regulators. The new range also includes RedySmart TM mass meters and controllers as an ideal solution for biopharmaceutical applications. Employed by high-precision micro-electro-mechanical systems technology, the instruments utilize an innovative ultra-stable no-drift complementary metal-oxide-semiconductor sensor. The RedySmart flow meters and controllers are unpretentious by pressure variations and varied temperatures. Other than this, the company also launched RedyCompactTM a range of flow meters and regulators to upgrade the antiquated rotameters.
Earlier than this, another company launched a new series of improved gas flow meters. Netech Corporation, a leading manufacturer of biomedical and industrial test instruments, introduced its Digiflow 2000. Based on the microcontroller, the mass flow meter has been structured to provide accurate and precise measurements of numerous gases such as Air, N2, O2, CO2, and Arg. Regardless of the changes in temperature and pressure, the Digiflow 2000 proved to measure accurate gas flow.
The innovative launches of new applications are expected to bring significant growth in the industry. The usage of flow meter has become highly favorable in several industries. The industry has witnessed a growth in the adoption of flow meters in industrial measuring applications. A report by Allied Market Research reveals that the global flow meter market is expected to manifest the CAGR of 6.3% in between 2019 to 2026. The latest advancements in flowmeter technology are the key factor driving the growth of the market. Moreover, the trend for process automation across the manufacturing and process industries is anticipated to offer worthwhile opportunities to the market, in the near future.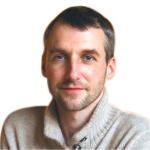 Alex Hillsberg
Chief editor of review team at FinancesOnline
Chief editor of review team at FinancesOnline Alex Hillsberg is an expert in the area of B2B and SaaS related products. He has worked for several B2B startups in the past and gathered a lot of first hand knowledge about the industry during that time.
PREVIOUS POST
Enjoy a better living with Smart Homes
NEXT POST
New products & partnership to speed up Solar tracker installations in coming years
Related Post