Autonomous Shipping is Going to Be the Future of the Seven Seas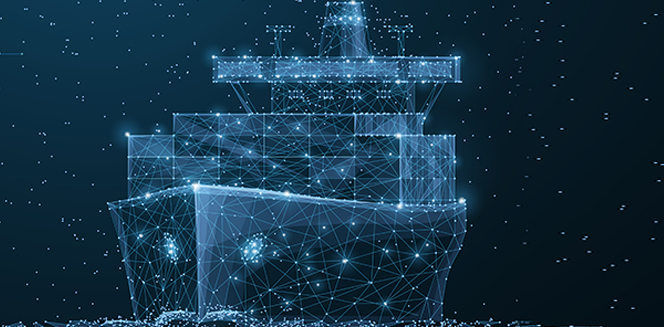 9 Oct
2019
With high level of technology ushering in the realm of artificial intelligence, the marine industry is just on the verge of initiating the much-awaited technology- autonomous shipping! It's already been quite a few years, developments with automated sensors and electric technologies have started butting in other autonomous transportation vehicles including planes and trains. However, ships have now become an additional focus too.
And, there is no doubt that autonomous ships have the potential to offer a plethora of benefits in the marine industry and they are as follows-
When the key benefit involves the elimination of human error which has often played a pivotal role in the accidents at sea, the other benefits take in efficient use of fuel. effective space design in ships and many more. Â According to the surveys conducted in the recent years, almost 75-96 percent of ship accidents happen due to human error and considering this, unmanned shipping vessels would definitely be a safer choice for people on board. After all, it wipes off the risk factors faced by crews on high seas that normally give rise to severe injury or death.
At the same time, the reduction in fuel costs would certainly pave the way for enhanced productivity as well. It has been projected that crew costs that include hefty ballast, salaries of human resources, air-conditioning units along with crew quarters happen to cover almost 20 to 50 percent of the operating expenditure. Decrease in weight due to removing many of these items from the vessel would contribute to reduced fuel costs and increased space for cargo.
Last but not the least; a significant improvement in logistics would also be pretty apparent in autonomous shipping.
According to Allied Market Research, the global autonomous ships market is expected to grow at a significant CAGR from 2020–2030. Rise in demand for cargo transportation and surge in operational safety of vessels are the major factors driving the growth of the market. On the other hand, there always remains a chance for exploitation by hacking and it has happened to restrain the growth to some extent. However, in the last few years, there has been a significant rise in marine safety norms and at the same time, interference of automation has worked as a key factor to create multiple opportunities for the key players in the industry.
Commonly known as crewless ships, autonomous ships are designed to scuttle through the sea without human interference. Machineries like propulsion systems, GPS navigation, automated tracker and sensors help to make real time decisions according to the environment. When semi-automated ships are surveilled through off-board control centers with some human interference on board, autonomous ships tend to have their entire operations managed by high-end operating systems, which allows it to take decisions independently. To conclude, it can be stated that the autonomous ships market has huge potential to grow and in the next decade, it's expected to thrive quite profusely.
Reference:Â 
raconteur.net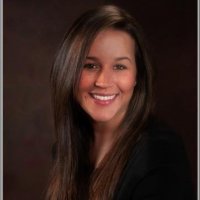 Jessica Hamelburg
PR & Marketing Professional at EquipNet, Inc.
Jessica Hamelburg is a content marketing coordinator and social media manager for a global industrial asset management company, EquipNet, Inc. Jessica holds a Bachelor's Degree in Communications and Public Relations from Suffolk University and offers many years of experience in various forms of writing. Some of her favorite hobbies include exploring new music, creative writing and spending time with her dogs.
PREVIOUS POST
Connected Car garnering popularity globally
NEXT POST
How Autonomous Train Technology Has Become Successful in Offering Greater Flexibility to Passengers
Related Post