Brief Introduction To Pressure Reducing Valves And Its Importance In The Plumbing Systems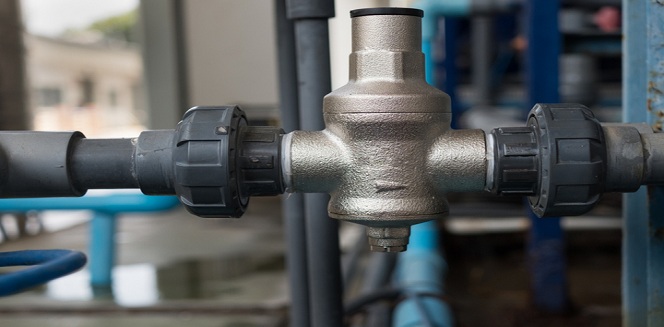 21 Jan
2020
No one wants to take a low-pressure shower in the morning or fill the bucket as slow as possible. On the contrary, we want high-pressure water taps and reducing the water pressure must be the last thing we think about.
However, the water coming from the reservoir has so much pressure that it can wreck the whole plumbing system. Moreover, leaks, busted, and floods are the results of excess water pressure.
Apart from this, high water pressure reduces the lifespan of a home's water system including pipes, dishwashers, and plumbing systems. In short, high water pressure can do more harm than good. Thus, the use of pressure reducing valves are an essential part of plumbing systems.
The rise in demand from the oil & gas industry and a surge in need for automation in industries as well as homes have boosted the demand for pressure reducing valves. Allied Market Research recently published a report stating that the global pressure reducing valve market is expected to reach $3.62 billion by 2026, growing at a CAGR of 4.5% from 2019 to 2026.
What is a pressure reducing valve?
Pressure reducing valves work to slow down the pressure of liquid or gas into the pipe. They are installed on the main water line adjacent to the shut-off valve in the house. As the water flows from the main pipe to pressure reducing valve from one side, it passes through spring and diaphragm that offers resistance and ultimately reduces water pressure of the water coming out from the other side of the valve.
Some municipal water mains pump water at higher pressure to reach remote and high-rise buildings, which can create a sudden spike in the water pressure. The pressure reducing valves makes the plumbing system immune to such spikes.
Launch of field adjustable pressure reducing valves
Zurn Industries, LLC recently launched series of field adjustable pressure reducing valves. The ZW5000 and ZW5004 are the company's hose valves that are used in stairwells for hose connection as well as a floor control valves that are used on every floor for sprinkler system connection.
According to the company, the new valves can take 9 ft-lb torque and weigh 5 pounds. Moreover, it comes with a 3/8-inch body and includes six ports for field adjustments. In fact, ZW5000 and ZW5004 are factory set and can be adjusted in the field, which sets them apart from the conventional pressure reducing valves. Moreover, these valves can be retrofit in construction.
Will Allgood, the Director of Zurn, stated that the industry demand adjustable valves and fire personnel need full control under any condition where there is a flow or not.
The pressure reducing valves are a vital part of any plumbing system. Similar to having healthy blood pressure, having normal water pressure maintains the health of the plumbing system in your house. Left unchecked, the high-pressure water coming in the water system would wear out everything that comes into contact including appliances such as washing machines and water heater. The launch of new valves from major market players such as Zurn offers you a novel way to keep water pressure in check.
Ref links:
https://backflowpreventionjournal.org/2019/11/14/zurn-launches-pressure-tru-field-adjustable-pressure-reducing-valve/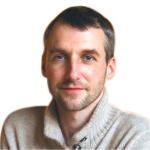 Alex Hillsberg
Chief editor of review team at FinancesOnline
Chief editor of review team at FinancesOnline Alex Hillsberg is an expert in the area of B2B and SaaS related products. He has worked for several B2B startups in the past and gathered a lot of first hand knowledge about the industry during that time.
PREVIOUS POST
Automation has a new meaning with Industrial Robotics
NEXT POST
Rigid Plastics in Use- But, Yes, We Can Still Build a Circular Economy
Related Post