Emerging Demand of Rechargeable Batteries – Explore the Key Driving Factors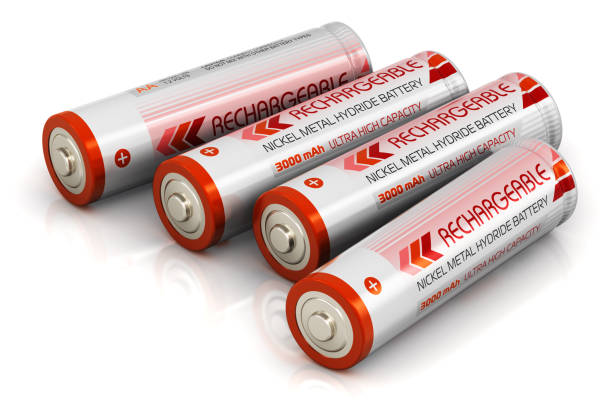 25 Mar
2022
A rechargeable battery, also referred as accumulator or storage battery, is an electrochemical cell that converts chemical energy into electrical energy. Owing to an array of benefits such as high power capacity, increased safety, enhanced durability, cost effective, reduced pollution, and so on, rechargeable batteries have gained immense popularity in the past few years. Battery driven vehicles such as e-bikes, electric vehicles, and automated guided vehicles highly use rechargeable batteries.
Lead acid batteries are one of the oldest types of rechargeable batteries. Nickle metal hybrid (Ni-MH) batteries and lithium-ion (Li-Ion) batteries, however, are the latest development of rechargeable batteries. These batteries can hold a stable voltage between charges. They have a good capacity and good memory. These batteries are power packs as they contain numerous valuable metals and materials that can be recovered, recycled, remanufactured and reused.
According to a report published by Allied Market Research, the global rechargeable batteries market size is expected to reach $150.0 billion with a considerable CAGR from 2021 to 2030. The Asia-Pacific region is currently holding the highest market share, owing to the presence of China and Japan, the world's second and third largest markets, for electric vehicles, respectively.
However, the outbreak of the COVID-19 pandemic led to the implementation of global lockdown which had negatively impacted the growth of the rechargeable batteries market. The battery manufacturing hubs were temporarily closed and the supply chain was disrupted, due to which, manufacturers faced a lot of challenges in supplying the raw materials and delivering the final products in the market. Also, there was low skilled labor force in order to maintain the social distancing norms, which led to a serious decline in the business outputs.
Nevertheless, continuous developments in the consumer electronics and automotive industries have increased the number of applications of rechargeable batteries. There is a rapid rise in adoption of lead acid batteries in motorcycle, commercial vehicle, and passenger car manufacturing industries across the emerging economies like India & China, this is turn, is augmenting the growth of the rechargeable batteries market in more than one way.
Furthermore, surge in usage of lead acid batteries as Uninterruptible Power Source (UPS) in various sectors, such as banking, oil and gas, healthcare, and chemicals is boosting the growth of the global rechargeable batteries market even more. At the same time, expansion of data center infrastructure and reduction in prices of lithium ion batteries are providing lucrative opportunities for the growth of the market.
With this drift on board, the major battery manufacturers are trying to develop a new rechargeable battery technology, named flow battery. As compared to conventional batteries, flow battery can double the power output. Here, it is worth mentioning that that global rechargeable batteries market has a huge scope to gather exponential growth in the near future.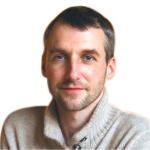 Alex Hillsberg
Chief editor of review team at FinancesOnline
Chief editor of review team at FinancesOnline Alex Hillsberg is an expert in the area of B2B and SaaS related products. He has worked for several B2B startups in the past and gathered a lot of first hand knowledge about the industry during that time.
PREVIOUS POST
Enjoy a better living with Smart Homes
NEXT POST
The Next Generation Batteries Are Built Through Nanotechnology – Explore
Avenue: Entire Library membership of Allied Market Research Reports at your disposal
Avenue is an innovative subscription-based online report database.
Avail an online access to the entire library of syndicated reports on more than 2,000 niche industries and company profiles on more than 12,000 firms across 11 domains.
A cost-effective model tailored for entrepreneurs, investors, and students & researchers at universities.
Request customizations, suggest new reports, and avail analyst support as per your requirements.
Get an access to the library of reports at any time from any device and anywhere.
Related Post