European countries taking initiatives for advanced and healthier fresh food packaging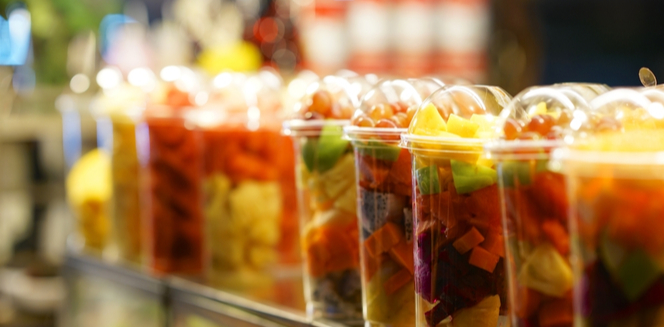 10 Sep
2019
Let it be your favorite desert or any other snack, it's the packaging that woos you first. Besides food protection, the packaging is profitable for customers' attraction. Food packaging in today's time has been advanced in terms of creativity and technical knowledge. Most people determine the quality of food by its packaging quality. Though packaging primarily aims to protect food in the long run, food packaging designing companies are competing for attractive and chemical-free packaging.
Besides, European countries have appraised and promoted their food packaging technologies to another level. A company in the U.K. launches a packaging technology, that elongates the age of freshness in fruits and vegetables along with providing a non-invasive characteristic and improving its healthiness. In addition, with the food protection, Denmark marches to be the first country to ban the use of poly-fluoroalkyl substances (PFAS) in fresh food packaging.
According to a report by Allied Market Research the Europe fresh food packaging market is estimated to reach $4,890.6 million by 2026, registering a CAGR of 3.1% from 2019 to 2026.Following are some initiatives taken in Europe concerning fresh food packaging:
It's Fresh! elongates freshness with its Infinite 'purposeful packaging':
Apart from forbidding the chemicals, another food tech company It's Fresh! in the U.K. had introduced an inspiring packaging technology as Infinite 'purposeful packaging'. It is a solution that elongates the freshness of fruits and vegetables and helps in reducing food wastages. This new sustainable delivery system uses an active ingredient to be imprinted directly over the existing packaging for fruits, vegetables, and even flowers. The solution is proven to prolong the freshness and extend the quality of the vegetable and fruits by absorbing ethylene, a natural ripening hormone. Along with this, the company says that Infinite is proved to be the most efficient and environment-friendly method in maintaining the fresh state of veggies and fruits than any other alternative food packaging method. Furthermore, Infinite is non-invasive, therefore it can be used over uncoated and naked fruits as well.
Denmark bans poly-fluoroalkyl substances (PFAS) in Fresh food packaging:
Innovations in food protection have approved the use of thousands of chemicals for fresh food packaging. But then, the concern of those harmful chemicals invading our body demands for a healthy solution.
In Denmark, the Ministry of Environment and Food has announced the ban on the toxins in food packaging. PFAS are present in papers and cardboards that are used for food packaging. After the ban will take effect, Denmark will be the first country to disallow the set of chemicals from food contact materials. The PFAS chemicals get mixed in cardboards and papers, while packaging the food becomes an indirect source of transferring those chemicals to the food and then to a human body.
The chemical can cause multiple health conditions including kidney cancer, thyroid disease, ulcerative colitis, asthma, and other reproductive organ related problems.
By prohibiting the use of chemicals for food packaging, Denmark has obtained a way for healthier and better food packaging systems.
The demand for fresh food and vegetables will always be at the peak. But then, maintaining its freshness during long term storage and deliveries becomes challenging for food industries. However, European food tech companies have come up with effective solutions that promoted the food packaging market to another level. Also, abolishing the use of toxins while packaging and providing the solution for the prolonged freshness of vegetables and fruits are accountable for Europe's fresh food packaging market growth.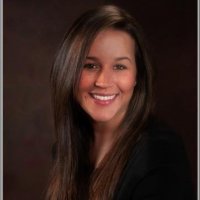 Jessica Hamelburg
PR & Marketing Professional at EquipNet, Inc.
Jessica Hamelburg is a content marketing coordinator and social media manager for a global industrial asset management company, EquipNet, Inc. Jessica holds a Bachelor's Degree in Communications and Public Relations from Suffolk University and offers many years of experience in various forms of writing. Some of her favorite hobbies include exploring new music, creative writing and spending time with her dogs.
PREVIOUS POST
Food Traceability Technology Market Shows Positive Signs for Investors
NEXT POST
Modify Yourself with Benefits of Algae-Based Food and Beauty Products
Related Post