Five effective benefits of consumption of carob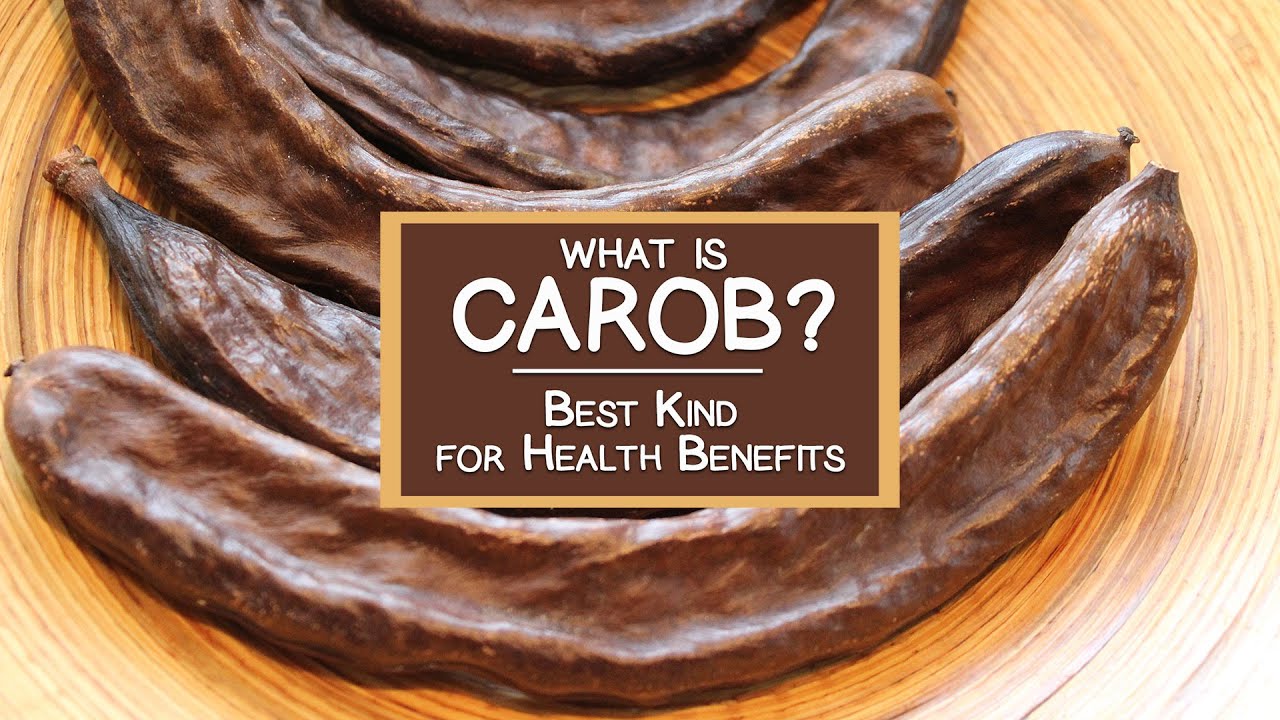 28 Feb
2022
Carob, extracted from dried and roasted carob tree pods, is utilized as a natural sweetener and an alternative of cocoa powder. This has a variety of benefits in terms of lowering cholesterol, maintaining heart health, prevention of diarrhea, and others. As it does not contain any caffeine, the consumption over a long period of time will prevent different side effects of caffeine such as irritability, upset stomach, nervousness, insomnia, and others. The demand for carob powder is estimated to grow considerably with changes in lifestyle and health conscious people. From smoothies to ice-cream, carob has been utilized widely in preparation of various dessert dishes. According to the report published in Allied Market Research, the global carob market is expected to reach $384.88 million by 2030. Following are some of the benefits of carob enlisted:
Daily consumption of sodium may raise the risks of stroke, kidney issues, heart attack, blood pressure, and others. According to the statistics published by Mayo Clinic, an average intake of sodium by American people is nearly 3,400 mg. As per the American Heart Association, the daily dietary allowance for sodium is nearly 1,500 mg. This shows that an average American consumes more than double of the daily permitted limit. So, reducing the intake of sodium is necessary to keep heart conditions and other risks at bay. Consumption of carob, which does not contain sodium, will help people in maintaining low-sodium diet. The recommendation for carob from dietitians and physicians is increasing for its zero sodium content.
Calcium plays a crucial role in maintaining the health of bones. Moreover, it helps in maintaining functionality of muscles, heart, and nerves. Only two tablespoons of carob powder offer 42 mg of calcium. The daily consumption of carob powder as an alternative of cocoa powder will help in maintaining and strengthening bone health. 
Over 20 percent of the recommended dietary allowance (RDA) of daily fiber can be consumed with two teaspoons of carob powder. This will help in maintaining blood sugar levels and healthy bowels along with reducing cholesterol levels and preventing constipation. In a research study published in Plant Foods for Human Nutrition journal in 2010, the fibers found in carob can lower bad cholesterol for people having high cholesterol levels. Thus, it is beneficial for maintaining healthy conditions for its high fiber content.
High source of antioxidants
Carob is source of polyphenol antioxidants that lower down oxidative stress. There are nearly 24 polyphenol compounds found in carob including flavonoids and gallic acid. Flavonoids contain anti-diabetic, anti-cancer, anti-inflammatory, and neuroprotective abilities. Moreover, gallic acid provides an ability to kill cancer cells. So, the consumption of carob will offer range of health benefits.
Owing to high tannin content in carob, it is said to be a natural remedy for diarrhea. Administration of carob powder containing tannin-rich content acts as an oral rehydration fluid, and provides safety and effectiveness in treatment of acute-onset diarrhea in infants of age from 3 to 21 months.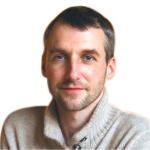 Alex Hillsberg
Chief editor of review team at FinancesOnline
Chief editor of review team at FinancesOnline Alex Hillsberg is an expert in the area of B2B and SaaS related products. He has worked for several B2B startups in the past and gathered a lot of first hand knowledge about the industry during that time.
PREVIOUS POST
Food Traceability Technology Market Shows Positive Signs for Investors
NEXT POST
Liquid Smoke is emerging as a Clean Label Taste and Preservation Solution
Avenue: Entire Library membership of Allied Market Research Reports at your disposal
Avenue is an innovative subscription-based online report database.
Avail an online access to the entire library of syndicated reports on more than 2,000 niche industries and company profiles on more than 12,000 firms across 11 domains.
A cost-effective model tailored for entrepreneurs, investors, and students & researchers at universities.
Request customizations, suggest new reports, and avail analyst support as per your requirements.
Get an access to the library of reports at any time from any device and anywhere.
Related Post