Heavy Payload Robotic Arms - Revolutionary Innovation on Board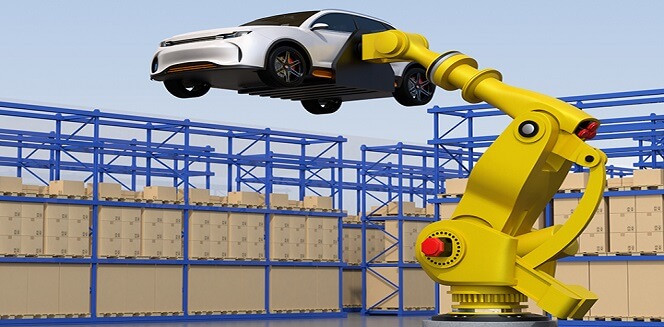 2 Apr
2019
Introducing robotic arms in production lines has now become a common practice and especially, with the technology developing at a real high pace, the heavy payload robotic arm market that was estimated at $9.7 billion in 2017 is expected to hit $13.6 billion in 2025, airing a CAGR of 4.9% throughout the forecast period.
Successful completion of desired tasks is what every venture looks forward to. And, this is where robotic arms play an important role and makes sure the venture trails through a steady ride to long-term profit goals. Demand for improved manufacturing capabilities in the Asian countries has accelerated the growth of the technology. Also, increased labor costs in developed economies and the exclusive benefits of this exciting tech have acted as two major drivers for the expansion of the segment. Armed with sensors, actuators, end-effectors and controllers, robotic arms are in huge demand for tasks that require unswerving quality, recurrence, utmost efficacy and precision & accuracy. Especially, tasks that are really hazardous for human labor can be handled by robotic arms the best. Also, heavy payload arms come with the potential to handle hefty payloads at arm wrist and execute several operations and this is again one of the reasons why the use of this genius tech has amplified like never before.
Precision-
The high-end mechanical properties in automation make the technology more precise, efficient and perfect, paving the way for higher production rates. The fact that robotic arms can be scaled from ceiling as well and have no problem with working upside down has come out as an effective solution to space crunch.
Accuracy-
There are many industrial robots that are found in form of robotic arms. Especially, repetitive tasks that need top-end accuracy and perfection demand the help of automation indeed! Due to their high accuracy heights, robotic arms can also be utilized in producing greater quality products which stick to certain levels of quality, thereby curtailing down the time for quality control. Especially, production line tasks such as spray painting, welding, assembling products etc. can be perfectly managed by robotic arms.
High compatibility-
This is certainly an interesting set of benefit! You would find a number of tasks in industrial sectors that are too dangerous to be performed by human resources. This is where heavy payload robotic arms comes as a savior. Also, there are charges that are either simply dirty or too complicated for humans. Sometimes, exposure to toxins comes as a viable threat too. And, they are probably the ideal tasks to be executed by robotic arms. As for example, while spray painting, there is no need to worry about a machine huffing the paint stenches! Also, when it comes to such daring task like defusing bombs, perhaps, there cannot be a better solution than a robotic arm! Again, dirty task like cleaning gutters can be perfectly run by this automated technology. Their capacity to work even in adverse environments and respite from natural human needs like food and rest have made robotic arms a preferred choice.
Increased profitability-
Again, the lack of snooping from common human limitations like boredom paves way to the much-required accurateness and high amount of production. Simply put, if a person on an important role in a production line is replaced by robotic arms, the output is expected to increase minimum by 40% and that too, in the same working hours, just because a machine would never stop!
To conclude, we can state that automation in industrial setting has a long way to go. Every production firm in search of increased product quantity has embraced the technology, thereby coming up with cutting-edge merchandises.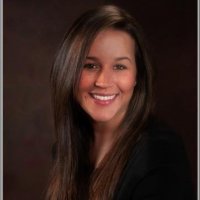 Jessica Hamelburg
PR & Marketing Professional at EquipNet, Inc.
Jessica Hamelburg is a content marketing coordinator and social media manager for a global industrial asset management company, EquipNet, Inc. Jessica holds a Bachelor's Degree in Communications and Public Relations from Suffolk University and offers many years of experience in various forms of writing. Some of her favorite hobbies include exploring new music, creative writing and spending time with her dogs.
PREVIOUS POST
Automation has a new meaning with Industrial Robotics
NEXT POST
Nord-Lock Group promises to offer highest salt-spray resistant and reliable Lock Washers
Related Post