Nord-Lock Group promises to offer highest salt-spray resistant and reliable Lock Washers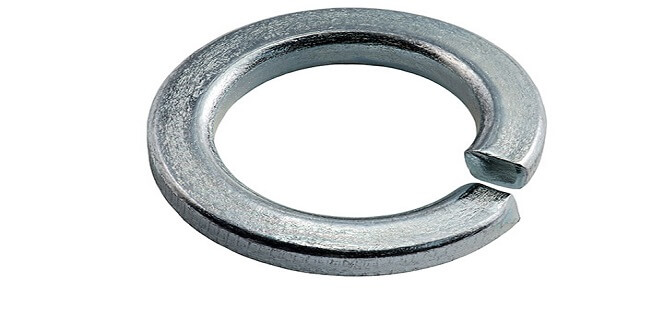 9 Apr
2019
Corrosion is a rising concern that strongly affects industrial and natural environments. Owing to rising climatic problems such as heat, air pollution, and humidity tackling the corrosion of different parts that are exposed to environment is a biggest challenge to overcome. Nord-Lock Group, a company owned by Swedish investment group Latour, has publically declared the corrosion resistance of all types of lock washers. It promises to withstand minimum 1,000 hours in Neutral Salt Spray Test (NSST), guaranteeing best performance for prolonged duration, even in the most extreme climatic conditions. Due to rising demand for better quality lock washers, manufacturers in this industry will have greater growth opportunities, thereby boosting the development of the global lock washer market.
According to ISO 9227, the Neutral Salt Spray Test (NSST) is a test designed to check the resistance of materials and surface coatings against corrosion. In this test, the lock washers are exposed to a highly concentrated salt solution for a specific period of time. It is one of the most proven method to test the corrosion resistance of materials. As per this test the Nord-Lock steel washers can tolerate corrosion for a minimum duration of 1,000 hours. But this is just an official number declared by the Nord-Lock Group. To ensure high quality standards, the group does a quality test which clearly shows that the steel washers are capable of enduring for much longer period.
Anders Knutsson, Sales Manager at Nord-Lock Group says that the group has a very efficient coating process which can promise 1,000 hours. On an average the steel washers can withstand twice the duration promised by the Nord-Lock Group without showing any signs of corrosion.
The extreme environmental conditions will result is corroding the parts sooner or later and this can endanger the whole application, not only the bolted joint. Corrosion weakens steel parts and disturbs their normal functioning, which decreases productivity. This affects structural integrity and hence causes accidents. To avoid such accidents the operators need to increase repairs and constantly keep an eye on the maintenance of the parts. To overcome this problem Nord-Lock washers with high quality of coating will provide a single washer that will fit all the circumstances for steel. Whatever the atmosphere, Nord-Lock Group collaborates with customers globally to meet the requirements and specifications as well as provides all the essential certifications.
Today many big cities in Europe and the rest of the world, are facing extreme environmental problems. Due to rising climatic problems such as pollution, customers need washers that can tolerate extreme environments for a longer period of time. Therefore, many production companies are now focusing on building improved and cost-effective techniques to develop highly efficient lock washers. Moreover, rise in demand for lock washers that are more sustainable and market ready is expected to fuel the demand for better quality lock washers in the near future. According to a report published by Allied Analytics, rising innovations in Lock Washers will push the global lock washer market size to $1,251.5 million by 2025. Thus, the rapid utilization of lock washer is witnessing a huge opportunity for the suppliers, distributors, and buyers in the Locking Washers market.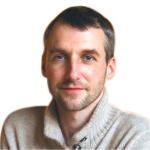 Alex Hillsberg
Chief editor of review team at FinancesOnline
Chief editor of review team at FinancesOnline Alex Hillsberg is an expert in the area of B2B and SaaS related products. He has worked for several B2B startups in the past and gathered a lot of first hand knowledge about the industry during that time.
PREVIOUS POST
Automation has a new meaning with Industrial Robotics
NEXT POST
Emerging Trends in Precast Construction Market
Related Post