How Manage Application Services Demonstrating to be Valuable for IT Companies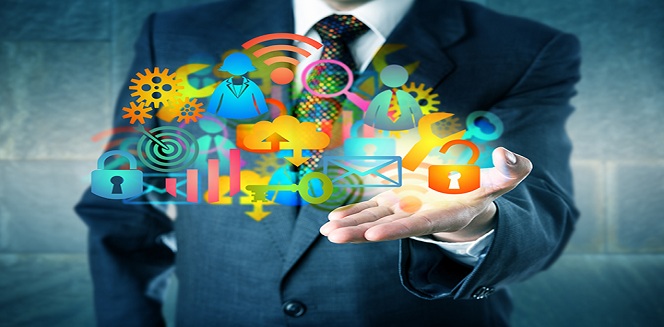 6 Dec
2019
For the past several years, technologies have helped organizations to meet their aims and enlarge their boundaries. Almost every sector relies on information technology (IT). Doubtlessly IT has provided the best and most powerful opportunities to the players. However, the rapid advancements in technology are slowly leading to upward the challenges. Though mobile devices and cloud-based systems have introduced huge possibilities and breakthroughs. However, these devices and systems have also jumbled the platforms, and applications for IT departments. The challenges to manage and secure these applications have augmented heavy expenses on organizations. However, instead of burdening themselves, the organization can switch to manage application service providers. The manage application service providing companies ensure to provide collaboration and security tools, data center solutions, and cloud migration to the IT department. Moreover, the services enhance the performance and evolve the IT sector in the companies.
The growing numbers of companies and complexity in IT platform has led to amplify the managed application services. According to research published by Allied Market Research, the global managed application services market is projected to manifest the CAGR of 10.8% from 2018 to 2025. The demand for end-to-end application hosting, the requirement for secure and improved critical business application, monitoring of application, and demand for outsourcing of repetitive application maintenance tasks are some of the major trends driving the progress.
Several companies are turning to a trusted manage application service providers as it offers various advantages. Some of them are as follows:
The manage application service acts as an in-staff IT member and manages complex and rapidly changing technologies that can be outsourcing them.
Every organization seeks IT-expertise, especially for mobile app development and cybersecurity. Manage application service helps the organizations to source these functions.
Manage application service benefits more to small firms, as the firms do not require to have a group of IT-expertise, on the other hand, it is an under-budget solution.
The manage application service carries an ability to decrease the business cost by minimizing the chance of expensive network adversities.
IT departments seek security as an essential factor. The manage application service minimizes the risk regarding customer's privacy by hiding their sensitive information with appropriate security strategies.
Other than these, manage application service providers offers more including a 24/7 service, customized solutions and pricing options to their customers according to their budget. The service proved more beneficial for small firms, saving their cost for security and managing purposes, along with minimizing the upcoming risks. Moreover, manage application service saves the cost of hiring IT-expertise, keeps the system up-to-date, and lessens the burden of the organization, providing them enough time and resources to focus on their core business objectives. On the other hand, by managing, optimizing, enhancing, and troubleshooting the application, manage application service is unfurling its flag in various IT-based companies, offering a valuable and productive future to them.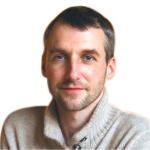 Alex Hillsberg
Chief editor of review team at FinancesOnline
Chief editor of review team at FinancesOnline Alex Hillsberg is an expert in the area of B2B and SaaS related products. He has worked for several B2B startups in the past and gathered a lot of first hand knowledge about the industry during that time.
PREVIOUS POST
Mobile Wallet Market- A Cashless facility making Big Cash!
NEXT POST
Advanced 3D Rendering to Flourish Designing Services and Enhanced Graphical Presentation
Avenue: Entire Library membership of Allied Market Research Reports at your disposal
Avenue is an innovative subscription-based online report database.
Avail an online access to the entire library of syndicated reports on more than 2,000 niche industries and company profiles on more than 12,000 firms across 11 domains.
A cost-effective model tailored for entrepreneurs, investors, and students & researchers at universities.
Request customizations, suggest new reports, and avail analyst support as per your requirements.
Get an access to the library of reports at any time from any device and anywhere.
Related Post