Innovative strategies and programs launched by car rental players to foster customer loyalty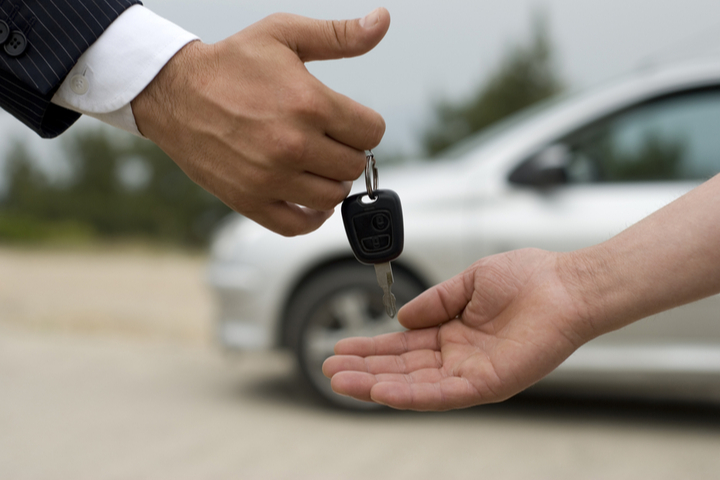 4 Oct
2019
Market players have been introducing various attractive and innovative offers to attract customers. From introducing new loyalty programs to offering discounts and gift cards, various offers and schemes have been launched. Moreover, the technology platform is launched for facilitating the post-accident process and improve collaboration between customers and all the parties involved. The players have formed partnerships with other players to gain strong position with its innovative offerings. The car rental industry would take a leap in coming few years with commitment of market players to launch innovative schemes. According to the research report by Allied Market Research, the global car rental market is expected to reach $164.33 billion by 2022. Following are some of the activities taking place in the industry.
The car rental providers have been introducing various programs to retain customers and gain loyalty. One of the leading providers Silvercar had launched a loyalty program. The car rental provider, that only rents Audis, had launched Premium Rewards, a revenue-based loyalty program. This program offers passengers one point per dollar paid for rental of vehicles. These points can be utilized later for gaining 5% discounts or full credit. The value of each point had not been stated by the company. The arch rivals of the company including Avis, National, Hertz, and others already have loyalty programs. So, in order to compete in the market, Silvercar needed the program with basic offerings to maintain the user base and attract new customers. As Audis have been used for rentals, Silvercar launched a program that offer seven days of free rental with the company for customers who buy an Audi. This new loyalty program will offer another reason for customers to stick with the company.  
Along with attracting new customers and maintaining loyal customer base, car rental providers have been working on facilitating the post-accident process. Enterprise Holdings launched Entegral, a software solution for streamlining of post-accident process for helping service providers collaborate with their customers to get vehicle back on track. The technology solution, known as ARMS® Business Solutions (ABS), facilitates collaboration between repair shops, insurance providers, and other associated professionals. Joe Rector, the Assistant Vice President for Entegral, outlined that its platform intends to simplify the complex process of insurance claims. He added that the new name highlights the spirit of technology, serving as a combination of strength of Enterprise, the company's role in the industry, and the integrity it intends to bring for each customer and partner. The platform will be used by nearly 50 insurance providers, manufacturers, and collision network sponsors in Canada, the U.S., the U.K., and Ireland. Dan Wessel, the Vice President for Entegral, highlighted that the company remains committed to securing the privacy of collision repair data while providing open access to data to all the parties involved.
Some of the players have joined hands with other players to offer services for attracting customers with innovative offers. Hype, a luxury car rental company collaborated with CRED for offering discounts and gift cards for GoHype customers. Moreover, the company would provide gift cards of worth Rs. 5,000 for CRED users who book cars from Hype. Raghav Belavadi, the Founder & CEO of Hype Car Rental, outlined this partnership is extension of ideology of organizations, 'Luxury Moves You, Literally'. This partnership would help Hype in gaining more customers and loyalty of current customers.  
Reference –
skift.com
prnewswire.com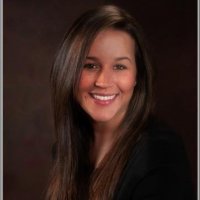 Jessica Hamelburg
PR & Marketing Professional at EquipNet, Inc.
Jessica Hamelburg is a content marketing coordinator and social media manager for a global industrial asset management company, EquipNet, Inc. Jessica holds a Bachelor's Degree in Communications and Public Relations from Suffolk University and offers many years of experience in various forms of writing. Some of her favorite hobbies include exploring new music, creative writing and spending time with her dogs.
PREVIOUS POST
Connected Car garnering popularity globally
NEXT POST
Joint Ventures and Rapid Testing Of Autonomous Vehicles Improves The Driverless Technology
Related Post