Micro-breweries: The Next Big Thing in the Global Beer Market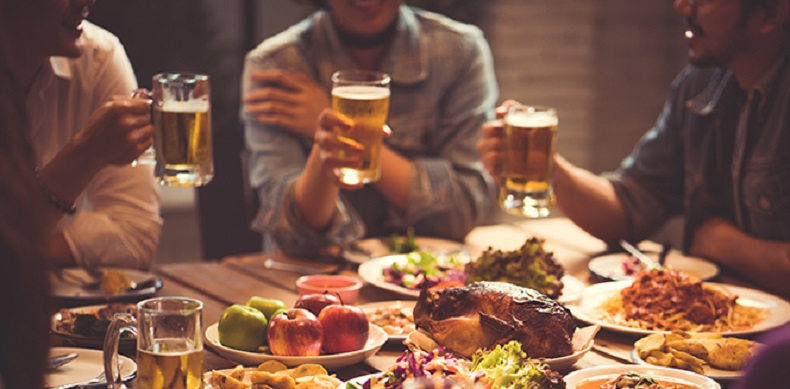 4 Apr
2018
In recent years, the development in the beer industry has shown the most important business strategies such as involvement of small and micro-breweries in the beer market. Innovative ideas for campaigns and sponsorships to the major football and basketball championships have stimulated the growth in the beer market. The consumption of beer has increased in last few years owing to the youngsters' inclination towards beer than other alcoholic beverages. Furthermore, the beer industry has offered significant job opening in recent years. The number of new breweries has increased, which in turn escalated the beer market. In a report on global beer market, Allied Market Research stated that the market is valued at $593,024 million in 2017, and is expected to grow at a CAGR of 1.8% from 2019 to 2025.
Increased Development of The Micro-breweries
The stakeholders prefer investing in micro-breweries as it involves less initial investment compared to big breweries. Furthermore, small breweries can provide customized beers, which attracts hardcore beer-lovers. The dissatisfaction among consumers with the major beer companies has increased the profit of craft and micro-breweries. Furthermore, consumers' taste has become more sophisticated and very specific, which big brands can no longer fulfill. The recent "Campaign for Real Ale" has increased the awareness of traditional liquors, which produced a separate consumer base for the new breweries.
According to the new laws of New Jersey, a new brewery can be opened under the umbrella of agricultural tourism. Due to such changes in laws, breweries can offer even a single glass of ale customized according to consumer's requirement at an affordable price, which is the prime reason for the growth of the beer market.
Introduction of Non-alcoholic Beer
German athletes were spotted drinking non-alcoholic beer during this year's Winter Olympics. Furthermore, more than 3,300 liters of this isotonic beer had been delivered to the Olympic village of 2018, PyeongChang. This non-alcoholic beer allegedly reduces inflammation, and is "liver-friendly". Non-alcoholic beer is now used as a recovery drink by several athletes. Athletes need to maintain water and sugar level constant, and a non-alcoholic beer and some water can be used as a quick refreshment. As a result, over the past few years, numerous breweries such as Erdinger and Krombacher have expanded their business by brewing non-alcoholic beer.
Mergers, Acquisitions, and Micro-breweries
The recent growth of the beer market is due to numerous cross-border mergers and acquisitions (M&As) of breweries to generate more revenue. In the last decade, the number of craft breweries has doubled, and their local sale has now increased due to the tie-ups with foreign beer brands. Small and local craft breweries try to grow under the shade of popular brands. If a beer is a bulky and low-value product, its international sale is small. However, under the name of big brands, they can increase their revenue. Such M&A has boosted the beet market.
Although the awareness about the ill-effects of beer hinders the growth of beer market. Furthermore, the increased the taxation, and availability of substitute drinks has lowered the sale. However, the beer market is largely responsible for the increase in job opportunities and entrepreneurship in various regions including North America, Europe, and LAMEA. Furthermore, the number of craft breweries and micro-breweries has increased in recent years, proving to be the next big thing in the beer market.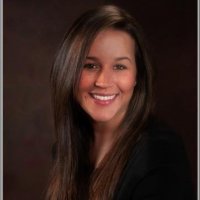 Jessica Hamelburg
PR & Marketing Professional at EquipNet, Inc.
Jessica Hamelburg is a content marketing coordinator and social media manager for a global industrial asset management company, EquipNet, Inc. Jessica holds a Bachelor's Degree in Communications and Public Relations from Suffolk University and offers many years of experience in various forms of writing. Some of her favorite hobbies include exploring new music, creative writing and spending time with her dogs.
PREVIOUS POST
Food Traceability Technology Market Shows Positive Signs for Investors
NEXT POST
Alcoholic Beverages Market Making Considerable Advances with New Innovations

Related Post