Mobile Augmented Reality (AR) Sets the Path for a Comfortable Future!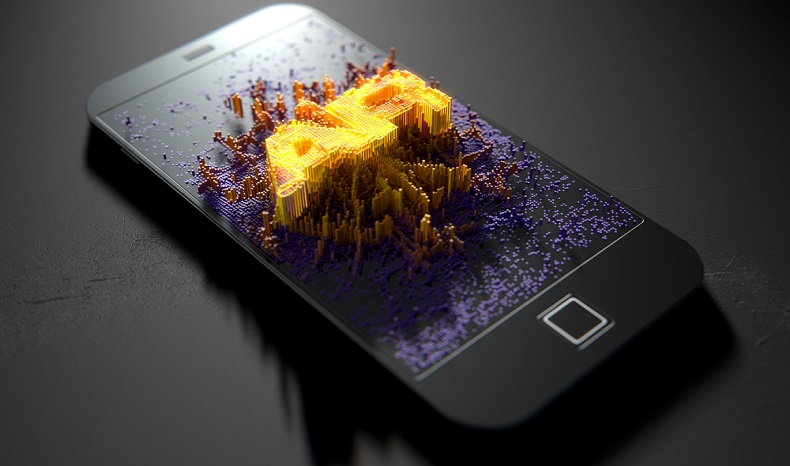 13 Jan
2022
Mobile augmented reality (AR) is one of the fastest-growing advanced technologies in today's world. Increase in smartphone and tablets users across the world and rise in demand for end-use industries such as healthcare, retail, tourism, and gaming industries fuel the growth of the global mobile augmented reality market.
Augmented reality gained popularity due to its features such as personalization of services, improved customer experience, and geo-targeting. Moreover, the technology holds the potential to transform the education sector with the adoption of new trends such as digital content, smart classrooms, and online assessments. Mobile AR can offer a complete e-learning experience to children across the globe in real-time.
As per the research report published by Allied Market Research, the global mobile augmented reality (AR) market is expected to reach $184.61 billion by 2030, growing at a CAGR of 31.4% from 2021 to 2030. IT giants and emerging start-ups are fascinated by the potential of augmented reality. Thus, companies have launched new products and offered innovations to boost the performance of mobile AR technology.
Rapid Launches of Novel Technologies:
XYZ Reality, a UK-based start-up that developed the world's first engineering-grade AR device, has recently launched Atom, a novel helmet to be used during construction.
Atom is innovative helmet used in the construction work, which is powered with an AR display to enable users to receive crucial data such as building information modeling (BIM) integrated hologram designs with the real location.
Augmented Reality to Improve Public Life:
While augmented reality is used in the commercial landscape by different sectors of the economy, the market players have made efforts to use this technology to improve lifestyle and make daily life easier. Telstra, an Australia-based telecommunication services provider is ready to solve the age-old issue of the long queue outside toilets using AR technology.
The 5G mmWave technology by Telstra is an augmented reality app built in partnership with an augmented reality development company, tagSpace.
Apart from finding the nearby toilets with the shortest waiting period, the app will help visitors of Marvel Stadium and the Sydney Opera House to their seats, help them find merchandise and food stands, along with details about the timing and spare capacity of trains running in the area.
Users of this app will get real-time information about their surroundings just by pointing their phones to the real-life object/monument. The app will serve the best to the tourists.
The Emergence of Platforms for Augmented Reality Developers:
As mobile augmented reality technology has gained momentum, there is still a need for platforms that can help developers to build AR solutions to cater to different needs. Thus, a known chip-maker and multinational company, Qualcomm recently launched the Snapdragon Spaces XR Developer Platform. The platform will offer an AR developer kit to help the expansion of current apps and create new ones.
Be it launching industry-specific augmented reality solutions or, using the technology to ease public life and meet outdoor needs, or creating platforms to boost the development of the technology, these trends cumulatively lead the growth of the global mobile augmented reality market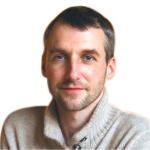 Alex Hillsberg
Chief editor of review team at FinancesOnline
Chief editor of review team at FinancesOnline Alex Hillsberg is an expert in the area of B2B and SaaS related products. He has worked for several B2B startups in the past and gathered a lot of first hand knowledge about the industry during that time.
PREVIOUS POST
"What's in STORE for Real Time Locating Systems?"
NEXT POST
Consumer IoT: A Novel Tool for Real-Time Data Analysis and Offering Personalized Services
Avenue: Entire Library membership of Allied Market Research Reports at your disposal
Avenue is an innovative subscription-based online report database.
Avail an online access to the entire library of syndicated reports on more than 2,000 niche industries and company profiles on more than 12,000 firms across 11 domains.
A cost-effective model tailored for entrepreneurs, investors, and students & researchers at universities.
Request customizations, suggest new reports, and avail analyst support as per your requirements.
Get an access to the library of reports at any time from any device and anywhere.
Related Post