Nations to take Initiative for Armored Vehicles to Reinforce Security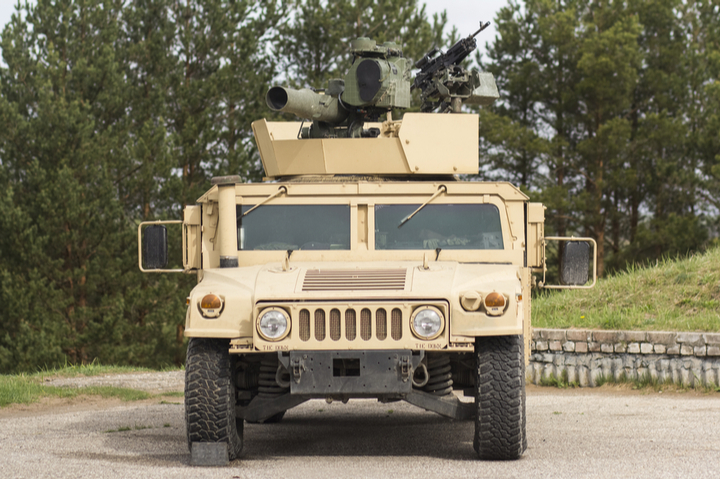 15 Jan
2020
Vehicles are meant for transportation, however, armored vehicles with their uniqueness play a lot more roles. Armored vehicles are mostly used for protection purposes. On the other hand, most such vehicles are completely discreet, similar to any normal vehicle. However, they are accommodated with bulletproof glass, armored plates, and enhanced suspension. These vehicles act as a shield for the insiders, protecting them from almost every adverse condition. Moreover, armored vehicles are perfect solutions for navigating dangerous places and protect valuable assets. On the other hand, the essential features in these vehicles such as GPS technology, powerful motors, and flat run tires makes it more superior. These features and safety measures make armored vehicles to be the first choice for protection.
The sudden extreme and diverse conditions on borders lead to strengthening protection and security. Armored vehicles are mostly used by the military to reinforce the forces, secure soldiers and other important personalities, and to raise the power. Moreover, with security concerns, several nations have initiated advanced armored vehicles to strengthen and protect the military. Recently, Estonia, Finland, and Latvia entered into a joint venture to procure new armored vehicles. On the other hand, the US Army placed its order for M109A7 self-propelled howitzers from BAE systems.
Joint venture among nations for armored vehicle:
An agreement has been contracted between three nations. Estonia, Finland, and Latvia have recently agreed to develop an armored vehicle platform jointly. The letter of intent (LOI) was contracted by Latvian Defence Minister Artis Pabriks, Estonian Defence Minister Jüri Luik  and Finnish Defence Ministry Secretary-General Jukka Juusti. Furthermore, the LOI states that a conference will be launched by the participated countries to evaluate cooperative programs regarding the development of new armored vehicles. Moreover, the team will work on getting an armored personal carrier for greater mobility.
BAE Systems received an order for M109A7 self-propelled howitzers from the US:
The US Army initiated for new armored vehicles. A British multinational defense, security, and aerospace company, BAE Systems has been awarded a contract by US Army for 60 additional M109A7 self-propelled howitzers worth $249 million. The M109A7 self-propelled howitzers will be accompanied by M992A3 CAT vehicles that will improve artillery capabilities to the Armored Brigade Combat Teams (ABCTs). Furthermore, the M109A7 and CAT vehicle sets have significant growth potential including growth power and weight carrying capacity. The vehicle design comprises of a new frame, transmission, engine, steering system, improved survivability, and high voltage architecture. However, the cannon remains the same as of an M109A6. Moreover, the M109A7 is supported by the Army as an important technology advancement program to uphold combat capability. Furthermore, the M109A7 is more advanced than M109A6 in terms of space, power cooling, and weight.
Defense and border security are the main reasons that require armored vehicles. On the other hand, armored vehicles also benefit civilians as it can be used to secure valuable things and important personalities. Furthermore, the increase in incidences of security cracks and breaches, and the rise in awareness amid people have propelled the growth of armor vehicles. A report by Allied Market Research reveals that the global armored vehicle market is anticipated to portray a CAGR of 4.2% from 2019 to 2026. Moreover, armored vehicles enhance security, preventing worst-case scenarios, losses and more.
References:
news.err.ee
adsadvance.co.uk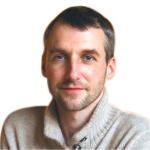 Alex Hillsberg
Chief editor of review team at FinancesOnline
Chief editor of review team at FinancesOnline Alex Hillsberg is an expert in the area of B2B and SaaS related products. He has worked for several B2B startups in the past and gathered a lot of first hand knowledge about the industry during that time.
PREVIOUS POST
Connected Car garnering popularity globally
NEXT POST
Rapid Launch Of Advanced Tires Paves The Way For Autonomous Vehicles
Related Post