New contracts gaining momentum, innovative rolling stocks to be developed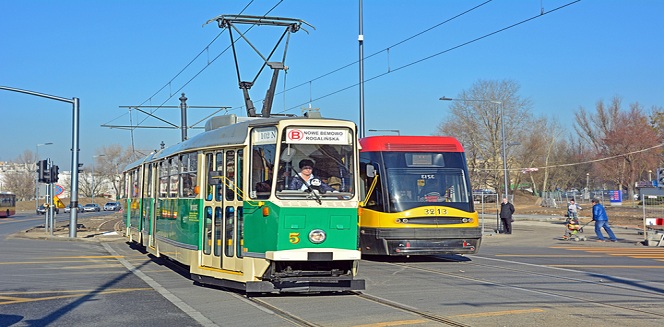 19 Dec
2019
With focus on innovation, the new contracts have been rolling out for rolling stocks to offer convenience, safety, and environmental benefits.
Innovation has become a crucial part in building rolling stock with changing climate conditions and need to offer better comfort to passengers. Lightweight nature and sustainability have become two crucial areas of focus for manufacturers. They have been gaining contracts in various parts of the world and implementing various strategies to gain success. The innovation is focused on building lightweight structure and less power consumption capabilities. The market for rolling stocks is booming with the need to replace the existing infrastructure or build a new, sustainable infrastructure. According to the report published by Allied Market Research, the global rolling stock market is expected to generate $73.8 billion by 2026. Following are some of the activities taking place across the world.
Gaining new contracts is a major strategy of manufacturers to gain major share in the market along with gaining an international presence. Stradler, a rail manufacturer from Switzerland, gained a contract of €165m ($182m) from Taiwan Railway Administration for supply of 34 diesel-electric locomotives. In Taiwan, these will be implemented on the 1,067mm narrow gauge network. They will be utilized for passenger and freight use. A 2,700hp Cummins engine will supply power to six-axle locomotives. These trains have capability to run at a maximum speed of 120km/h. The company highlighted that the trains will be built according to the climate of Taiwan, in which the temperature goes as high as 45˚C and humidity reaches up to 100%. Thomas Ahlburg, the CEO of Stadler group outlined that the company won its first contract to supply rolling stock series in Asia. These locomotives will be utilized in mountainous topography and extreme weather conditions. Stadler has been building rail vehicles related to specific challenges of weather. With combination of its abilities of lightweight and environmentally-friendly locomotives, the company aims for success in Taiwan.
Riding on the wave of acquiring new contracts, Alstom, one of the leading manufacturers of rolling stock, signed a deal with Barcelona Metro operator TMB (Transports Metropolitans de Barcelona) for supply of 42 Metropolis trains for replacement of trains that are running on lines 1 and 3 of the network. The deal is of €260 million, which includes manufacturing, design, and commissioning of 42 metropolis trains. As per the plan, five-car trains will be built by Alstom at Barcelona and will be delivered to TMB within next two and half years. Gian Luca Erbacci, the Senior Vice President, at Alstom in Europe, highlighted that the innovation capabilities and expertise will support the plan to modernize Barcelona Metro. It carries nearly 400 million passengers every year. With new trains, the company aims to help TMB in development of efficient and sustainable mobility that caters to current and future needs of passengers.
The new trains will meet the sustainability criteria including low energy consumption, light structure, recyclability, technical reliability, and ease in maintenance. There will be remote sensors in these trains for ensuring optimal maintenance. These new Metropolis trains (rolling stock) will be developed with consideration of the comfort of passengers along with providing wide doors and spaces, accessibility, vibration mitigation, acoustic comfort, and passenger information in real-time.
Reference:
railway-technology.com
urbantransportnews.com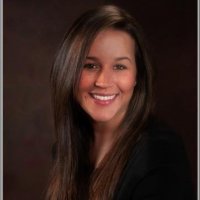 Jessica Hamelburg
PR & Marketing Professional at EquipNet, Inc.
Jessica Hamelburg is a content marketing coordinator and social media manager for a global industrial asset management company, EquipNet, Inc. Jessica holds a Bachelor's Degree in Communications and Public Relations from Suffolk University and offers many years of experience in various forms of writing. Some of her favorite hobbies include exploring new music, creative writing and spending time with her dogs.
PREVIOUS POST
Connected Car garnering popularity globally
NEXT POST
Power Steering Systems to Take the Wheel: Adaptive Steering Systems on The Rise
Avenue: Entire Library membership of Allied Market Research Reports at your disposal
Avenue is an innovative subscription-based online report database.
Avail an online access to the entire library of syndicated reports on more than 2,000 niche industries and company profiles on more than 12,000 firms across 11 domains.
A cost-effective model tailored for entrepreneurs, investors, and students & researchers at universities.
Request customizations, suggest new reports, and avail analyst support as per your requirements.
Get an access to the library of reports at any time from any device and anywhere.
Related Post