Over-the-Top Services to be Remodeled with Variety of Contents and New Inventions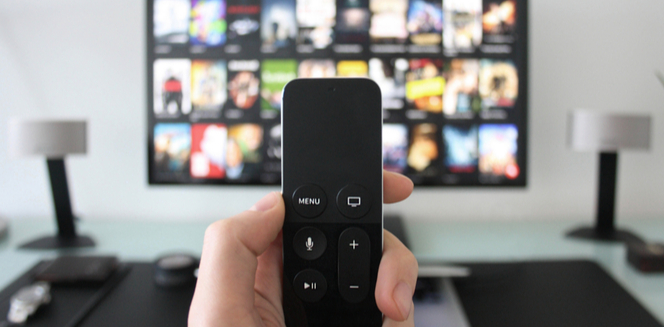 9 Oct
2019
The growing trend of web series via over the top (OTT) services have replaced old TV cable connections. OTT has become one of the most widespread ways for consuming video media. OTT service is a type of streaming media that offers the user access on subscribing to TV series or movies directly via internet connection.
Netflix, Amazon Prime, Hotstar, and various other OTT platforms have altered the perception towards TV and video. Moreover, the competition among OTT service providers is rising based on availability and variety of its content. On the other hand, unlike cable connection, you can hold multiple OTT connections at the same time, depending upon your choice. What's more, there are no commercials to interrupt in between. Most importantly, you don't have to be a couch potato for this, as you can have access from your mobile phones, laptops, smart TVs or tablets.
The variety of content has fascinated the mob, thus increasing the demand. According to a report published by Allied Market Research, the global OTT market is estimated to grasp $332.52 billion at a CAGR of 16.7% by 2025. Moreover, various leading companies have initiated the offering of qualitative and creative content to their users. YouTube TV will be featured on most of the Amazon Fire devices. On the other hand, OnePlus TV will be launched in the Indian smart TV market. Following are some of the detailed news:
YouTube TV will also be available on the Amazon Fire device:
One of the most popular videos streaming apps will now be available on the world's most famous streaming devices. Amazon Fire TV, powered by Amazon, one of the leading multinational companies will now be featuring YouTube TV by YouTube on most of its devices.
Moreover, YouTube subscribers can enjoy 70 live channels on their amazon fire devices supporting both the previous and recent models. However, it will not be supporting first-generation fire TV stick and Fire TV models. Amazon stated that "they are excited to provide the Fire TV users more options to watch live TV content on Fire TV". 
OnePlus TV to be launched in India with various OTT partners:
OnePlus, China-based top smartphone brand has launched OnePlus TV in the Indian Smart TV market. The TV has better interconnectivity with mobile and other home networks. The OnePlus dashboards have Hungama, Eros and ZEE5 inbuilt, with other partners including Hotstar, Amazon Prime Video, SonyLive, and YouTube. Currently, OnePlus TV is available only in India.
Furthermore, the OnePlus has collaborated with Google and Amazon to provide Google Assistant and Alexa on the OnePlus TV. Additionally, the OnePlus connect app provides its users several controlling features including quick app switch, smart volume, type sync, screenshots, and more to enhance the experience.
The OTT services have been immensely accepted by the recent generation. The expansion in the variety of its content and the easy accessibility of OTTs are the major elements offering growth to the OTT market. Moreover, several creative and smart inventions are expected to provide rewarding opportunities for the platform.
References:
fortune.com, livemint.com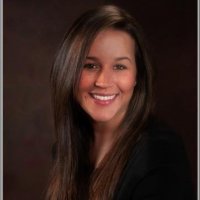 Jessica Hamelburg
PR & Marketing Professional at EquipNet, Inc.
Jessica Hamelburg is a content marketing coordinator and social media manager for a global industrial asset management company, EquipNet, Inc. Jessica holds a Bachelor's Degree in Communications and Public Relations from Suffolk University and offers many years of experience in various forms of writing. Some of her favorite hobbies include exploring new music, creative writing and spending time with her dogs.
PREVIOUS POST
Mobile Wallet Market- A Cashless facility making Big Cash!
NEXT POST
AI leaping into healthcare & finance sector, its transformative power to offer new solutions
Related Post