R&D activities in full swing, innovative aroma ingredients make their way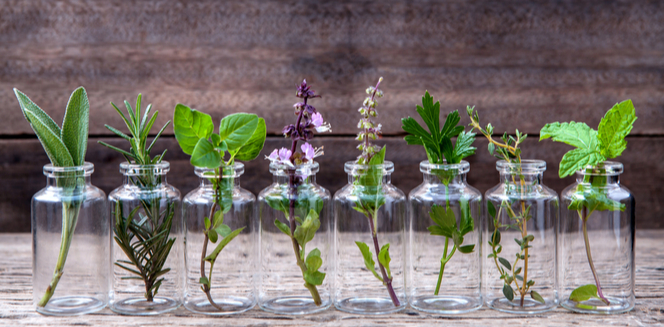 30 Nov
2020
The aroma is one of the crucial factors in enhancing the sensory experience in food and beverages, personal care products, and others. However, the demand for natural ingredients has been increased significantly in improving aroma. Market players have joined their hands with experts and formulators to develop aroma ingredients and widen their offerings by speeding up the development process. Innovative products have been coming up in the market for different end uses. Prominently, development of natural ingredients is on the priority as majority of consumers have shifted their preferences. With R&D activities by many manufacturers are in full swing, the industry would grow significantly over the next few years. According to the report published by Allied Market Research, the global aroma ingredients market is expected to reach $16.25 billion by 2026. Following are some of the activities taking place across the world.
The launch of new aroma ingredients is one of the major trends taking place across the world and leading manufacturers have joined hands with experts and formulation partners to create a new set of products. BASF Nutrition & Health launched Velberry, an aroma ingredient for personal care products. It is a product developed through the collaboration between the company and network of fragrance and formulation expert. The company described Velberry as fresh and fruity-sweet aroma material that can be utilized as a building block for forming various formulations. It is a biodegradable material, having a toxicological profile.
As bringing innovative products to the market is tedious, time-consuming, and expensive process for companies, BASF joined hands with experts to speed up the process. These experts investigated the entire range of chemicals of BASF to find suitable molecules that can be used as aromas. Ralf Pelzer, the Head of the New Business Development Unit at BASF Aroma Ingredients, outlined that they jointly evaluated the substances and developed strong candidates. With the launch of Velberry, the company was able to come up with something that met consumer demand for an innovative substance.
Development of aroma through innovative natural ingredients for utilization in food and beverages applications is one of the major tasks opted by manufacturers. One of the major challenges for formulators working on bitter compounds is to counter off notes. Duas Rodas, a Brazilian firm launched Bitter Block, which is a natural aroma that helps in eliminating bitter notes in drinks such as caffeine beverages. The company developed the product with the help of natural aromatizing ingredients and substances. With an ever-growing demand for healthy products from the food and beverages industry, this product offers balanced flavors for drinks containing off notes due to protein content, caffeine, and amino acids.
Changes in consumer lifestyle shifted the demand toward healthy natural ingredients. Duas Rodas took this trend into consideration and developed the product utilizing natural ingredients to modulate the bitterness and offer a better sensory experience to palate along with preserving essential characteristics. The research and development activities would continue to produce such innovative products in the coming years.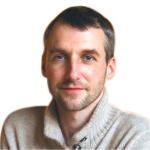 Alex Hillsberg
Chief editor of review team at FinancesOnline
Chief editor of review team at FinancesOnline Alex Hillsberg is an expert in the area of B2B and SaaS related products. He has worked for several B2B startups in the past and gathered a lot of first hand knowledge about the industry during that time.
PREVIOUS POST
Food Traceability Technology Market Shows Positive Signs for Investors
NEXT POST
Eat With It And Then Eat It is the New Trend With Edible Cutlery
Avenue: Entire Library membership of Allied Market Research Reports at your disposal
Avenue is an innovative subscription-based online report database.
Avail an online access to the entire library of syndicated reports on more than 2,000 niche industries and company profiles on more than 12,000 firms across 11 domains.
A cost-effective model tailored for entrepreneurs, investors, and students & researchers at universities.
Request customizations, suggest new reports, and avail analyst support as per your requirements.
Get an access to the library of reports at any time from any device and anywhere.
Related Post