Reasons Why Fire-Rated Doors Have Become Highly Approved in Commercial Setups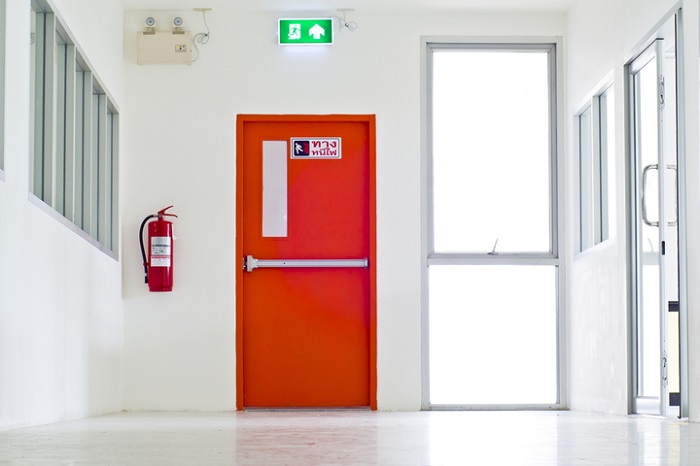 23 Jul
2020
Fire can be a potential threat to any business and to curtail down this risk, fire-rated doors have come up as an effective solution to partition a commercial setup, thereby lowering the chance of the fire dispersing throughout the building. Also, based on the way a business tends to work, fire-rated doors can be required in place to adhere to the essential building codes.
Provided, a fire-rated door is aptly fitted and are properly maintained with appropriate hardware, it can not only check the spread and protect the valuable assets, but can also work as an effective medium to control the spread of noxious gases that may have released in the fire outbreak. Smoke can quickly unfurl throughout a building, causing persistent impairment and damage to people. In the last few years, fire-rated commercial doors have been chosen by a number of ventures to ensure high standard of protection. Apart from protecting the exit points, these doors are also useful when it comes to cataloguing a building through different fire safe zones. During an evacuation, these precincts can be labelled as a holding area.
When there have been continuous efforts to slack off the spread of covid-19, that may involuntarily be creating risks for a fire barrage. Topeka Fire Department superintendents have come out to the fore to guarantee the much-needed care & safety of the resources in local businesses, as well as of the invitees in public houses. According to the officials, the branch has been taking several steps to ensure that the buildings are safe and secured. Businesses are not permitted to close up the exits with physical obstacles that stop people from utilizing the doors as a spare exit.  Also, physically damming up a fire exit is unlawful. Public houses and organizations should take distinctive care to make sure that funnels, shafts, tapes, cords, and other means for directing traffic flow wouldn't forbid anyone from departing through an emergency exit.
According to Allied Market Research, the global fire-rated doors market is anticipated to grow at a significant CAGR from 2020 to 2027. To brief up, fire-rated doors should definitely be an essential part of the fire protection plan in every commercial building, as they are highly effective in safeguarding the lives of the office staffs, infrastructure, and, most significantly, the structural cohesion of the building. The swaying fire metal doors are considered as a highly durable choice and they are also quite preferred over other standard commercial doors. At the same time, they are easy to access and come with a fire-resistance capability of around twenty minutes to three hours. Rise in the number of residential and commercial buildings over the past few decades and surge in adoption of upgraded technology along with substantial investments in construction activities across the world have worked as a major factor driving the market growth. Also, the fact that industrial users are main consumers of interior and exterior fire-rated doors has supplemented the growth yet more.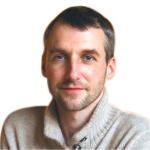 Alex Hillsberg
Chief editor of review team at FinancesOnline
Chief editor of review team at FinancesOnline Alex Hillsberg is an expert in the area of B2B and SaaS related products. He has worked for several B2B startups in the past and gathered a lot of first hand knowledge about the industry during that time.
PREVIOUS POST
Automation has a new meaning with Industrial Robotics
NEXT POST
Novel Bridge Construction Activities to Transpire in Pursuit of Infrastructure Developments
Avenue: Entire Library membership of Allied Market Research Reports at your disposal
Avenue is an innovative subscription-based online report database.
Avail an online access to the entire library of syndicated reports on more than 2,000 niche industries and company profiles on more than 12,000 firms across 11 domains.
A cost-effective model tailored for entrepreneurs, investors, and students & researchers at universities.
Request customizations, suggest new reports, and avail analyst support as per your requirements.
Get an access to the library of reports at any time from any device and anywhere.
Related Post