Threat of Cyberattacks Boosts Demand for Consumer Identity and Access Management Solutions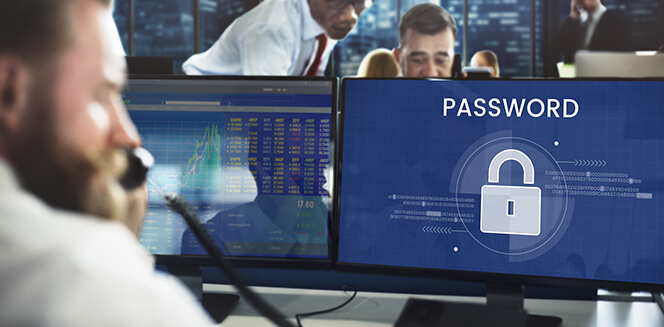 10 Apr
2019
When it comes to converting your business digital, one should start from the very basic change and consumer identity and access management (CIAM) is the first step in transforming the business by securing record and manage customer identity and profile data along with controlling customer access to application and services.
A strong CIAM solution enables various interrelated features such as customer registration, consent and preference management, self-service account management, single sign-on (SSO), access management, multi-factor authentication (MFA), and directory services & data access governance. Ensuring a secure and seamless customer experience on a larger scale and performance using a wide range of channels such as website and mobile is the first task of any CIAM solution. Today, most of the companies adopt CIAM to rebuild their brand and effectively engage with customers.
Single view has become the norm for those companies that have customer-facing teams. CIAM solution provides could help companies create a thorough profile for every user in the firm along with their logins, devices, and purchase histories. A single customer view is now considered as the most effective starting point for integrating information and making calculating decisions according to interests, histories to create a more personalized experience. In addition, a robust CIAM solution provider could help the firm to create an impenetrable system that can make sure that customer and user data is safe from the cybercriminals with the help of multi-factor authentication. Apart from this, most of the enterprises go through developing a seamless login UX. Customers need to refresh several times just to access the homepage and thus, immediately lose interest while performing usual tasks. CIAM solutions help in such cases and see to it that the "passwordless" methods are incorporated by the customers.
Why companies need CIAM?
For any new or successful enterprise, security is the prime aspect that has to be improved regularly. Customer's privacy preferences need to be secured and to do that the company has to treat every identity as an individual perimeter and CIAM solutions ensure that.
Companies have to analyze perimeter-based security and must focus on securing endpoints, networks, and firewalls to safeguard against credential-based cyber threats. Until enterprises opt for best CIAM solution and start implementing identity-centric security measures, outside attacks to compromise customer information would continue to provide a perfect background for data breaches.
According to Forbes, only 48% of organizations have a password vault and among them, only 21% of companies have MFA incorporated in their administrative access.
It is observed that about three-fourths of the data breaches begin with misusing privileged credential information and it can be avoided if companies adopt privileged access management (PAM) solutions.
To sum it all, benefits of centralized monitoring, rise in cyber threats, increase in adoption of IoT, and lack of standardization have boosted the demand for CIAM. According to Allied Market Research, global consumer identity and access management market is expected to reach $23.59 billion by 2022, growing at a CAGR of 16.9% through 2022.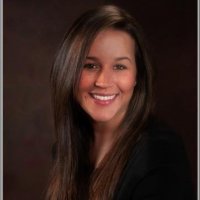 Jessica Hamelburg
PR & Marketing Professional at EquipNet, Inc.
Jessica Hamelburg is a content marketing coordinator and social media manager for a global industrial asset management company, EquipNet, Inc. Jessica holds a Bachelor's Degree in Communications and Public Relations from Suffolk University and offers many years of experience in various forms of writing. Some of her favorite hobbies include exploring new music, creative writing and spending time with her dogs.
PREVIOUS POST
Mobile Wallet Market- A Cashless facility making Big Cash!
NEXT POST
Mining industry to ride on the wave of digital transformation
Related Post