Top Must Know Commercial Telematics Trends for 2019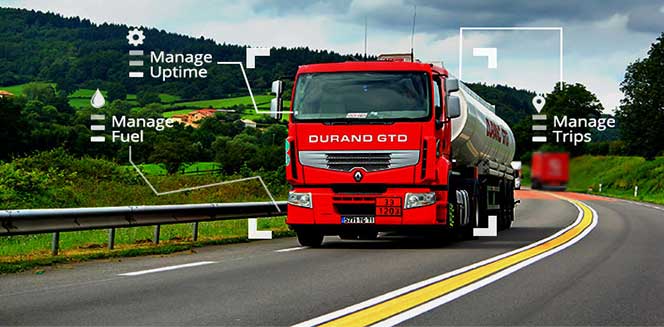 6 Jun
2019
Telematics technology is rapidly evolving. The days when the fleet managers have to rely on dots of a map and report that offered only overall summary are long gone. Today's systems are designed so innovatively that both drivers and managers can effectively manage their business and most importantly, the update of this technology has given them a better chance at paying dividends.
Telematics is the methodology of monitoring the whereabouts and movement of a vehicle by utilizing both global positioning system (GPS) and on-board diagnostics systems. By incorporating telematics, it is possible to record the internal behavior as well as the speed of the vehicles. Thus, these systems are rapidly adopted by the fleet management companies and automobile insurance companies to monitor the location of the vehicles. According to Allied Market Research, the global commercial telematics market is expected to garner $144.44 billion by 2030, registering a CAGR of 13.8% from 2018 to 2030. Keeping an eye on the opportunities in the coming years, the market players are adopting several strategies to maintain their foothold in the market.
Focus on drivers
The most important factor regarding commercial telematics is a driver. The trend has shifted from focusing on the vehicle location to focusing on the drivers. By monitoring the behavior of a driver and vehicle health as well as intervals in maintenance, telematics could help minimize the occurrence of collisions, downtime, and speeding tickets. This helps drivers to get their job done and arrive home safely at the end of the day.
Advanced safety training
Ensuring the safety of every driver is the major goal of a fleet manager. The telematics systems could help spot driver's unsafe driving practices and then train them targeting those habits rather than giving them a general speech about ensuring safety.
Data mining & security
Data mining & security is one of the least discussed benefits that telematics offers. From routes to driving habits and from idling to time spent with each customer, every data and maintained logs are now compiled everything into a single system. However, to deal with such huge data could be overwhelming. Telematics providers now offer third-party solutions that can go through this humongous data and help turn it into a meaningful report. What's more, mining telematics data could help decide whether every vehicle in the fleet is working at its efficiency or whether weather conditions are impacting fleet operations. The only limitation is the security of such data; the last thing you want is some unauthorized person to have complete access to your data.
Predictive analytics
The generated data can be used to measure the performance of every driver of a vehicle and even the manages. In fact, experts are developing and polishing predictive analysis solutions to allow fleet managers to conduct risk assessments that could keep them ahead of the curve. In the future, with the help of more advanced predictive analysis solutions, the fleet managers can help minimize collisions and breakdowns, saving every penny of the company.
It is clear that today's telematics systems are much more than a mere provider of tracking dots on the screen. It has become a robust source of reliable data for fleet managers to increase performance and more tools to enhance driver's safety, which–a few years ago–would have been impossible to implement.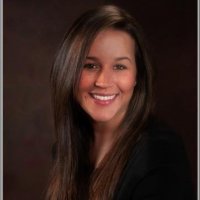 Jessica Hamelburg
PR & Marketing Professional at EquipNet, Inc.
Jessica Hamelburg is a content marketing coordinator and social media manager for a global industrial asset management company, EquipNet, Inc. Jessica holds a Bachelor's Degree in Communications and Public Relations from Suffolk University and offers many years of experience in various forms of writing. Some of her favorite hobbies include exploring new music, creative writing and spending time with her dogs.
PREVIOUS POST
Connected Car garnering popularity globally
NEXT POST
How Cold chain Logistics can Improve shelf life for temperature-based Food Products
Related Post