Use of Heavy Construction Equipment Has Highly Increased in Several Industrial Spheres- Delve into the Scenario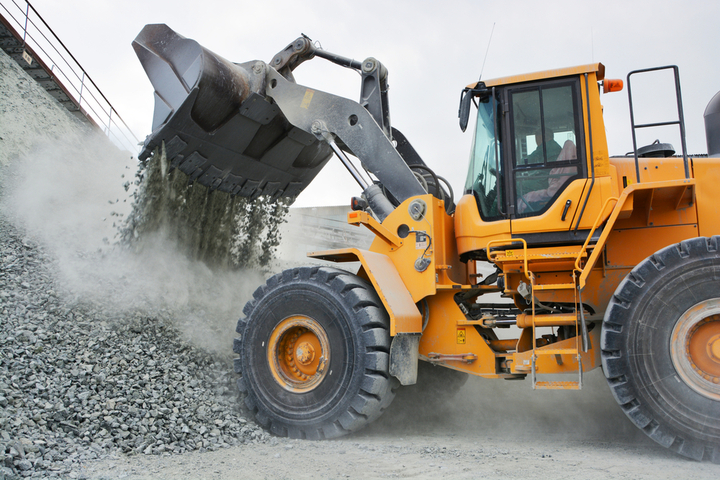 25 Oct
2021
Use of heavy construction equipment is mainly limited in the construction sector for accelerating the construction course and reducing labor charges altogether.
There are an array of heavy construction maneuvers available in the market, and each equipment comes up with its own distinct set of usages. As one estimates the types of projects his/her organization is taking on, it's quite likely for them to opt for new sets to add to their task force. When some pieces of tools serve certain explicit purpose, there are others that overlay. As for example, when articulated trucks are considered as pretty much ideal for routing a construction site, asphalt pavers, on the other hand, are quite obligatory when it comes to laying asphalt on bridges, highways, boulevards, parking areas or on any other surface. Some of the common equipment often needed for heavy construction duties take in bulldozers, loaders, tower canes, trenchers, pile boring expedients, telehandlers, and so on.
According to Allied Market Research, the global heavy construction equipment market is projected to grow at a noteworthy CAGR from 2020 to 2027. In the past few years, there has been immense growth in the real estate sphere across the globe. And, especially the developing countries have witnessed huge development in terms of commercial and residential infrastructure set ups. These factors have worked as the major factors fueling the market growth in more than one way. At the same time, surge in several government edges toward expansion of better infrastructure and emergence of public–private alliances for the development of public substructure systems in China and India have supplemented the growth yet more. The Government body in India has also invested in the betterment of roads, railway trails, airports, which in turn has been highly beneficial for the heavy construction equipment market growth.
https://www.alliedmarketresearch.com/request-sample/1729?utm_source=website&utm_medium=blog&utm_campaign=Gajala-Ubale
COVID-19 scenario-
Here, it's worth stating that the outbreak of the pandemic gave way to disrupted and halted production activities across the world. The extended lockdown in the majority of countries led to distorted supply chains too. Huge shortages of raw materials and other important expedients brought about a sharp decline in demand for heavy construction maneuvers from several industry verticals, which impacted the market negatively, especially during the initial phase.
Nevertheless, the market players in the industry have started adopting innovative strategies to survive in the industry. For example, highly automated technology that lets operators control machineries remotely has experienced significant demand. So, such technology-driven throughput and efficiency is likely to boost the market for heavy construction equipment in several ways. It not only helps the companies win major deals, but also ameliorates the blow of the pandemic significantly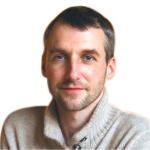 Alex Hillsberg
Chief editor of review team at FinancesOnline
Chief editor of review team at FinancesOnline Alex Hillsberg is an expert in the area of B2B and SaaS related products. He has worked for several B2B startups in the past and gathered a lot of first hand knowledge about the industry during that time.
PREVIOUS POST
Automation has a new meaning with Industrial Robotics
NEXT POST
Growth of E-commerce and Technological Advancements to Support the Future of Warehouse Robotics
Avenue: Entire Library membership of Allied Market Research Reports at your disposal
Avenue is an innovative subscription-based online report database.
Avail an online access to the entire library of syndicated reports on more than 2,000 niche industries and company profiles on more than 12,000 firms across 11 domains.
A cost-effective model tailored for entrepreneurs, investors, and students & researchers at universities.
Request customizations, suggest new reports, and avail analyst support as per your requirements.
Get an access to the library of reports at any time from any device and anywhere.
Related Post