Dupont Opens New Opportunities for Growth with Its New Beverage Stabilizers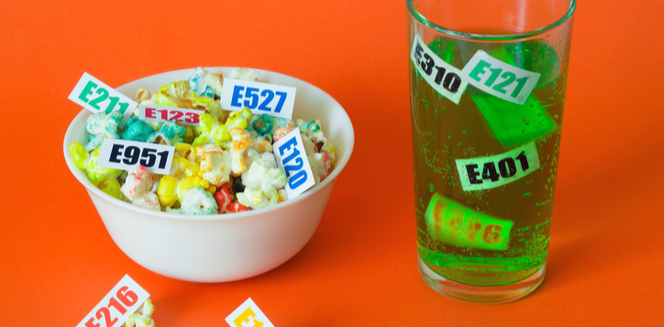 5 Jul
2019
The beverage stabilizers are the additives that prevent degradation or maintain emulsion in beverages. They add viscosity to improve flavor and enhance the consistency of the beverage. The rise in demand for beverage stabilizers, increase in a number of quick-service restaurants across the globe, and dependency of fast food joints on beverage stabilizers to prolong the shelf life drive the growth of the global beverage stabilizers market. Additionally, increased consumption of packaged food and convenience good have supplemented the market growth. According to Allied Market Research, the global beverage stabilizer market is expected to reach $1.94 billion by 2025 at CAGR of 6.1% from 2018 to 2025. The demand for the commonly used beverage stabilizers such as modified starch, carrageenan, pectin, and hydrocolloids have skyrocketed over the last few years. Thus, the major market players such as Archer Daniels Midland Company, Cargill, Incorporated, and DowDuPont Inc. are incorporating various strategies to maintain their position in the market. For instance, recently DuPont launched a stabilizer for plant-based beverages.
DuPont launched new stabilizer
Recently, DuPont announced the launch of naturally sourced stabilizers: GRINDSTED® Gellan VEG 200. The new stabilizer is said to enhance the performance of plant-based and vegan beverages. According to the company, the number of new vegan products has increased by 35% since 2014. In addition, more than 60% of the consumers in the U.S. prefer consumption of plant-based beverages in their daily diet. This shift in preference has boosted the demand for new beverage stabilizes.
Prior to this, DuPont had added a new component in its Danisco range to produce stable clean-label soy, almond, and several other plant-based drinks. The new ingredient, gellan gum, is said to be a label-friendly stabilizer for the non-dairy beverages that are made with grains, pulses, nuts, and plant-derived protein. Moreover, the company claims that if the gellan gum is added to the beverages, there will be not any need for other additives as it is free from any other artificial ingredients.
Jean-Baptists Dufeu, the global product manager of DuPont, stated, "The prime reason behind the increased demand for beverage stabilizers is the high demand for dairy-free drinks for lactose-intolerant consumers." According to him, nearly one-fourth of the European consumers are minimizing the intake of dairy products in their diet for health reasons. More and more manufacturers, therefore, are responding to this trend by adding stabilizing particles in the beverages and to add a smooth texture as consumers tend to prefer a refreshing drink with the authentic flavor profile. The gellan gum is said to provide stabilizing functionality with minimum cost and is independent of raw material price fluctuations. Prior to this, the company has launched a probiotic formula, HOWARU shape to help reduce waist circumference in overweight adults. The company has been conductive intensive research to identify optimal emulsification properties to add in the stabilizers and is expected to launch more beverage stabilizers in the coming years.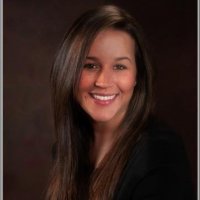 Jessica Hamelburg
PR & Marketing Professional at EquipNet, Inc.
Jessica Hamelburg is a content marketing coordinator and social media manager for a global industrial asset management company, EquipNet, Inc. Jessica holds a Bachelor's Degree in Communications and Public Relations from Suffolk University and offers many years of experience in various forms of writing. Some of her favorite hobbies include exploring new music, creative writing and spending time with her dogs.
PREVIOUS POST
Food Traceability Technology Market Shows Positive Signs for Investors
NEXT POST
May Be Time Has Come for You to Replace Refined Oils with Cold-pressed Oils in Your Kitchen
Related Post