May Be Time Has Come for You to Replace Refined Oils with Cold-pressed Oils in Your Kitchen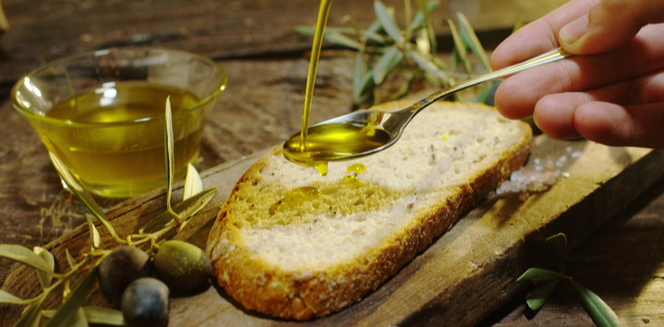 29 Aug
2019
Growing rate of obesity all over the world, diseases associated with it and alertness against how oil is hauled out are quite a few major reasons why cold pressed oils are again being popular and finding place in our kitchenettes.
A number of studies have been conducted and it's revealed that using cold pressed oil in cooking is quite healthy for children. When it would make sure that the kids at your place are in a good diet, it would also ensure the safety of food intake for them. And, when it comes to external application, col pressed oils are proven to be far better than that of cosmetic oils commonly available in the market. It is actually good for your baby's hair as well as skin.  Gentle massage with the substance would make the healthy nutrients of the oil get pass on to the child and feed his hair & skin.
It's important to retain the natural properties of nuts, vegetables and spores from which the oil is fished out. And, cold pressed oil makes sure that it retains all these uniformed properties. Also, unlike purified ones, cold pressed oils are not fraught with the untoward effects spawned by acute heat or obnoxious chemicals such as huge erosion of bioactive dietaries. Moreover, these oils don't take in baleful solvent remainders, as compared to distilled oils. Rather, they happen to contain high amounts of antioxidants that are pretty beneficial for elders and children alike. The immune system gets a natural boost with the presence of antioxidants in the substance.
However, while using cold pressed oil, one should definitely keep quite a few things in mind. As they are untreated and unprocessed right from their origin, they don't have a long shelf life. Thus, it's always suggested that you buy only that much quantity what you require. Trying to store it in bulk would certainly not be a wise choice on your part. Also, you should not use the oil while cooking in high heat. The presence of high amount of unsaturated fat in it can make the oil break down and degrade in the manner. But, then, you can definitely use it as a seasoning ingredient sprinkling it over your favorite dishes like salad and pasta. And, in order to hang on to its nutritional taste and quality, the oil should always be stored in a cool and dark place.
According to Allied Market Research, the global cold-pressed market is expected to grow at a significant CAGR from 2019–2026. Increase in demand for unprocessed as well as organic oil across the world and rise in awareness among people about healthy intake of food fuel the growth of the market.
The fact that cold pressed oils tend to preserve most of their refined essence, color and nutritive value has augmented its demand in more than one way. Moreover, coming with zero trans fatty acids, its use, as a cholesterol free item, has also increased to a considerable extent. This way, in the last few years, cold pressed oil has actually procured vast traction. To sum up, we can definitely state that the market is proliferating quite profusely and, in the future, it's going to boom yet more.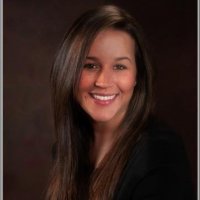 Jessica Hamelburg
PR & Marketing Professional at EquipNet, Inc.
Jessica Hamelburg is a content marketing coordinator and social media manager for a global industrial asset management company, EquipNet, Inc. Jessica holds a Bachelor's Degree in Communications and Public Relations from Suffolk University and offers many years of experience in various forms of writing. Some of her favorite hobbies include exploring new music, creative writing and spending time with her dogs.
PREVIOUS POST
Food Traceability Technology Market Shows Positive Signs for Investors
NEXT POST
Gourmet Popcorns to Pop the Tastebuds with New Flavors
Related Post