Investments & Acquisitions Increase as Software-as-a-Service Platforms Become the Safest Bet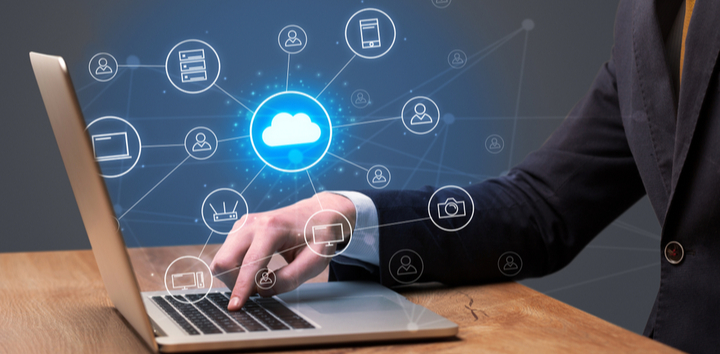 3 Jun
2021
Software-as-a-service applications have grown considerably over the past decade, and still continue to grow with investments funneling in for development of platforms. Companies have realized the importance of accelerating developments and implementation. SaaS has emerged as the safest bet for investment in the tech space and a number of tech investors have come forward with their money to invest in startups, small-scale organizations, and even leading companies. According to the report published by Allied Market Research, the global software-as-a-service market is expected to grow significantly over the next few years. Following are some the activities taking place across the world.
SoftBank to tap potential of the Indian SaaS market
The trend of acquisition of software-as-a-service platform has arrived and companies have been finding startups and small-scale companies. SoftBank Group, a Japanese multinational conglomerate, is expected to invest nearly $100 million in sales SaaS platform MindTickle. The talks between the companies are ongoing and the deal is likely to be closed. With SoftBank on board, the valuation of the Indian SaaS provider would become nearly $500 million.
MindTickle's sales SaaS platform improves sales teams for businesses. It reduces training time for salespeople who are expected to be updated with the new products. Moreover, the company provides solutions for micro-learning, on-boarding, skills development, and coaching to companies utilizing learning management systems (LMS). The Japanese conglomerate aims to tap into the rising potential of the Indian market with the investment.
Qlick acquired Blendr.io
Along with investments in the software-as-a-service platform, companies have been investing and acquiring solution providers to accelerate and automate SaaS applications. Qlik has completed an acquisition of Blendr.io, an embedded integration and automation platform (iPaaS). This platform can carry out automation of data orchestration and integration of processes across SaaS applications and cloud data sources. With the acquisition of Blendr.io, Qlik will be able to deliver intelligence through real-time data into SaaS applications and speed up its offerings.
Blendr.io's technology would enable Qlik to implement integrations with cloud platforms and more than 500 software-as-a-service applications. Customers will be able to explore analytics use cases on timely basis and gain access to analytics-ready data to make decisions for their businesses. ​The details of the deal have not been disclosed by the companies. With combination of both companies, there will be acceleration and automation of SaaS applications.
Frontegg raises $5 million
Startups have been gaining investments from investors and venture capital firms as they see potential in the SaaS solutions. Frontegg, a Tel Aviv-based startup, raised $5 million in a seed round. This funding round was led by Pitango along with backing from investors such as i3 Equity and Global Founders Capital. The startup strengthens abilities of companies by helping them in building software-as-a-service product rapidly through access to enterprise-ready building blocks. As most of the SaaS platform act and feel the same, the company aims to accelerate innovation and simplify development process for companies to meet customer expectations in terms of performance and experience. New products take a long time to develop and involve implementation of expensive third-party services. Frontegg offers building blocks for integration of all the capabilities to product developers.  
Appendix:
techcrunch.com/2020/10/14/frontegg-raises-5m-to-help-saas-companies-build-saas-faster
inc42.com/buzz/softbank-in-talks-to-infuse-100-mn-in-saas-startup-mindtickle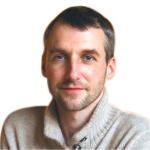 Alex Hillsberg
Chief editor of review team at FinancesOnline
Chief editor of review team at FinancesOnline Alex Hillsberg is an expert in the area of B2B and SaaS related products. He has worked for several B2B startups in the past and gathered a lot of first hand knowledge about the industry during that time.
PREVIOUS POST
Mobile Wallet Market- A Cashless facility making Big Cash!
NEXT POST
Going Public and Partnerships to Become Smart Strategies For Game Development Software Providers
Avenue: Entire Library membership of Allied Market Research Reports at your disposal
Avenue is an innovative subscription-based online report database.
Avail an online access to the entire library of syndicated reports on more than 2,000 niche industries and company profiles on more than 12,000 firms across 11 domains.
A cost-effective model tailored for entrepreneurs, investors, and students & researchers at universities.
Request customizations, suggest new reports, and avail analyst support as per your requirements.
Get an access to the library of reports at any time from any device and anywhere.
Related Post