Acquisitions, going public, and new products to raise the bar for residential real estate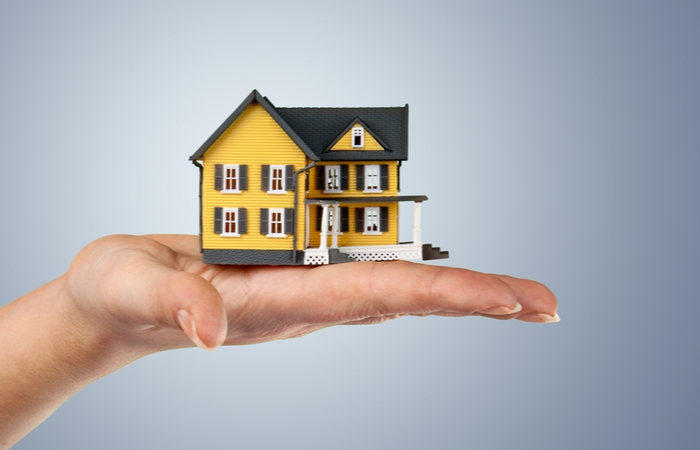 31 Jan
2021
The residential real estate sector is getting dynamic and more competitive than before. To achieve a strong position, expand into the national market, and offer more value to customers, market players have been adopting different strategies. The trend of acquisition has been taking place in the sector as it helps the company in strengthening the position in a local market and gain a competitive edge. In addition, going public is another major strategy adopted by market players to expand nationwide and bring online services to facilitate buying and selling on digital platforms. Technology has penetrated the sector and market players have been launching products that help market players in branding and expanding their business online. New trends in residential real estate would help players in strengthening position in the market and improving services. According to the report published by Allied Market Research, the global residential real estate market is expected to generate $12,182.1 billion by 2027. Following are some of the activities taking place across the world. 
The trend of acquisition has taken place for consolidating the position in the domestic market. Asset Living, a Houston-based leading company in the property management, acquired an Arizona-based property management firm Shelton Residential. The acquisition is aimed at improving services and offerings for conventional multifamily apartments. Both companies stated that this move was more of a partnership than acquisition as they aim to combine expertise and experience in the industry and deliver exceptional value. The companies have been active in the residential real estate sector and adopted forward-thinking and innovative approach in this industry. By joining forces, Asset Living can offer extensive suite of services for consolidating its position in the industry. 
With strategies such as market expansion, development of new offerings, and achieve sustainable growth, market players have been taking their companies public. Opendoor Labs Inc., an online platform for residential real estate and iBuying, completed a transaction with Social Capital Hedosophia Holdings Corp. II for making Opendoor a public company. The newly formed company is known as Opendoor Technologies Inc. This company aims to raise nearly $1 billion in capital for implementing various strategies such as nationwide expansion and develop a one-stop-shop for buying and selling home online. Eric Wu, the Co-Founder and CEO of Opendoor, outlined that this step is a significant milestone in enabling buying and selling of home instant and simple. This help the company in achieving its mission of empowering people with freedom to move. Chamath Palihapitiya, the Founder and CEO of SCH, said that Opendoor possesses the potential to transform the residential real estate sector by innovating the iBuying space. As the company begins its next chapter as a public company, it eyes for market expansion and consolidating its position in the industry. 
The launch of new products is another trend that market players have been launching to drive the growth. BetterNOI, one of the leading residential real estate industry's Software-as-a-Service (SaaS) platforms, launched two new products named EnGauge and Reputation Management. These products are aimed at offering better efficiency, accountability, and transparency to multifamily owners. EnGauge is a software product that is aimed at offering increased engagement for the website; while, Reputation Management is a product that helps in management of public image of property or entire portfolio. Timothy Fortner, the Founder and CEO of BetterNOI, outlined that the market has become more dynamic and the company has been developing the software to stabilize residential real estate owners' buildings or portfolios and fuel the growth. These new products improve its core platform to offer leasing agents with tools required to gain meaningful leads and protect the image of their properties.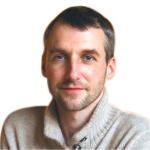 Alex Hillsberg
Chief editor of review team at FinancesOnline
Chief editor of review team at FinancesOnline Alex Hillsberg is an expert in the area of B2B and SaaS related products. He has worked for several B2B startups in the past and gathered a lot of first hand knowledge about the industry during that time.
PREVIOUS POST
Automation has a new meaning with Industrial Robotics
NEXT POST
Manufactured Housing Is Becoming Increasingly Popular among Home Owners
Avenue: Entire Library membership of Allied Market Research Reports at your disposal
Avenue is an innovative subscription-based online report database.
Avail an online access to the entire library of syndicated reports on more than 2,000 niche industries and company profiles on more than 12,000 firms across 11 domains.
A cost-effective model tailored for entrepreneurs, investors, and students & researchers at universities.
Request customizations, suggest new reports, and avail analyst support as per your requirements.
Get an access to the library of reports at any time from any device and anywhere.
Related Post