Continuous Innovations in Optical Fiber Technology Are Revolutionizing the World Commination System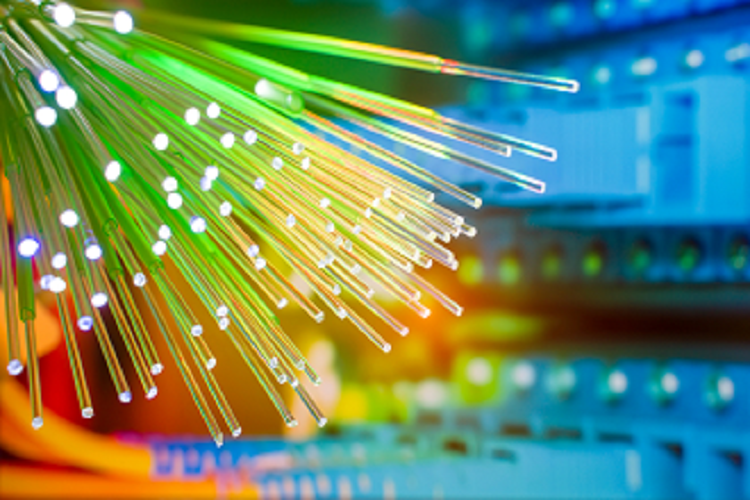 9 May
2022
Optical fiber technology is associated with data transmission by transmitting light pulses from one end of an optical fiber to another. An optical fiber is a long fiber that is transparent and flexible, at the same time, are unaffected by electromagnetic interference. It is usually made up of glass or plastic. Metal wires are used for the transmission of signals in optical fiber communication in order to prevent the signals from any damages. Optical fiber cables are widely being used now-a-days in telecommunications services such as the Internet, telephone, and television, as it can provide a network with higher speed, longer distances, and broader bandwidth, as compared to copper cables.
Moreover, optical fibers can be categorized depending on the raw materials used, refractive index, and mode of propagation of light. The polymethylmethacrylate is used to manufacture plastic optical fiber and glass fiber is used to make glass optical fiber. One the basis of refractive index, optical fibers is of two types, i.e. step index fiber & graded index fiber. Step index fiber has a single uniform index of refraction, while, graded index fiber has a refractive index that decreases as the radial distance from the fiber axis increases. Based on the mode of propagation of light, long distance transmission is done through single mode fiber, whereas multimode fiber is used for shorter distances.
According to a report published by Allied Market Research, the global optical fiber market size is expected to reach $8.1 billion with a considerable CAGR from 2018 to 2025. The Asia-Pacific region has been dominating the market with the highest share, due to a significant rise in penetration of optical fiber technologies in emerging countries such as China, India, and others. The North America, at the same time, is expected to grow at the fastest pace. This is attributed to factors such as emergence of internet of things (IoT) , wide implementation of 5G technology, and surge in adoption of fiber to the home (FTTH) connectivity in the developed countries like the US, Canada, and others.
On top of this, the outbreak of the COVID-19 pandemic has boosted the growth of the global optical fiber market in more than one way. The implementation of global lockdown has witnessed numerous changes in the way people work and live. Almost all schools and colleges started to provide online classes, especially in the initial period. Also, as many organizations opted the work from home culture, the demand for optical fiber rapidly increased. Most business providers had to shift to fiber optics to ensure a smooth internet connectivity. This trend is most likely to continue post pandemic as well. With this drift on board, the global optical fiber market has a huge scope to gather huge prospects and immense growth in the years to come.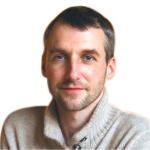 Alex Hillsberg
Chief editor of review team at FinancesOnline
Chief editor of review team at FinancesOnline Alex Hillsberg is an expert in the area of B2B and SaaS related products. He has worked for several B2B startups in the past and gathered a lot of first hand knowledge about the industry during that time.
PREVIOUS POST
"What's in STORE for Real Time Locating Systems?"
NEXT POST
Soft Robotics and Its Power to Fuel to Up Healthcare & Construction Industry
Avenue: Entire Library membership of Allied Market Research Reports at your disposal
Avenue is an innovative subscription-based online report database.
Avail an online access to the entire library of syndicated reports on more than 2,000 niche industries and company profiles on more than 12,000 firms across 11 domains.
A cost-effective model tailored for entrepreneurs, investors, and students & researchers at universities.
Request customizations, suggest new reports, and avail analyst support as per your requirements.
Get an access to the library of reports at any time from any device and anywhere.
Related Post