Delve into the Benefits of Having Interior Doors in Your Home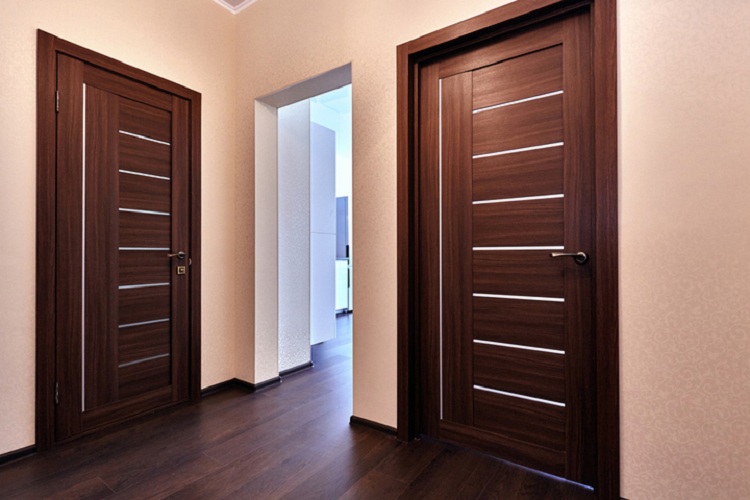 12 Dec
2019
Yes, doors are certainly not made to be installed outside only. They can also be effectively utilized to disperse the different units of your living abode. This post is going to reveal how interior doors would add more warmth and beauty to your place.
However, interior wood doors can be pretty expensive at times. And, in case, you have thought of adding glass to them, it might get even pricier. But the advantages they would provide you with are worth every single penny indeed. Naturally beautiful, as they are, interior doors can be made of an array of different materials.
Solid Hardwood Doors
Interior doors made of solid hardwood come up with unique color, which can be further heightened if you choose to have them tainted. Simultaneously, they can also be coated or varnished to make them more even or smooth. And, there is no doubt at all that these types of doors are just masterpieces since time immemorial. Especially, old homes are seen to have interior doors that are made of solid wood.
Glazed Internal Doors
This type of doors would act as a noise barrier.  They are certainly a good choice for rooms that are quite likely to be loud or deafening, as they can reflect sound pretty well. Especially, playrooms or TV rooms where there happens to be a lot of noise, these doors can just work wonder. These doors let the sound remain confined within the room itself, causing less trouble to people in other rooms.
Glass Sliding Doors
Nowadays, installing sliding doors in living rooms, bedrooms, kitchens, and bathrooms has become quite popular among home owners. The fact that they take up less space makes them an ideal choice for small rooms. Also, allowing natural light to pass in the room, sliding glass doors bung up the interiors with enough warmth and ebullience. At the same time, when mounted in patios, they just let the lovely and gorgeous outdoor to come inside. After all, what can be more beautiful than relishing the spectacular view of clear blue sky and green landscape right from the bed itself? And, when it comes to looks, nothing can actually whip the charm of glass doors. Adding nonpareil grace to your home, these doors would definitely elevate your class among your peers.
According to Allied Market Research, the global interior doors market is expected to grow $85,410 million by 2025, registering a CAGR of 6.3% from 2018 to 2025. High-end development in real estate industry, and rise in urbanization across the world are the two major factors driving the growth of the industry. On the other hand, high price of eco-friendly products is expected to restrain the growth to certain extent. Nevertheless, surge in demand for energy-efficient doors has almost moderated the constraining factor and paved the way for a number of opportunities in the industry. To sum up, it can be stated that the market is proliferating almost at a jet's place and is projected to ring out yet more in the next few years.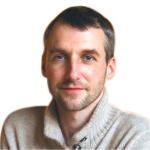 Alex Hillsberg
Chief editor of review team at FinancesOnline
Chief editor of review team at FinancesOnline Alex Hillsberg is an expert in the area of B2B and SaaS related products. He has worked for several B2B startups in the past and gathered a lot of first hand knowledge about the industry during that time.
PREVIOUS POST
Automation has a new meaning with Industrial Robotics
NEXT POST
Age Of Machines: Turf Harvesting To Become Fully Automatic
Related Post