Exploring the Diverse Applications of Nanotechnology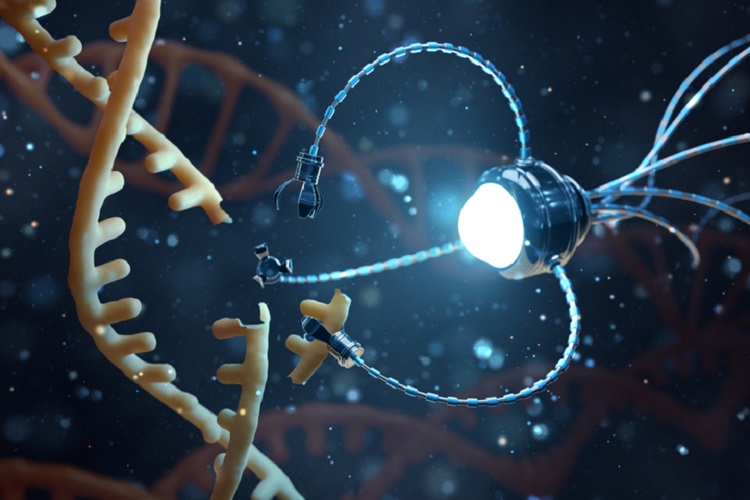 8 Aug
2020
After years of fundamental research on nanoscience, nanotechnology has now come up with exemplary measures in terms of delivering highly innovated solutions in an array of different industries, thereby proving to be immensely beneficial to society.
A number of researches have been conducted on the technology and scientists & researchers across the world have turned up with the much needed solutions that are meant to significantly enhance and revolutionize many industry verticals. The fact that the technology makes it possible to mold & modify the very structure of materials at exceptionally small scales to accomplish certain properties has increased its importance in more than one way.
With nanotechnology on board, materials can effectually be made tougher, sturdier, more resilient, and more responsive. Also, when it comes to better electrical conductors, nanotechnology comes out as a handy solution that enhances their performance to a full swing. Also, a huge pie of commercial products available on the market tend to count on nanoscale materials and procedures.
Nano-maneuvered constituents in automotive products include top-end refillable battery systems, thermoelectric components for temperature measurement, flags and tires with lower spinning resistance, highly efficient and economical radars and beams; and thin-film solar panels. These features in automobiles not only perk up the overall battery power of the vehicles but also make sure they have a prolonged wheel of life.
Even in the agricultural industry, use of nanotechnology has turned out to be a preferred choice among a number of ventures. Nanotechnology promises to potentially extend the life of vegetables and fruits. For instance, we can consider placing nano specks and fragments of silver into edibles and making them work as an antibacterial property. Here, it's worth mentioning that the size of the nanoparticles are never outsized enough to damage the quality of food. In the last few years, the practice of utilizing nanotechnology has become quite prominent among the food manufacturers across the world.
Even, the spectrum of nanomedicine has almost been transformed to an advanced level. Right from deploying nanoshells and other transdermal bits to the development of biocompatible nanomaterial prosthetic grafts, nanoparticles are now widely being used in cancerous treatments. Also, use of nanotechnology in several diagnostic devices has already set an instance in the medical sector.
According to Allied Market Research, the global nanotechnology market is expected to grow at a significant CAGR from 2019 to 2025. In a nutshell, nanotechnology and nanoscience can be defined as an in-depth study of nanosplinters and devices that find their usage across an array of different fields including mechanics, bio-chemistry, medical, chemical science, and many more.
Nanotechnology market involves the fabrication of devices at measures ranging from individual particles and fragments to about one hundred nanometers. Rise in demand for using novel technologies across several industry verticals has worked as the major factor accounting for the growth of the global nanotechnology market. To conclude, it can be asserted that the market is no more at its nascent phase and is projected to boom yet more in the coming years.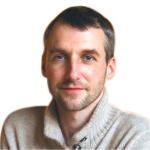 Alex Hillsberg
Chief editor of review team at FinancesOnline
Chief editor of review team at FinancesOnline Alex Hillsberg is an expert in the area of B2B and SaaS related products. He has worked for several B2B startups in the past and gathered a lot of first hand knowledge about the industry during that time.
PREVIOUS POST
"What's in STORE for Real Time Locating Systems?"
NEXT POST
Improvements in LiDAR Technology Hold the Key to Fully Autonomous Vehicles and 3D Imaging Industries
Avenue: Entire Library membership of Allied Market Research Reports at your disposal
Avenue is an innovative subscription-based online report database.
Avail an online access to the entire library of syndicated reports on more than 2,000 niche industries and company profiles on more than 12,000 firms across 11 domains.
A cost-effective model tailored for entrepreneurs, investors, and students & researchers at universities.
Request customizations, suggest new reports, and avail analyst support as per your requirements.
Get an access to the library of reports at any time from any device and anywhere.
Related Post